Description
The Rear Assets Medium Purple Butt Plug from NS Novelties is a visually and sensually exciting anal toy designed for pleasurable stimulation. It is made of lightweight aluminum and has a chrome-plated finish, giving it a sleek and stylish appearance.
Rear Assets Medium Purple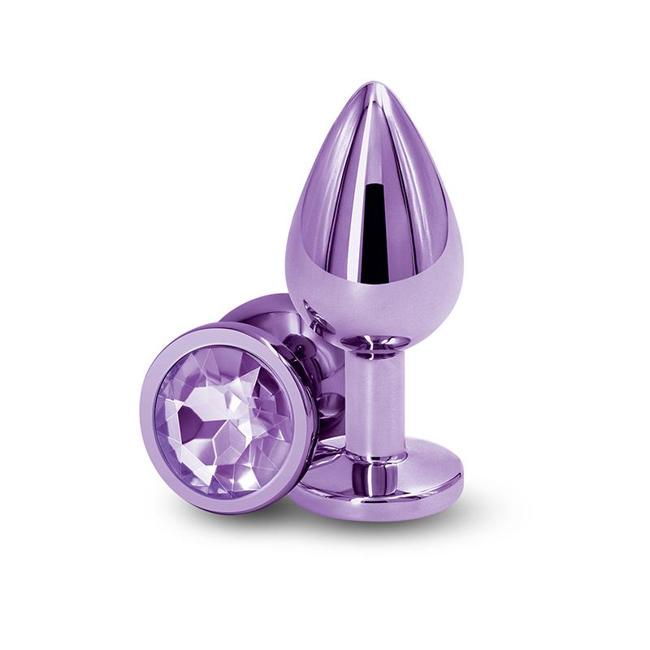 This medium-sized butt plug is perfect for both beginners and experienced users. It is shaped for effortless penetration and offers a satisfying sensation. The plug is body safe and can be used with all types of lubricants for added comfort and ease of use.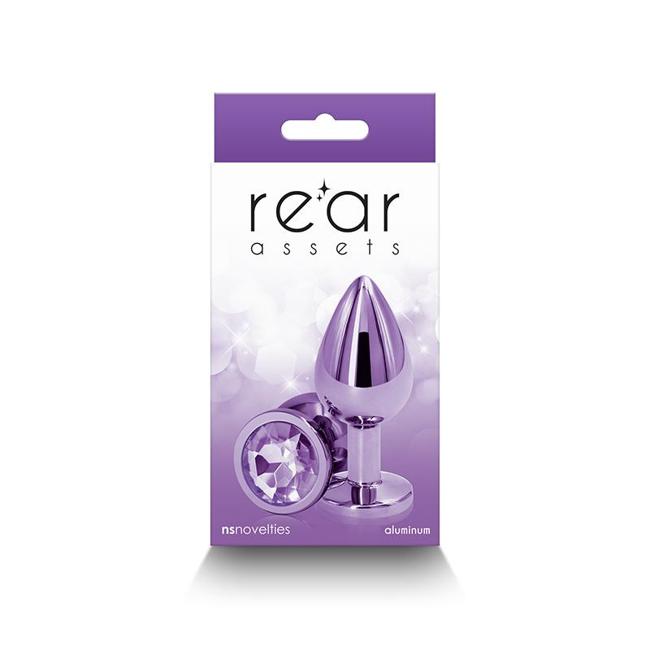 With its vibrant purple color, the Rear Assets Medium Butt Plug adds a touch of playfulness to your intimate moments. It measures 3.23 inches in length and 1.34 inches in diameter, with insertable dimensions of 2.8 inches by 1.3 inches.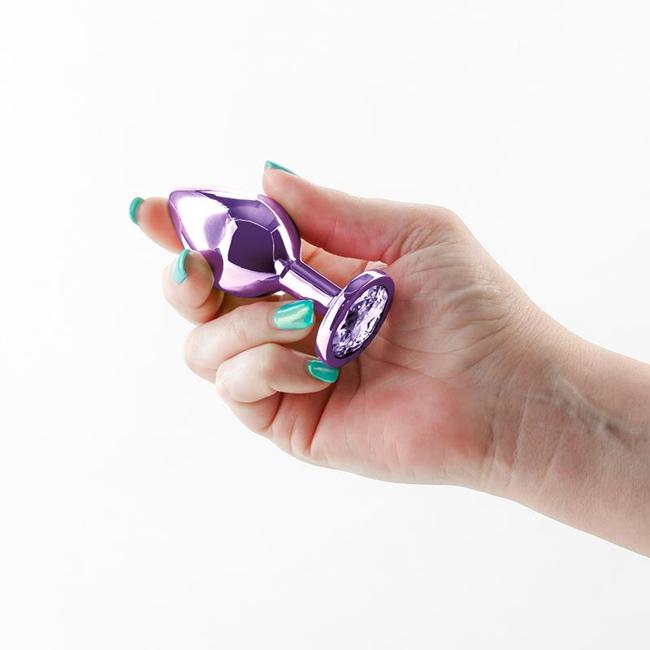 The product weighs 3.88 ounces and comes in a package that measures 5.31 inches by 2.8 inches by 1.61 inches. It is part of the Rear Assets brand and the model number is NSN-0964-15. The UPC code for this product is 657447107085.
Whether you're looking to explore anal play or add to your existing collection of toys, the Rear Assets Medium Purple Butt Plug is a high-quality, versatile option. It falls under the categories of Anal Toys and Small/Medium Butt Plugs.