Description
The Quick Release Cock Cage is a product from California Exotic Novelties that is designed to enhance intimate pleasure and prolong performance. It is an easy-to-use erection enhancer that allows for a personalized fit. The Cock Cage includes three different-sized rings, each made from smooth and flexible rubber.
Quick Release Cock Cage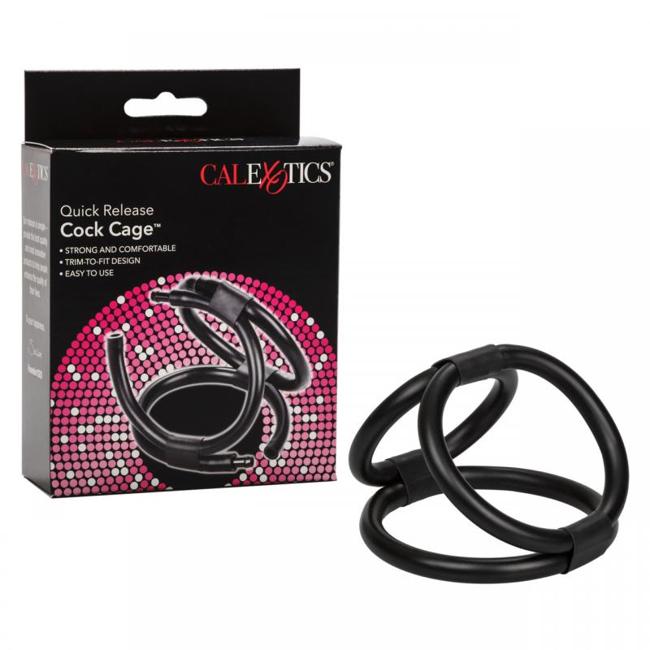 To use the Cock Cage, trim the individual support rings to the desired size and slip the triple helix-shaped erection enhancer onto your package. The rings are designed to slot together to form an erotic stimulation cage around the scrotum and the base of the erect penis. Once fitted, secure the ends to create a comfortable ring.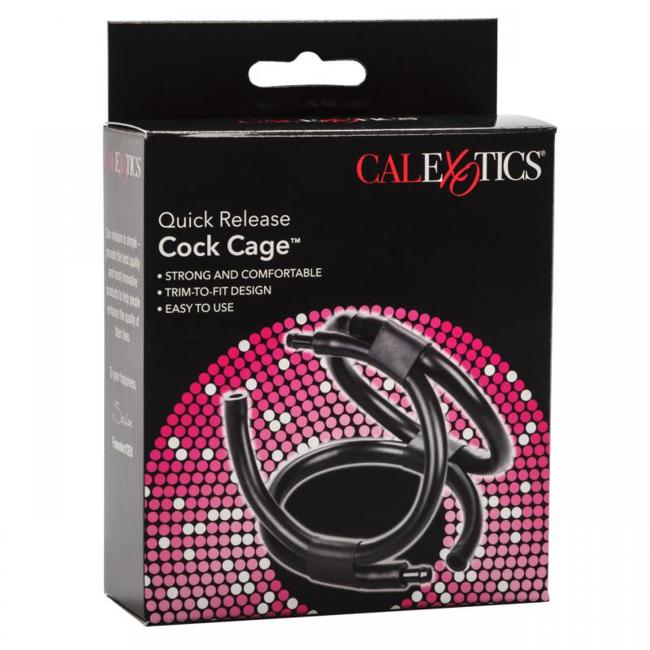 The triple helix-shaped cage provides intense arousal tingles and helps maintain a longer-lasting erection. It is suitable for both first-time and experienced users, and it extends intimate play whether for solo pleasure or with a partner. The easy-to-use enhancer enhances orgasmic enjoyment and performance.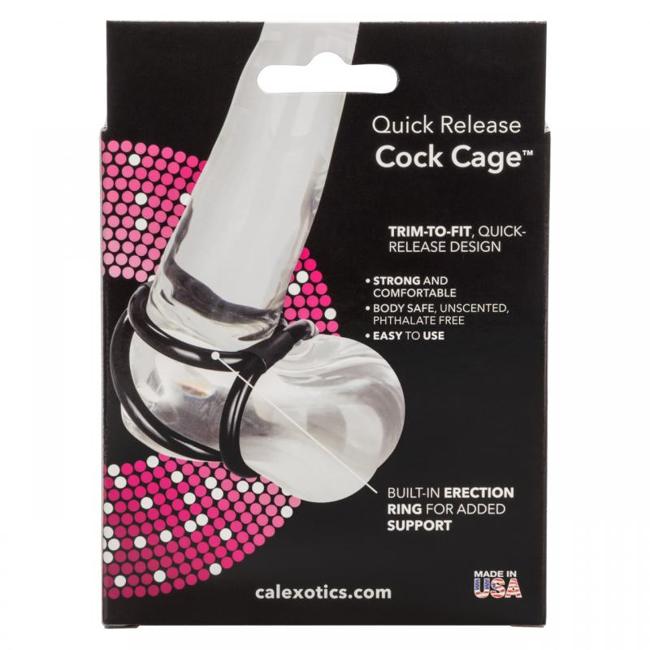 For added sensitivity, it is recommended to use a quality water-based personal lubricant with the Cock Cage. After use, clean the rubber rings with a toy cleaner spray. The product is sized to fit the triple helix enhancer and is comfortable and high-quality. It is trimmable to ensure a proper fit.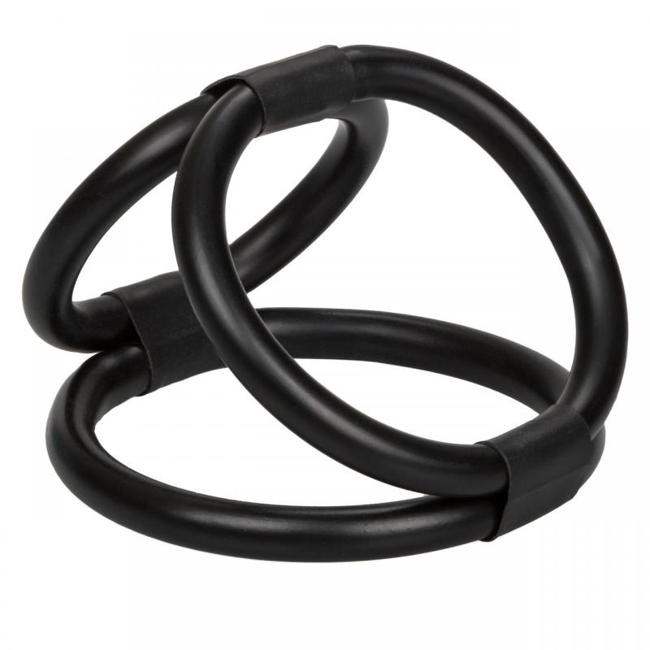 The Quick Release Cock Cage is made of phthalate-free and non-toxic materials, ensuring it is safe for the body. It measures 2 inches long for the small ring, 2.25 inches long for the medium ring, and 2.5 inches long for the large ring. The product weighs 0.6 pounds.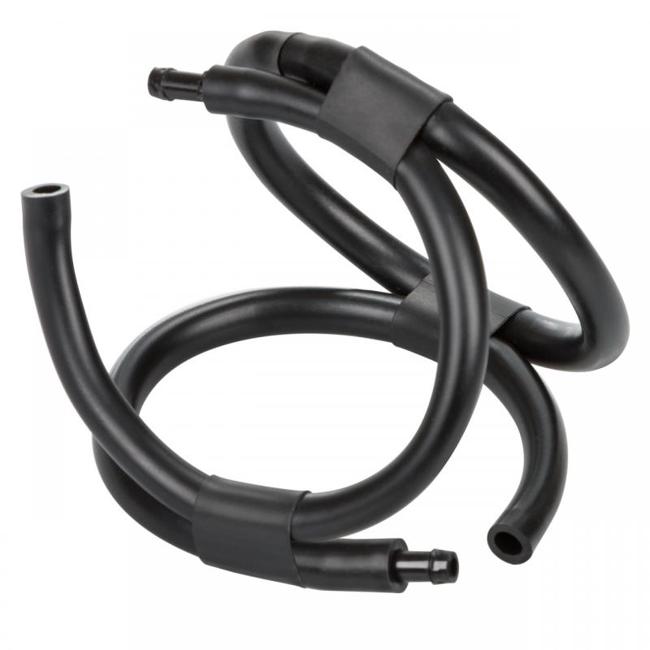 It is important to note that this product is restricted and is only available for purchase by individuals over the age of 18. The manufacturer maintains records according to legal requirements. The Quick Release Cock Cage is a registered trademark of California Exotic Novelties and is made in the USA.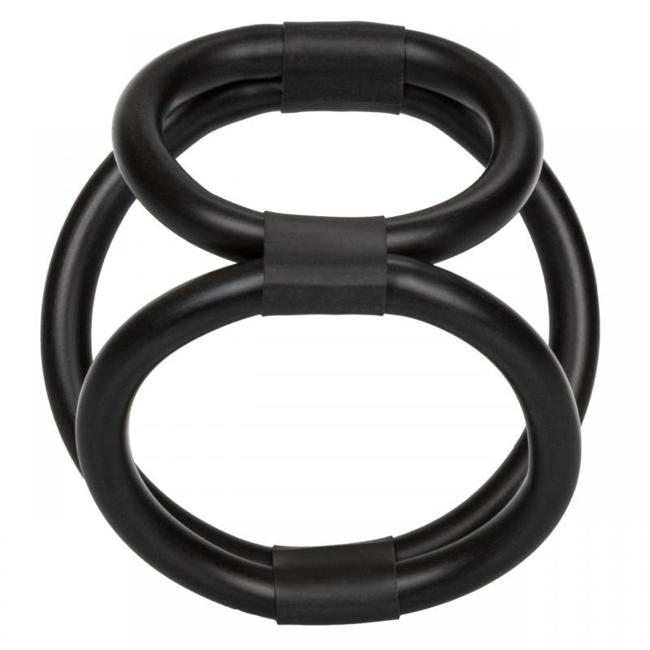 Overall, the Quick Release Cock Cage is a bondage and fetish accessory that is ideal for individuals interested in enhancing their sexual experiences. It can be used by men and couples and falls under the categories of love rings, cock rings, men's fetish wear, and men's cock and ball gear.