Description
The Pump Worx Max Boost Black/Clear is a penis pump designed to help men achieve stronger, more powerful, and longer-lasting erections. It is a reliable and non-invasive solution for those experiencing erectile dysfunction.
Pump Worx Max Boost Black/ Clear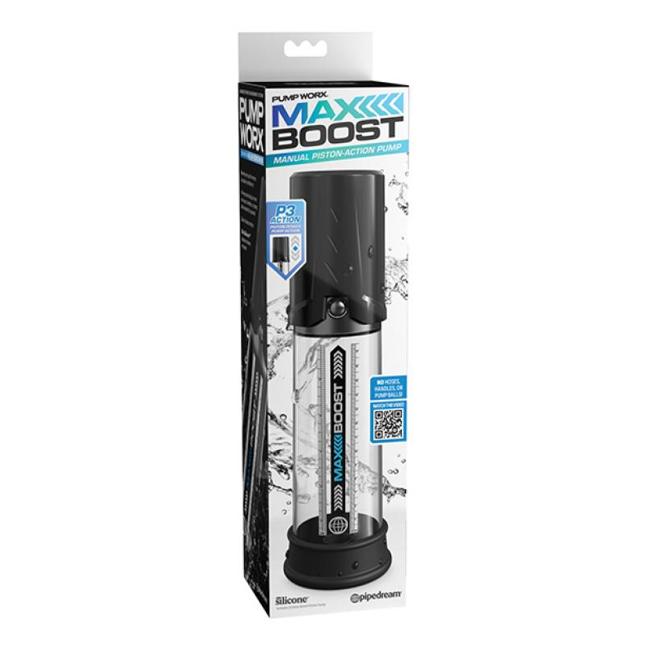 The pump works by encouraging blood flow and penile tissue expansion, which can improve erectile strength and quality. It is easy to use, with an in-line, manual piston action design. Simply insert your penis, pull down on the pump head, and release. The motorless design means there are no hoses, handles, or pump balls to deal with, and it can be used in the bath or shower.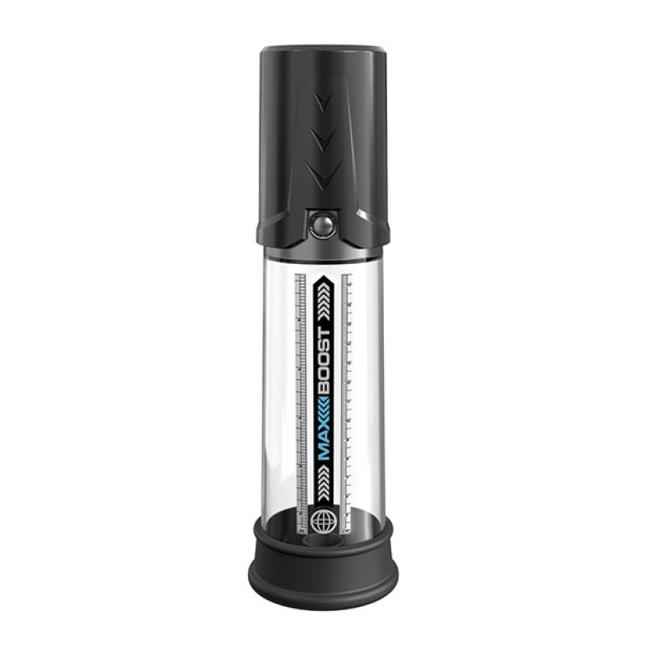 The pump features a crystal-clear tube made from heavy-grade Polycarbonate, allowing you to see your penis grow larger and thicker. It includes an easy-to-read ruler for measuring your growth progress. The pump also comes with a soft and hygienic Elite Silicone sleeve that can be removed for easy cleaning.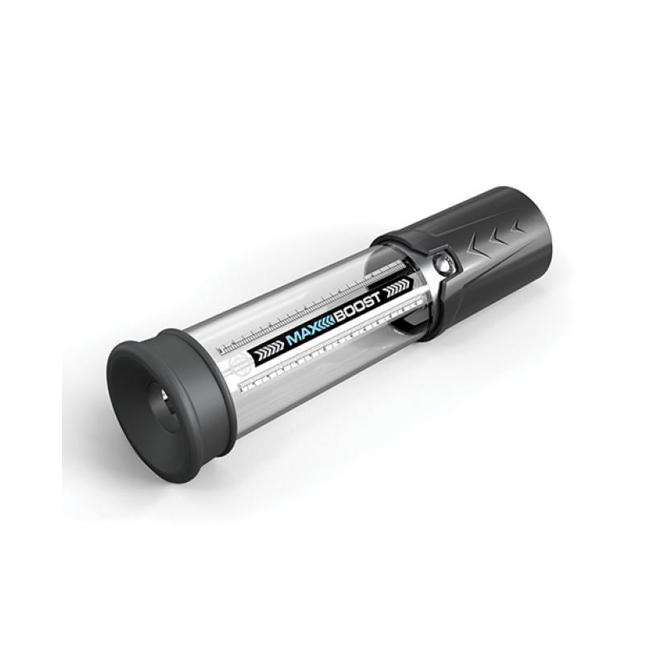 To relieve the pressure, simply press the quick release button, providing instant relief. It is recommended to clean the pump with an antibacterial cleaner and warm water before and after each use.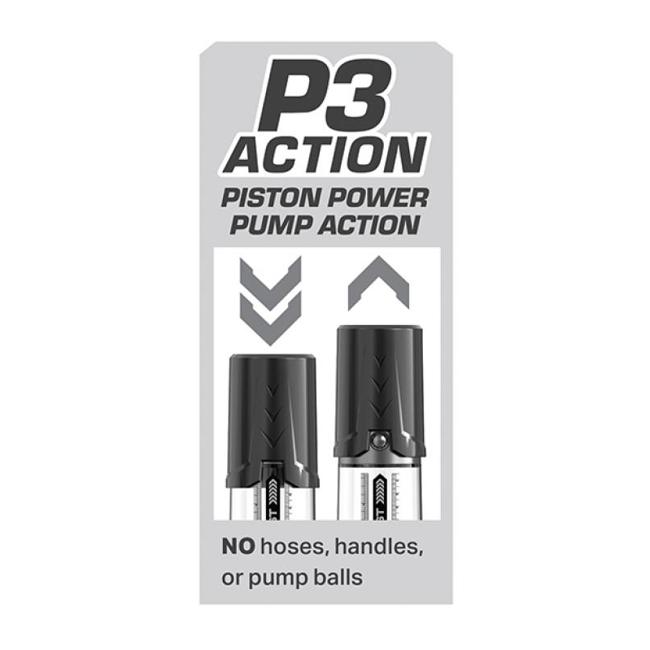 The Pump Worx Max Boost Black/Clear is a high-quality product from Pipedream Products, a trusted name in the adult toy industry. It is categorized as a sex toy for men, specifically within the Penis Pumps, ED Pump, Pumps with sleeves, Male Pumps, and Health and Beauty Aids categories.
With the Max Boost Penis Pump, you can unlock new levels of intimacy and satisfaction for both you and your partner. Say goodbye to the struggles of erectile dysfunction and enjoy a reliable and effective solution without the need for pills or expensive surgical procedures.