Description
Power Balls from California Exotic Novelties are a versatile and stimulating adult toy designed to enhance pleasure and sexual experiences. These Love Balls are made for internal stimulation and can be used by both individuals and couples.
Power Balls
The Power Balls are made up of 5 individual weighted Balls, each measuring 1.25 inches in diameter. These Balls are made from durable ABS Plastic and are coated with a smooth and soft Latex coating, providing added comfort and pleasure during use. They are attached to a sturdy Nylon Cord, which makes insertion and retrieval easy.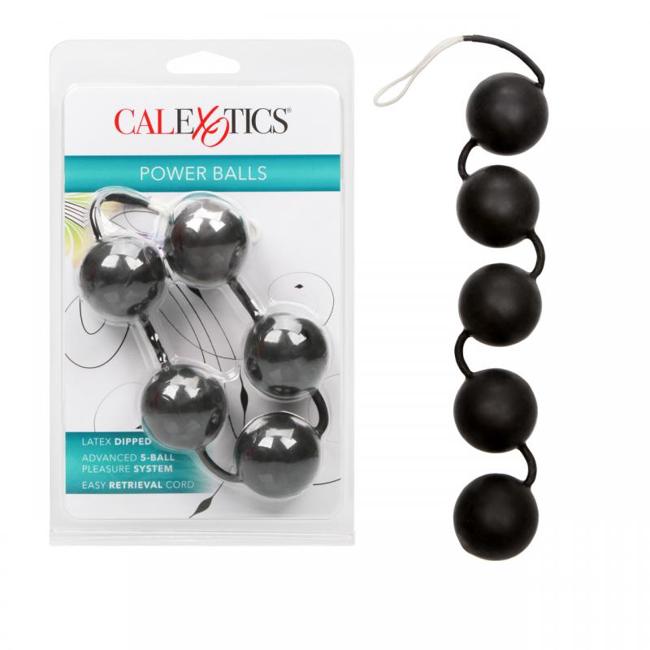 These Love Balls can be used in a variety of ways to explore sensual desires. They can be used for solo play or as part of foreplay with a partner. Users have the option to insert one Ball at a time, gradually increasing the intensity and pleasure. The versatile design allows for a range of sensations and experiences.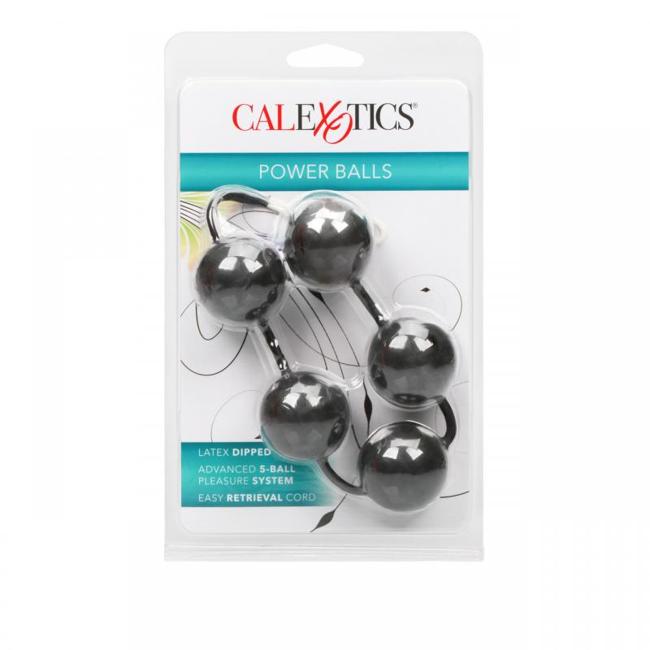 In addition to pleasure, the Love Balls also serve a practical purpose. They can be used for muscle toning and training, specifically targeting the Kegel muscles of the pelvic floor. Regular use of these contoured weighted Balls can help strengthen these muscles, leading to improved sexual experiences and overall pelvic health.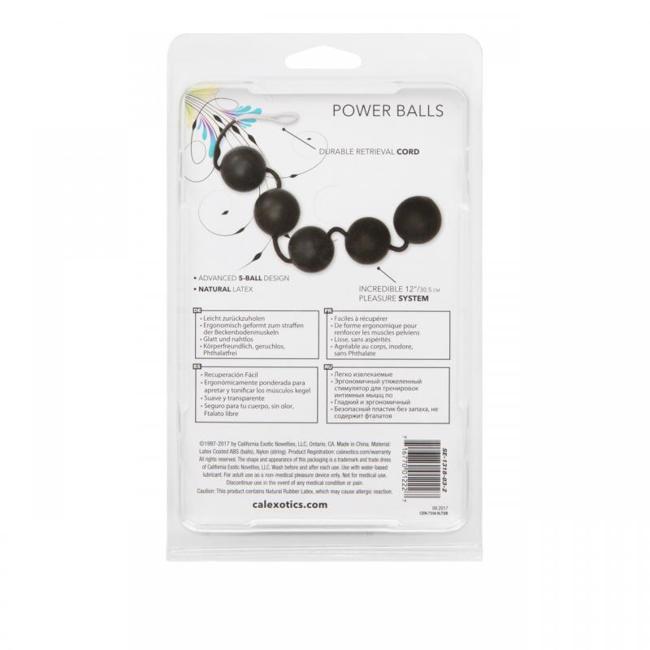 To ensure a comfortable and pleasurable experience, it is recommended to use a quality personal lubricant with the Power Balls. After each use, the Latex coated Balls can be cleaned with a toy cleaner spray. It is important to clean the Balls before and after every use, as well as between partners.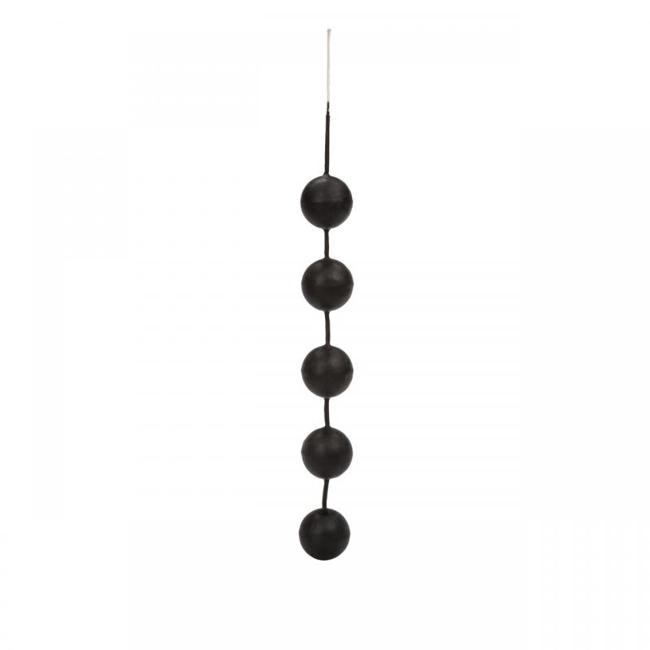 Power Balls are suitable for both beginners and experienced users. They can be used for vaginal or anal play, catering to a range of preferences. The use of phthalate-free and non-toxic materials ensures the product is safe for the body and pleasure.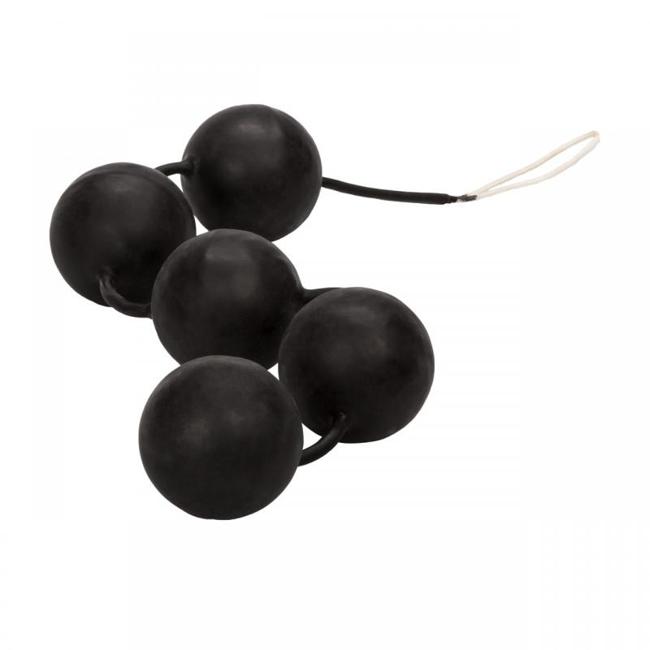 Overall, Power Balls from California Exotic Novelties provide a versatile and stimulating experience for individuals or couples looking to enhance their sexual pleasure, strengthen their pelvic muscles, and explore new sensations.