Sale!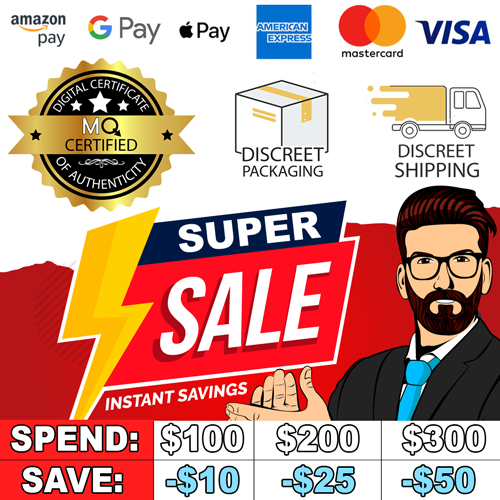 Automatic Discount at Checkout!
Party Pecker Confetti Gun
Description
Male Q Adult Store Featured Party Games, Gifts & Supplies – PARTY PECKER CONFETTI GUN released on 8/8/2016, by HOTT Products.
PARTY PECKER CONFETTI GUN
Bachelorette Party Pecker Confetti Gun 6 pack mini bullet style snap in cartridges included. Make your next party a real blast as you blast out a steady stream of Pecker Party penis shaped confetti with the Pecker Party Confetti Gun. Shiny Mylar penis shaped confetti will rain down on your guests! Features: six shooter colored Mylar penis shaped confetti. Shoots six bursts of confetti. Cartridge refills. Includes two cartridges.
Dimensions
Height: 1.85  Length: 6.9 Diameter: 9.2  Weight: 0.205
Features
Color: Pink  Material: ABS Plastic Barcode: 8.18631E+11
MQ Sex Toy Store Adult Party Supplies product collection.