Description
Numb Af Anal Desensitizer Flavored Gel is designed to enhance your anal experience and provide maximum pleasure. Produced by Little Genie Products, this unflavored anal desensitizing gel is specially formulated to create a more comfortable sensation during anal play.
Choose from 5 Flavors: Cupcake, Strawberry, Raspberry, Mint, Cherry, and Unflavored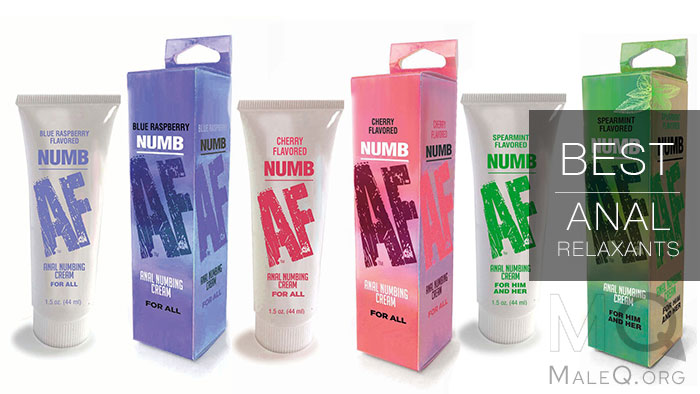 Numb Af Anal Desensitizer Flavored Gel 1.5 Oz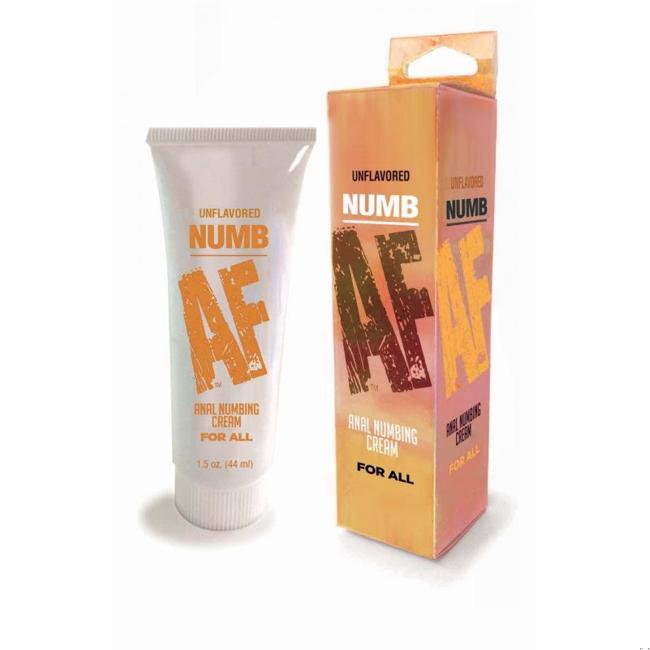 Numb AF anal desensitizer gel contains an active ingredient called Lidocaine, which gently numbs the area on contact. This numbing effect helps to reduce discomfort and makes anal play more enjoyable. With the full activation achieved after just 5 minutes of application, you can quickly and easily prepare yourself for a pleasurable experience.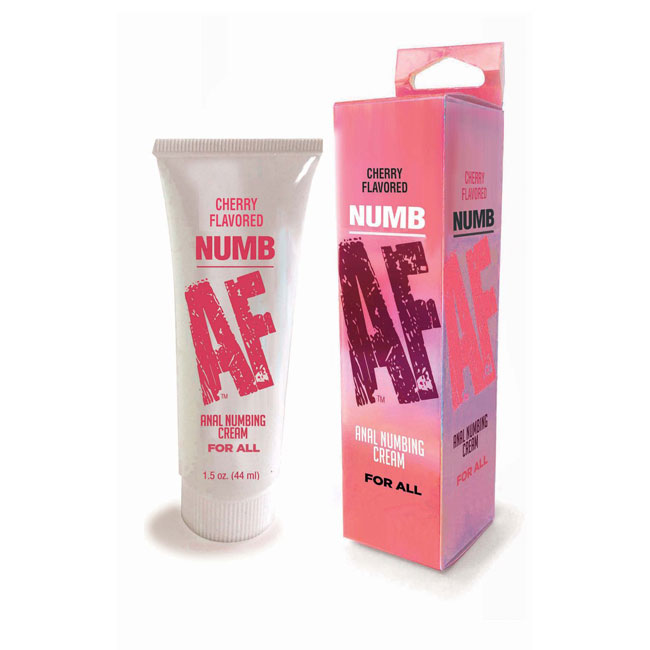 To use Numb AF Anal Desensitizer Gel, simply apply a generous amount around the anal opening and wait for it to fully activate. This gel is formulated to provide a comfortable and pleasurable experience for lovers, ensuring that both partners can fully enjoy the moment.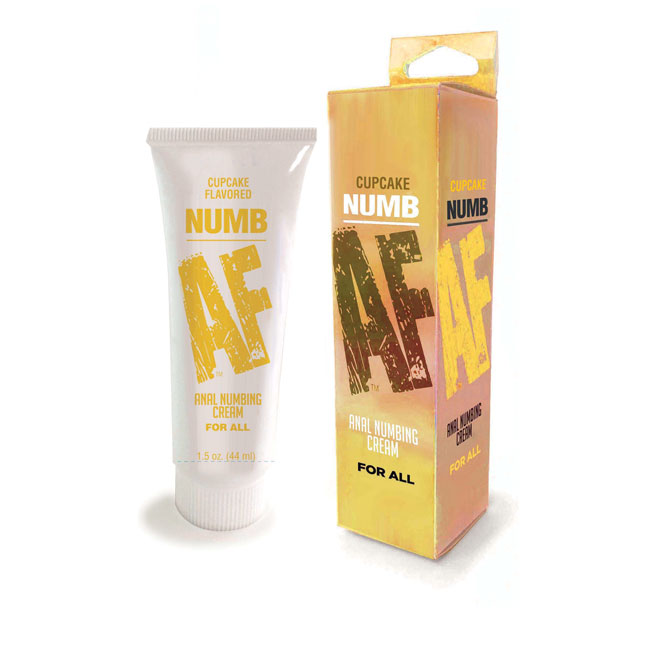 Little Genie – Numb AF Anal Desensitizer Flavored Gel is a pleasure positive product that prioritizes your pleasure and comfort during intimate moments. The gel is packaged in a convenient 1.5 fluid ounce bottle, making it easy to use and store.
Choose Numb AF Anal Desensitizer Gel to enhance your anal play experience. With its specially formulated ingredients and quick activation time, this gel ensures both comfort and pleasure.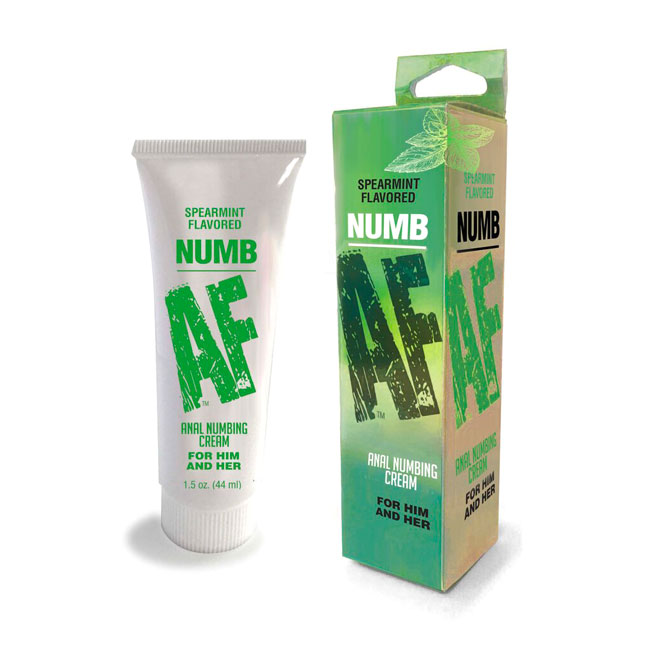 Enjoy intimate moments with confidence, knowing that Numb AF has your back. Trust Little Genie – Numb AF Anal Desensitizer Gel 1.5 Oz for a more pleasurable anal experience in 2022 and beyond.