Description
Mystim Pubic Enemy #2 Cock Cage by Mystim in MQ featured Bondage and Cock Cages.
Mystim Pubic Enemy Number 2 Cock Cage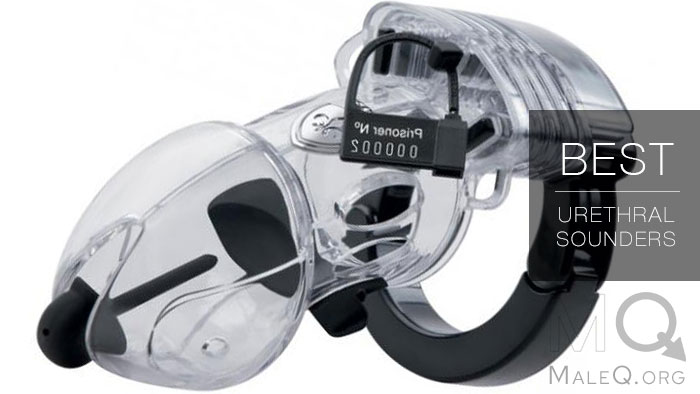 The Pubic Enemy No 2 is our neat and transparent cock cage with e-stim function: he lets you keep a boisterous willy pent up under lock and key so that he can't get stiff until the mistress, or the master, comes with the key and lets him out. With the urethral sound and its 3 conducting surfaces, left, right and under the penis shaft the prisoner can be treated to your heart's content with tingles, twitches or pulsations in precisely the intensity he deserves. In order to make him fit for any men's best asset, the length of our Pubic Enemy No 2 can be individually adjusted in 4 lengths and the diameter in 6 different steps.
Because his urethral sound and conductive surfaces can be taken out in no time at all, our chastity belt for wayward gentlemen is perfect even for those who have not yet discovered e-stim. And if a prisoner gets too cocky later, the conductivity can easily be restored. A metal lock with engraved mystim shield and a set of 5 plastic seals ensure there is no escape from the Pubic Enemy. For forgetful subs there are enough name plates with the line hands off  this prisoner belongs to, which fit into the holder of the cage. Just as a little reminder who owns the cage's content.
Dimensions: the Cage inner diameter 34 mm at the mouth, 47 mm at the widest point. Length 82 mm, can be increased with the 3 spacers included. Each spacer adds 4 mm. The Clasp's inner diameter is variable in 6 steps from 33 mm to 52 mm. Please note you will require an e-stim device like our Tension Lover, or the Mystim Pure Vibes to activate the poles, not included. Sold separately.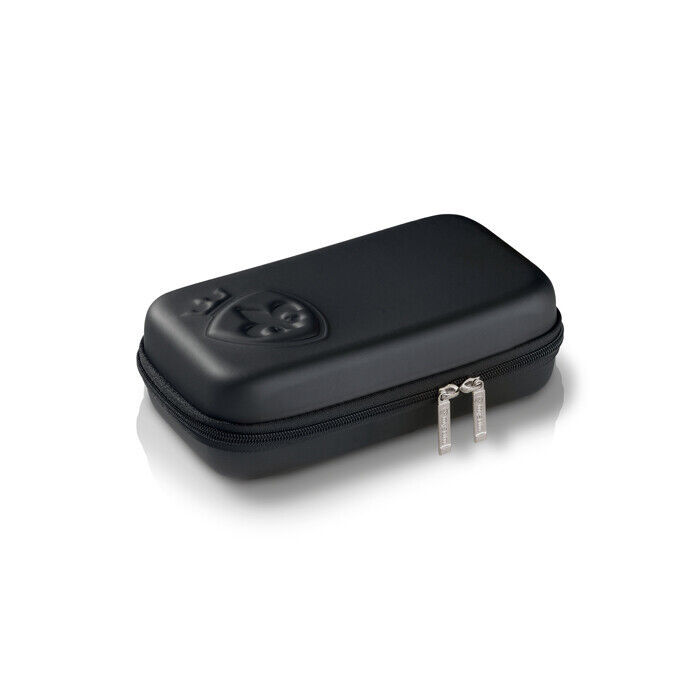 Weight: 1.07 pounds. Length: Inches
Released on 2014/12/11