Sale!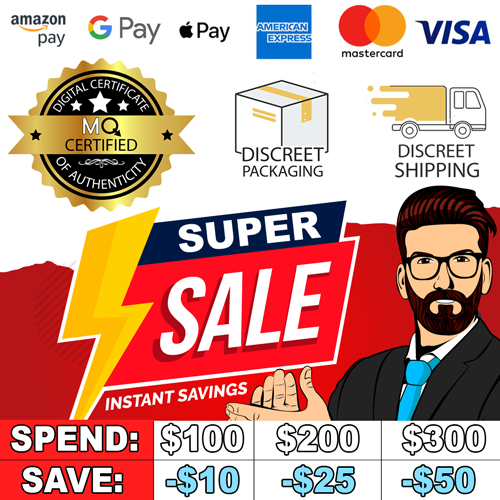 Automatic Discount at Checkout!
Mini Luna Beads Womans Fitness Essential
Description
Male Q Adult Store Featured Health & Beauty – FEMME LUNA BEADS MINI (NET) released on 7/23/2012, by Lelo.
FEMME LUNA BEADS MINI (NET)
Fifty Shades of LELO: Health and Pleasure with New LUNA Beads Mini. As the Fifty Shades of Grey series flies off store shelves, the popularity of pleasure beads or Ben Wa Balls is going through the roof. Bestsellers in this product category for years, millions of women have discovered how LUNA Beads bring the benefits, both pleasurable and physiological, of increased sensual health. The best selling Kegel weights for health and pleasure. Luna Beads are the world's bestselling Kegel weights system. Available in two sizes: Classic and Mini. Each sold separately. They ensure that every woman can find her perfect fit for the most effective pelvic floor workout. LELO's elegant update on the classic ben wa balls offers users longer, stronger, more attainable orgasms; reduced risk of incontinence and other pelvic floor disorders; and a faster return to tone and tightness after giving birth. They are also the only Kegel exercise system that offers you the chance to mix and match weights; each set includes two 28g and two 37g beads which can be combined in the silicone harness for a more tailored routine.Materials: ABS plastic, body safe silicone. Finish: glossy. Girdle size: Bead size: Mini 29mm. Weight: 2 x 28 grams petal pink 2 x 37 grams powder blue. As with all pleasure objects by LELO, Luna Beads are designed to offer total peace of mind in whatever situations arise. Made with FDA approved and phthalate-free ABS/ silicone, the set of two beads are intended for developing increased resistance over time. Every Luna Bead system comes presented in an elegant gift box and luxury satin pouch, in addition to a user manual, retraction leash and full 1-year LELO warranty. Luna Beads are recommended for women over 30 years old and/or for women who have experienced childbirth. Luna Beads Mini are recommended for women under 30 years old who have never experienced childbirth. LELOi AB is the Swedish company behind LELO. LELO is the world's leading designer brand for intimate lifestyle products.
Dimensions
Height: 3.5  Length: 6.25 Diameter: 2.25  Weight: 0.67
Features
Color: Pink, Blue  Material: ABS, Silicone Barcode: 7.35002E+12
MQ Sex Toy Store Sextoys for Women product collection.