Description
The Master Series Urethral Sound Trainer Set Silicone is a premium and high-quality set of urethral sounds designed for safe and pleasurable sounding experiences. Made from phthalate-free and non-porous silicone, these sounds are body safe and easy to sterilize, ensuring cleanliness and hygiene during use.
Master Series Urethral Sound Trainer Set of 3 Silicone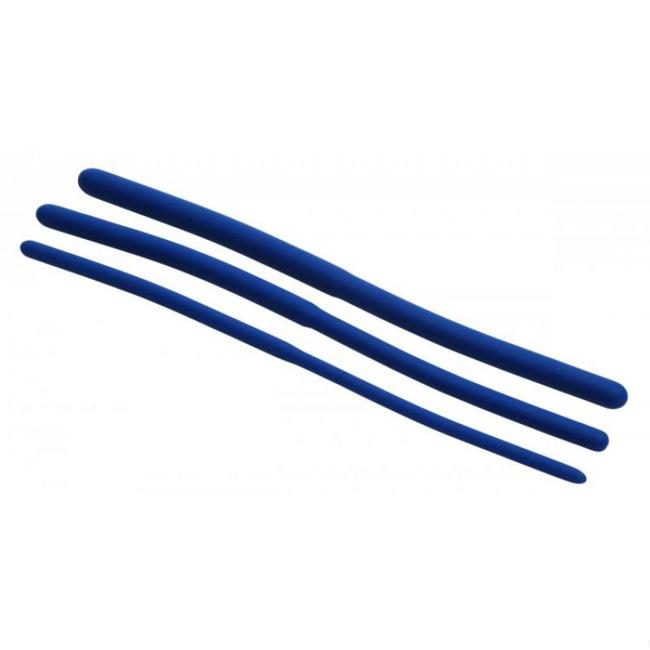 The set includes flexible rods that bend with the body, allowing for a comfortable and customizable experience. They slide down the shaft of the penis, providing a unique and thrilling sensation. Each sound is double-sided, offering a different sized girth on each end. This allows users to gradually increase the size and stretch of their urethral opening, enabling them to explore new levels of pleasure.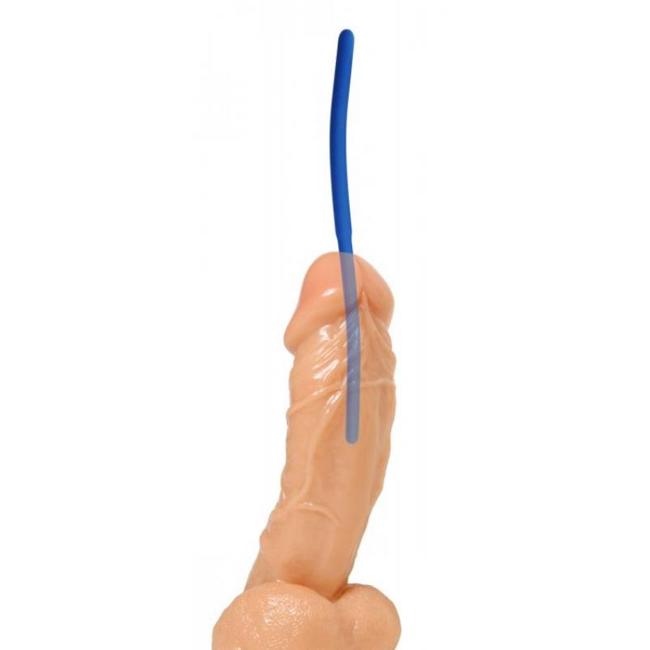 The measurements of each sound are 8 inches in length. The smallest sound has a diameter of 0.19 inches on one side and 0.23 inches on the other. The medium sound measures 0.27 inches and 0.32 inches in width, while the largest sound measures 0.34 inches and 0.38 inches in width. This range of sizes allows users to progress at their own pace and find the perfect fit for their individual preferences.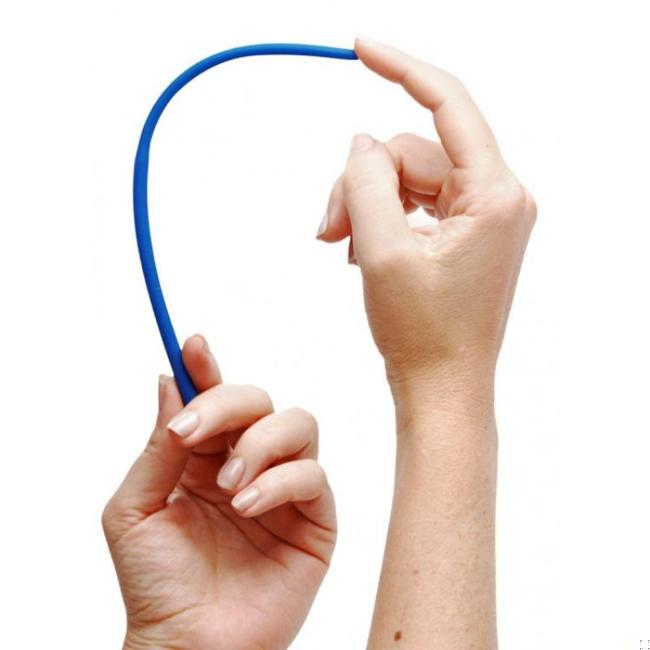 The Master Series Urethral Sound Trainer Set is designed in a vibrant blue color, adding a visually appealing element to the experience. It is important to note that these products are intended for novelty use only and come with no implied or expressed warranty. Users are advised to use these products at their own risk, and the manufacturer or re-seller cannot be held liable for any damage or injury resulting from their use or misuse.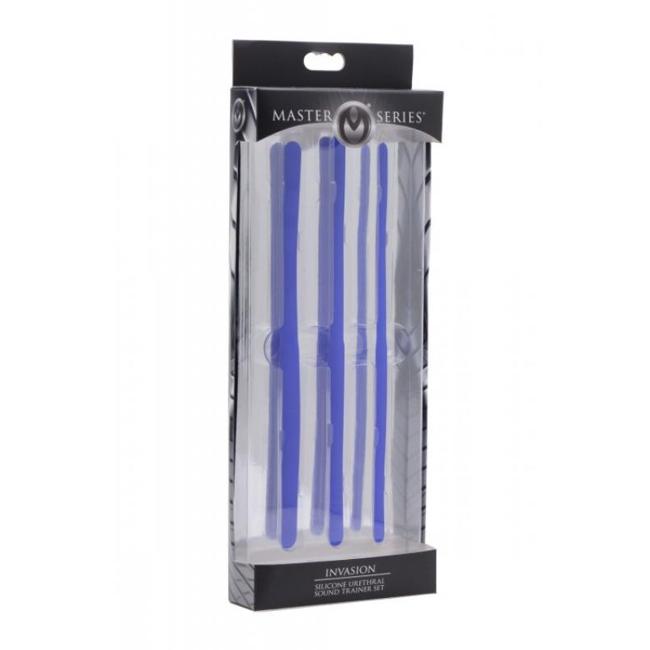 In summary, the Master Series Urethral Sound Trainer Set Silicone offers a safe and thrilling way to explore urethral play. With its high-quality silicone construction and customizable sizing options, this set is perfect for individuals interested in expanding their pleasure horizons.