Description
The Lifeforms-6In W/Suction Cup Flesh is a high-quality, lifelike dildo designed for pleasurable sexual experiences. It is part of the All American Collection by Nasstoys of NY.
Lifeforms-6In W/Suction Cup Flesh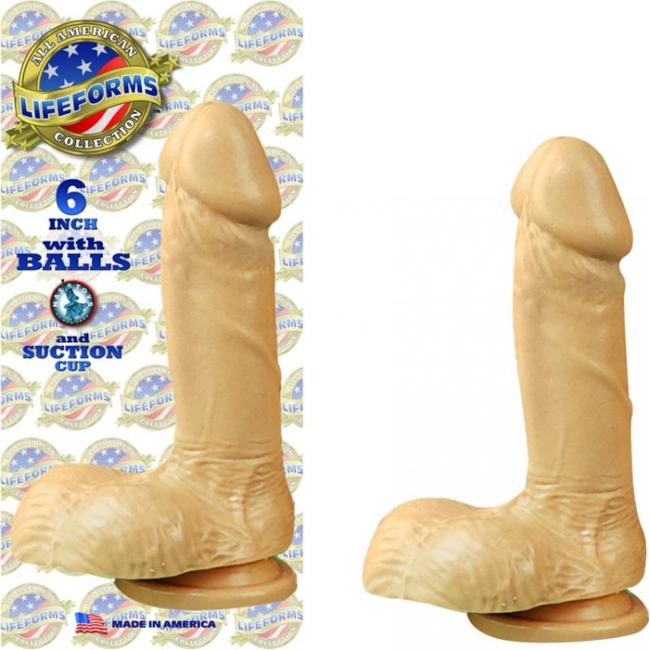 This particular model has a length of 6 inches and a width of 4 inches, providing a satisfying size for both beginners and experienced users. The dildo is flesh-colored, mimicking the look and feel of a real penis. It also features realistic-looking balls, further enhancing the lifelike experience.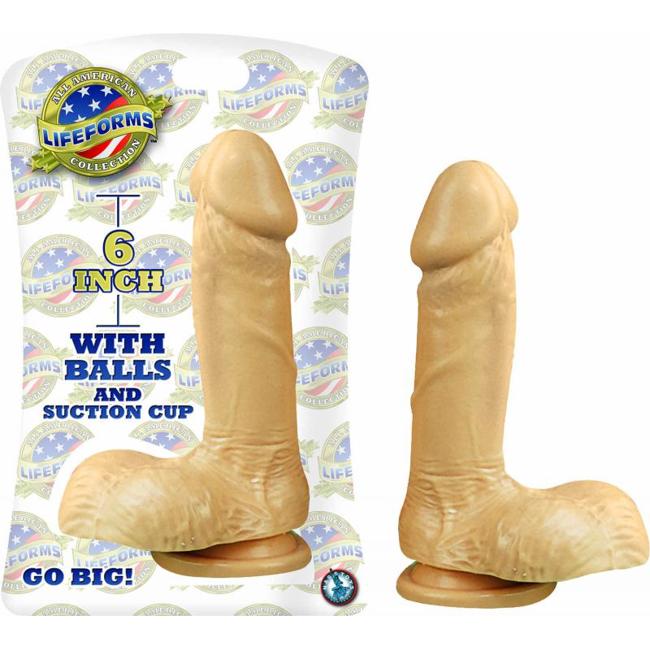 One of the key features of this product is its suction cup base, which allows for versatile use. You can stick it onto any smooth surface, such as walls or floors, and enjoy hands-free play. The suction cup base also makes it compatible with o-ring strap-ons, adding to the possibilities for shared pleasure.
It is important to note that when using this dildo with a strap-on harness, only a stretchy ring should be used. The dildo is made from phthalate-free and non-toxic PVC material, ensuring both safety and durability.
To optimize your experience, it is recommended to use a water-based lubricant. This will enhance comfort and reduce any potential friction. Always remember to clean the dildo before and after each use to maintain hygiene standards.
The package dimensions are 12.75 inches in length and 6 inches in width, with a weight of 1.0 pound. The product is proudly made in the USA by Nasstoys of New York, a reputable brand known for producing high-quality adult toys.
The Lifeforms-6In W/Suction Cup Flesh is categorized as a realistic dildo and falls into the small to medium size range. It is a versatile toy suitable for both solo play and couples' use.
Please note that the product may have a UPC code of 782631140118. The color variations available include white and a light skin tone beige shade.
With its lifelike design, suction cup base, and quality materials, this realistic dildo is sure to provide pleasurable experiences for users of all levels of experience.