Sale!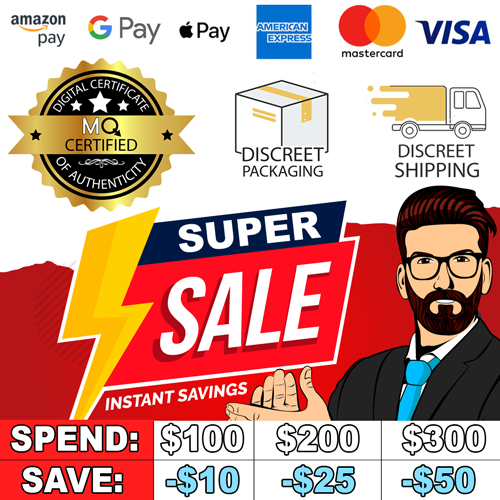 Automatic Discount at Checkout!
Kimono Microthin Large Latex Condoms 3 Pack
Description
Male Q Adult Store Featured Condoms – KIMONO MICROTHIN LARGE 3PK released on 3/16/2007, by Paradise Products.
KIMONO MICROTHIN LARGE 3PK
Kimono Microthin Large Condoms 3 Pack Studies show that all penises are not the same size, and condoms that are too small break more often. Because size does matter, Kimono MicroThin Large offers a longer shaft, more head room and is thinner than standard condoms. Love ultra-thin condoms, but hate the too-tight fit? Kimono MicroThin Large condoms are especially made for wearers like you! Made with premium latex, they are ultra-thin for more sensitivity, but still have all the durability and protection of their thicker counterparts. Pre-lubricated for a more sensual feel as well as extra protection against breakage, you'll truly enjoy the quality feel of these luxury large-size condoms. Type: Latex Condoms Material: Latex Pack: 3 Special Features: Lubricated, Ultra Thin, Large Size. A condom is a barrier device most commonly used during sexual intercourse to reduce the probability of pregnancy and spreading sexually transmitted diseases, STDs such as gonorrhea, syphilis, and HIV. It is put on a man's erect penis and physically blocks ejaculated semen from entering the body of a sexual partner. Safe sex practice, birth control, disease prevention, pregnancy prevent. Sexual wellness. Always practice safe sex. Kimono Condoms are all natural, vegan friendly and no animal or milk proteins. Caution: this product contains natural rubber latex, which may cause allergic reactions. New images added September 14, 2012. Please note the package is in the process of changing. -old
Dimensions
Height: 4.25  Length: 2.25 Diameter: 0.75  Weight: 0.04
Features
Color: Clear  Material: Latex Barcode: 16169080036
MQ Sex Toy Store Kimono product collection.
Additional information
| | |
| --- | --- |
| Weight | 0.04 g |
| Dimensions | 2.25 × 0.75 × 4.25 cm |
| Color | |
| Material | |
| Manufacturer | |
| Diameter | |
| Inches | 2.25 |