Sale!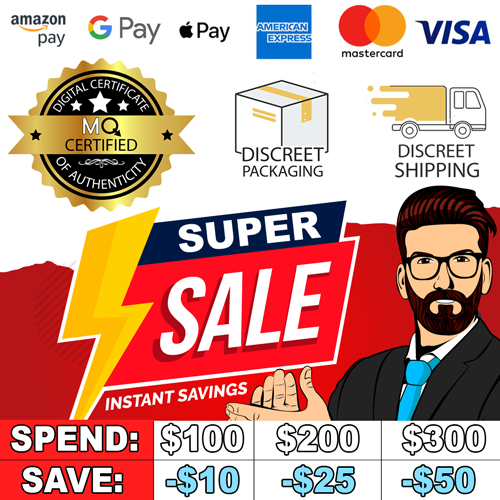 Automatic Discount at Checkout!
Kama Sutra Mini Book by Sephera Giron
Description
Male Q Adult Store Featured Books, Adult Games & Music – KAMA SUTRA MINI BOOK (NET) released on 2/3/2015, by Assorted Books and Mags.
KAMA SUTRA MINI BOOK (NET)
From Quiver series mini books Kama Sutra Mini Book by Sephera Giron. Reawaken your desire by discovering the magic of Kama Sutra. Petite and portable, this new edition of the Kama Sutra is great for discovering passionate positions, anywhere! This mini Kama Sutra book is the perfect quick reference guide to a passionate lifestyle. Featuring 64 erotic positions from the sacred art of Kama Sutra, this take anywhere mini book is sure to bring you pleasure beyond your wildest dreams! Within, you will find illustrative photographs of a scintillating Kama Sutra pose from the sultry Splitting of the Bamboo to the adventurous Tripod. Each pose contains detailed instructions to explain just how to maneuver into each position. Perfect for anyone looking to add some fiery flavor to the bedroom, this mini Kama Sutra is your quick guide to prolonged ecstasy! Size 4 inches by 5.6 inches. About the author: Sephera Giron is a lifestyle journalist, professional energy worker, and the author of nine books. She spent two years studying and researching the Kama Sutra for her own fulfillment and has become a self-educated expert on the subject. She holds certificates in Reiki, Touch for Health, and Tarot/Metaphysical Counseling.
Dimensions
Height: 6  Length: 4.25 Diameter: 0.5  Weight: 0.35
Features
Color:   Material: Barcode: 80665012662
MQ Sex Toy Store Sex Instruction product collection.