Description
The Jock C-Thru 7In Clear Dildo Tpe is a high-quality sex toy designed for pleasure seekers. This clear dildo is made from Thermoplastic Elastomers (TPE), a body-safe and flexible material that mimics the feel and texture of real skin.
Jock C-Thru 7In Clear Dildo Tpe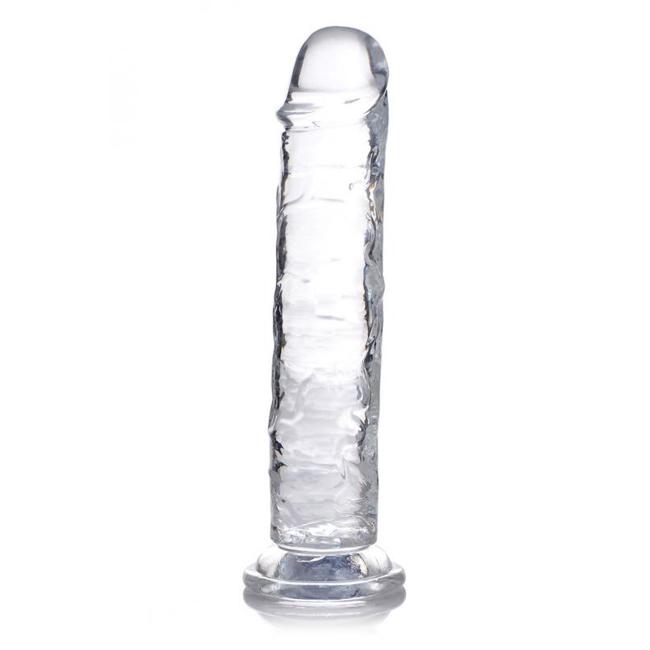 Measuring 7 inches in length, this dildo is perfect for those who prefer a moderate size. The lifelike detailing adds an extra layer of realism and enhances the overall experience. It features a slim girth, making it suitable for beginners or those who prefer a more comfortable penetration.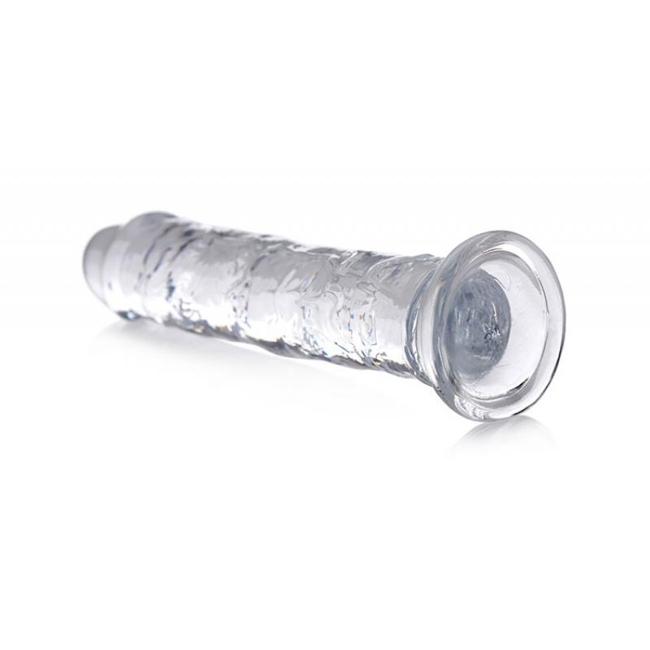 One of the standout features of the Jock C-Thru dildo is its strong suction cup base. This allows for hands-free play, as it securely attaches to any smooth surface. The dildo can be used in combination with a harness for strap-on play, adding versatility to your intimate experiences.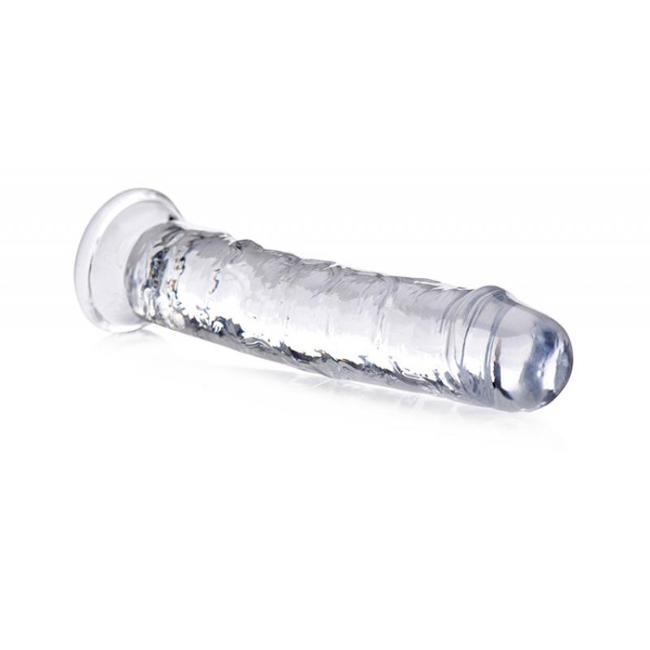 Cleanliness and maintenance are important aspects of sex toy ownership, and the Jock C-Thru dildo excels in this area. It is easy to clean with soap and warm water or a toy cleaner before and after use. The waterproof design ensures that you can enjoy this toy in the bath or shower, further expanding your options for pleasure.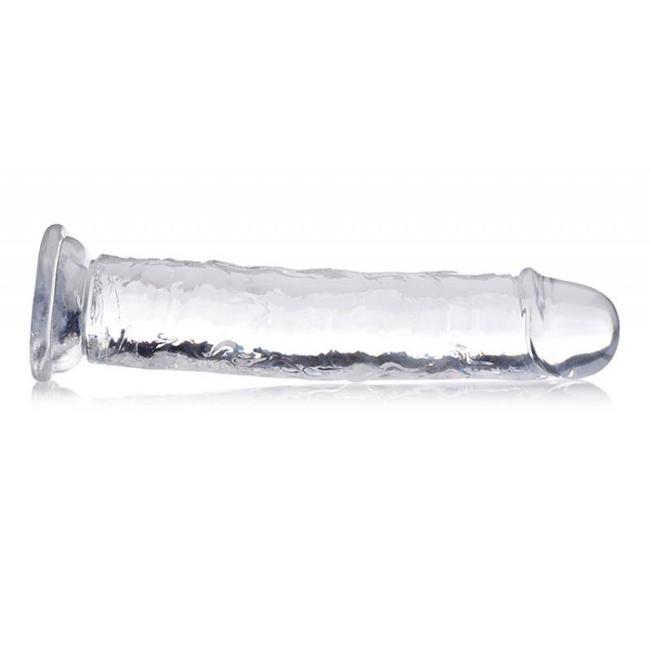 It is recommended to use this dildo with a water-based personal lubricant for added comfort and sensation. The Jock C-Thru dildo is clear in color, giving it a unique and visually appealing appearance. The extreme flexibility allows you to experiment with various positions and angles, maximizing pleasure.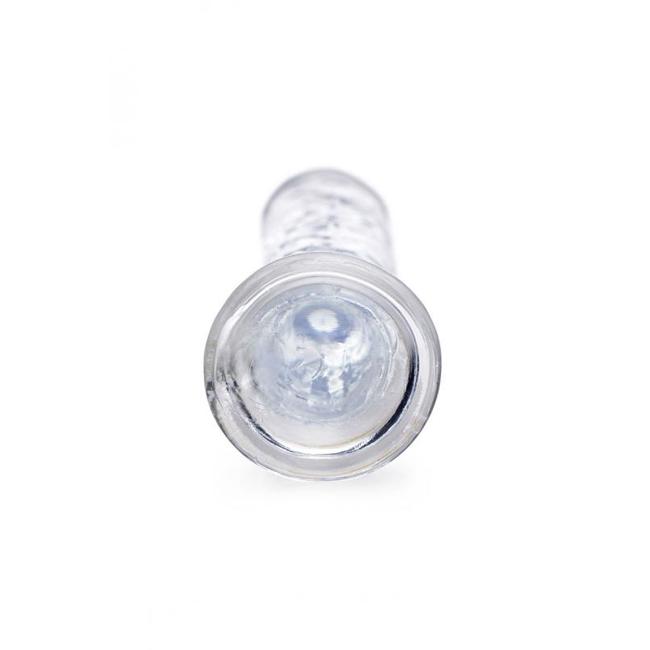 Overall, the Jock C-Thru 7In Clear Dildo TPE is a versatile and satisfying sex toy that offers lifelike sensations, easy maintenance, and a visually appealing design. Whether you're a beginner or a seasoned sex toy enthusiast, this dildo is sure to fulfill your desires and enhance your intimate moments.