Sale!
Icicles No 7 Glass Wand Massager Clear
Description
Icicles No. 7 is a non-vibrating probe. Non-phallic shape wand has pleasure bumps all up and down the shaft. Smooth tip makes for easy insertion. Rounded end helps to keep sex toy in hand. Elegant, upscale, and hand-crafted with amazing attention to detail, this luxurious line of glass massagers will leave you breathless.
Icicles No 7 Glass Wand Massager Clear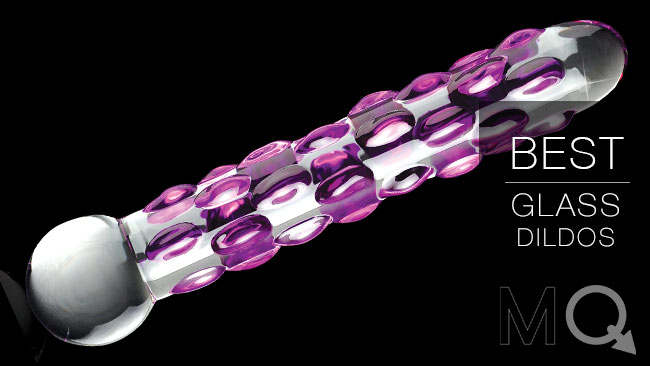 Each hand-blown Icicle glass wand is sleek, unique, and made to play hard. The hypoallergenic glass is nonporous and body safe, and when cared for properly, is designed to last a lifetime. Run the wand under warm water or place it in the microwave to heat things up. Use care when experimenting with the heating in the microwave.
Start with 10 seconds burst. Test on wrist before using anywhere else. Chill it under cold water or put it in the freezer for a cool sensation. Since glass is nonporous, cleanup is a snap. Use Pipedream Toy Cleaner and warm water, or place in the dishwasher top shelf for a worry-free wash after the fun. Glass sex toy can safely be used to stimulate the clitoris, vagina, anus and g-spot in women and p-spot, prostate in men. Probe is made using phthalate free, non-toxic materials glass.
Specifications: Item Length 7 inches (178 mm) Item Width 1.5 inches (38 mm) Item Height 1.25 inches (32 mm) Item Girth 3.25 inches (83 mm) Item Diameter 1.03 inches (26 mm). Item Package Depth 2.5 inches (6 cm) Item Package Width 4 inches (10 cm) Item Package Height 8 inches (20 cm) Item Packaged Weight 11.25 ounces (319 grams) Item Package Type Box.
Country of origin China. Harmonized Tariff Schedule HTS Code 7013370000. Icicles #07 Glass Massager featured in Pipedream Products Catalogs.