Description
The Hunky Homeboy Blow Up Doll is a male love doll designed to fulfill your fantasies and desires. This realistic love doll is made from body-safe PVC material, ensuring your safety while using it.
Hunky Homeboy Blow Up Doll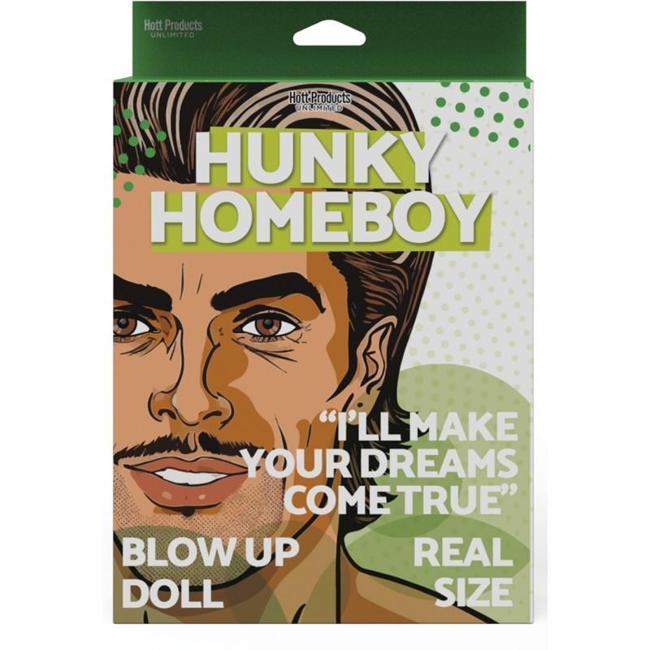 The doll is designed to resemble a confident and strong man, exuding rugged charm and masculinity. Standing at a height of 5 feet 6 inches, this life-size doll provides a realistic and immersive experience.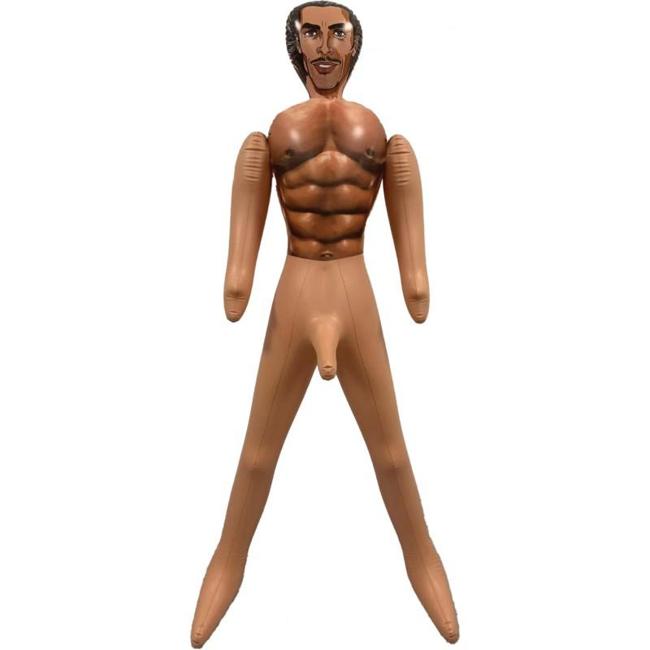 The Hunky Homeboy Blow Up Doll comes with a variety of features to enhance your pleasure. It includes a big, satisfyingly sized artificial penis, measuring 12 inches in length. The doll also comes with a repair patch in case of any accidental damage.
With dimensions of 12 inches in width, 14 inches in height, and weighing 3 pounds, this blow-up doll is portable and easy to store when not in use. It is advised not to overinflate the doll to prevent any damage.
This product is suitable for various occasions, including bachelorette parties or as a fun gift for a friend. It falls under categories such as party games, gifts, supplies, sex dolls, and male love dolls.
Please note that the description provided is for reference purposes only. For more accurate and detailed information, it is recommended to refer to the product packaging or contact the manufacturer directly.