Description
The Happy Ending Just Add Water Stroker Ass is a revolutionary product from Global Novelties designed for men's pleasure. With its unique design, this stroker is activated simply by adding water, eliminating the need for additional lubrication. The result is a slippery and wet experience that allows for maximum pleasure.
Happy Ending Just Add Water Stroker Ass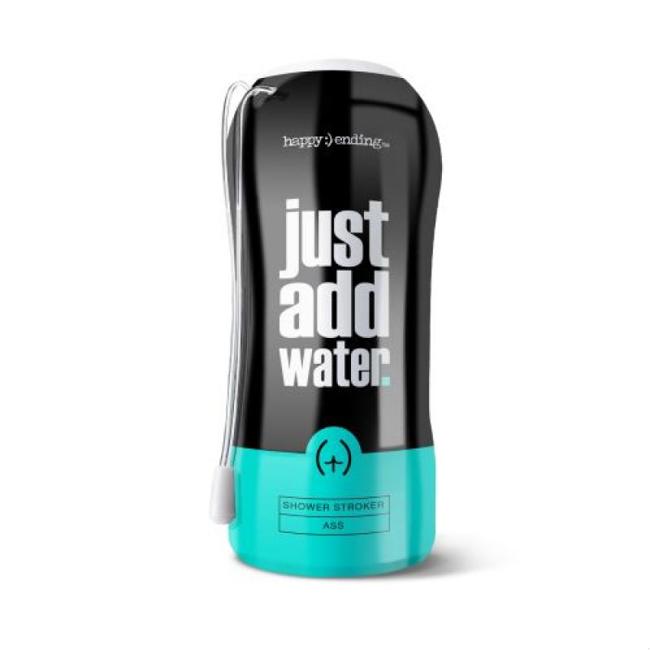 This stroker is made from high-quality materials that are extra stretchy, ensuring a comfortable fit for most users. It is reusable, making it a cost-effective option compared to disposable alternatives. The soft texture and lifelike feel of this masturbator provide a realistic experience that will leave you satisfied.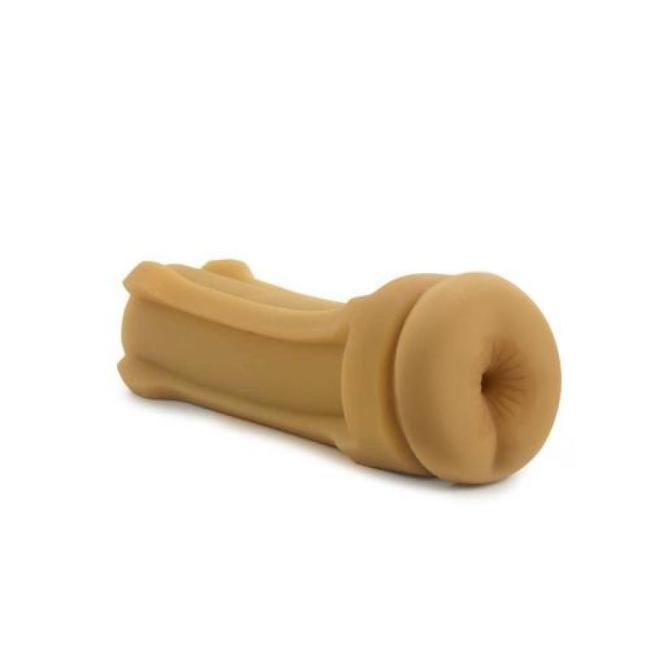 The Happy Ending Just Add Water Stroker Ass can be used independently or in combination with a cup for added stability. It features a waterproof hang cord, making it perfect for use in the shower for a truly indulgent experience.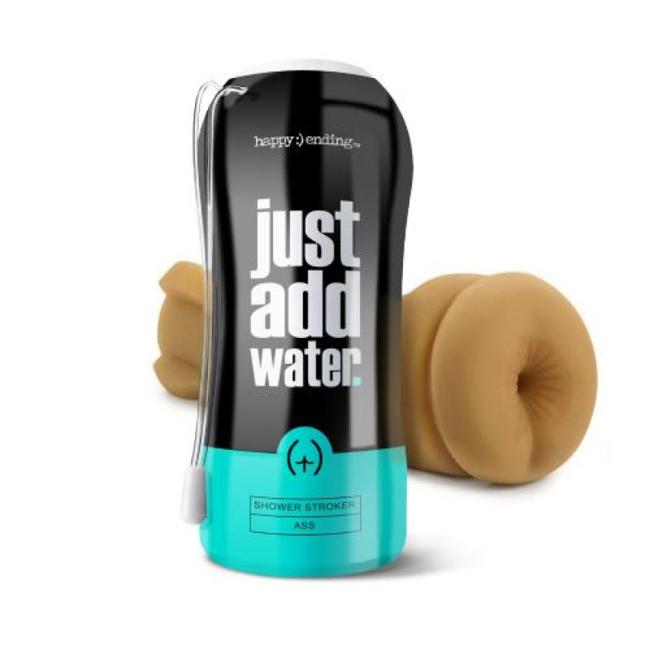 The stroker is incredibly easy to use, and cleaning is a breeze thanks to its hassle-free design. It comes in three different styles – pussy, ass, and mouth – allowing you to choose the one that suits your preferences. Please note that each style is sold separately.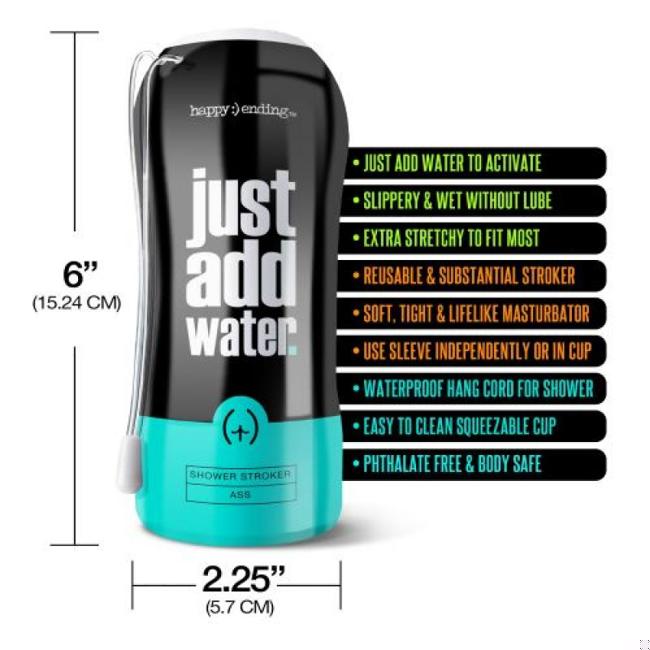 In summary, the Happy Ending Just Add Water Stroker Ass is a must-have product for men seeking a pleasurable and realistic masturbation experience. Its innovative water-activation feature, comfortable fit, and versatility make it a top choice among male masturbators. Purchase this product today and indulge in a happy ending like no other.