Description
Introducing the Glas Pleasure Droplets Anal Training Kit, brought to you by Electric Hustler Adult Toys. This anal training kit is perfect for those looking to embark on a journey of anal stimulation. Handcrafted and made with utmost care, these glass butt plugs are both practical and sensual.
Glas Pleasure Droplets Anal Training Kit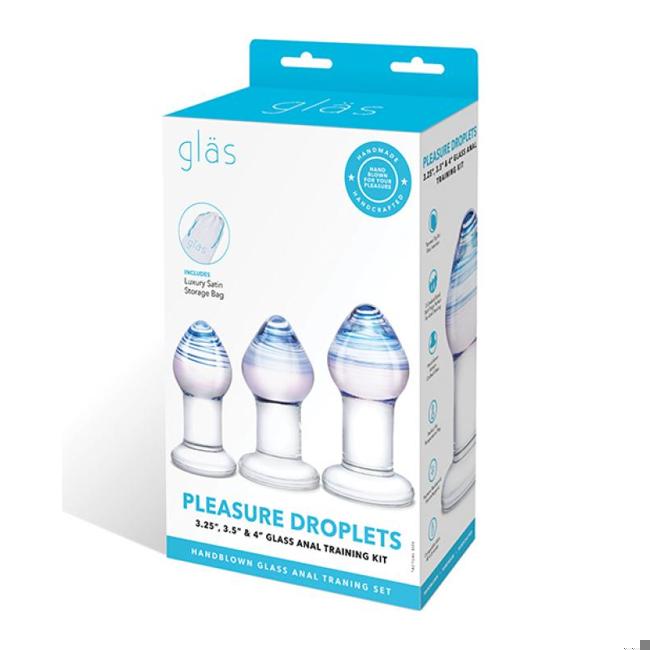 The Pleasure Droplets Anal Training Kit includes three user-friendly butt plugs made of smooth and durable glass that can be easily warmed or cooled in warm water, allowing you to explore temperature play. Each plug is designed to provide optimal pleasure, featuring a tapered tip for easy and comfortable insertion. Additionally, the flat, flared base ensures that the plugs stay securely in place while providing an extra sensation with every movement.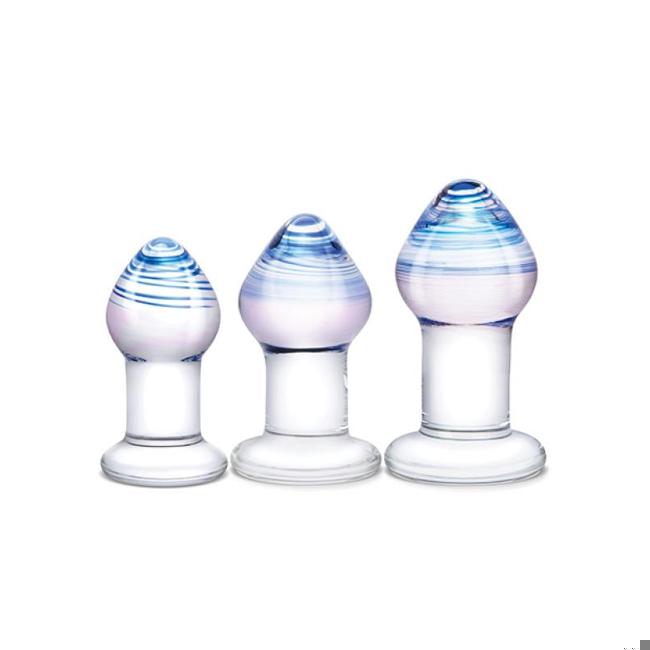 Not only are these glass plugs functional, but they also add an artistic flair to your intimate moments with their beautiful and subtle colors. The lightweight construction of the plugs makes them easy to use, and the stunning color will add an element of aesthetic pleasure as it glides into you.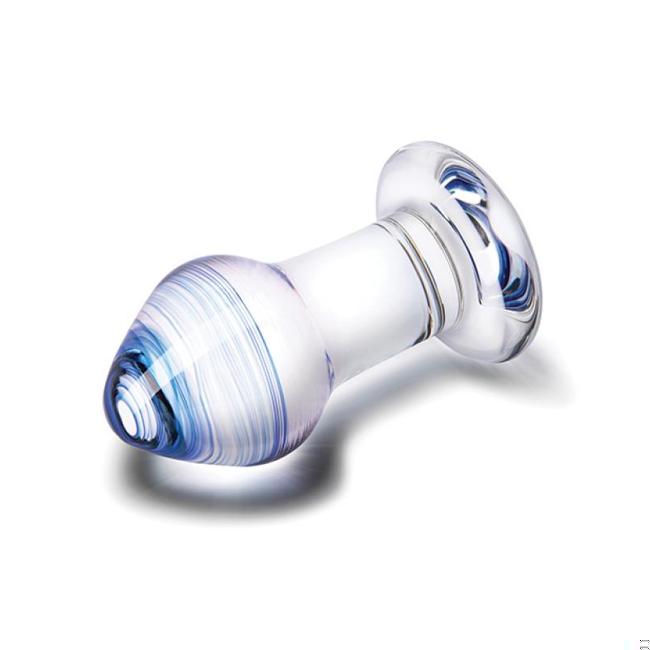 Whether you are new to anal play or an experienced enthusiast, this kit offers three graduated sizes for added comfort and convenience. Choose the size that suits your level of experience and gradually progress as desired. To further enhance your experience, pair these plugs with your favorite lubricants, ensuring a smooth glide and maximum pleasure.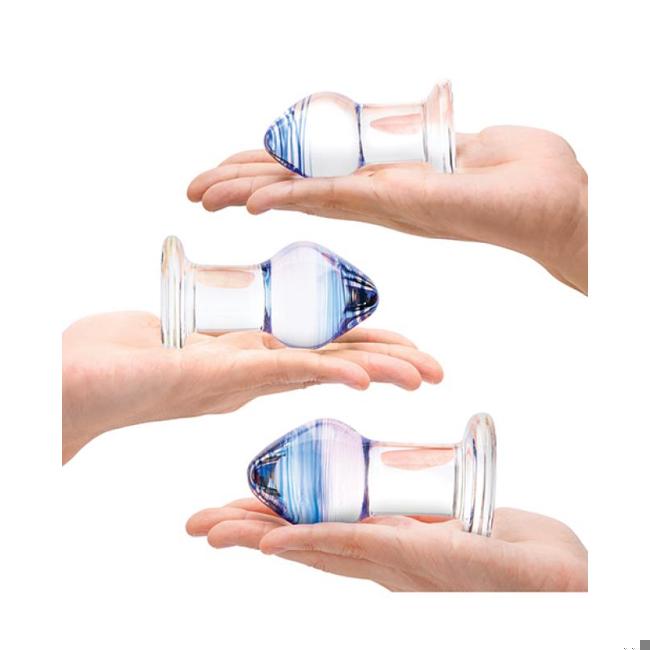 Cleaning up after playtime is a breeze, as these plugs can be easily washed off with soap and water. The kit also includes a luxury satin storage bag, allowing you to keep your Pleasure Droplets Anal Training Kit safe and discreet.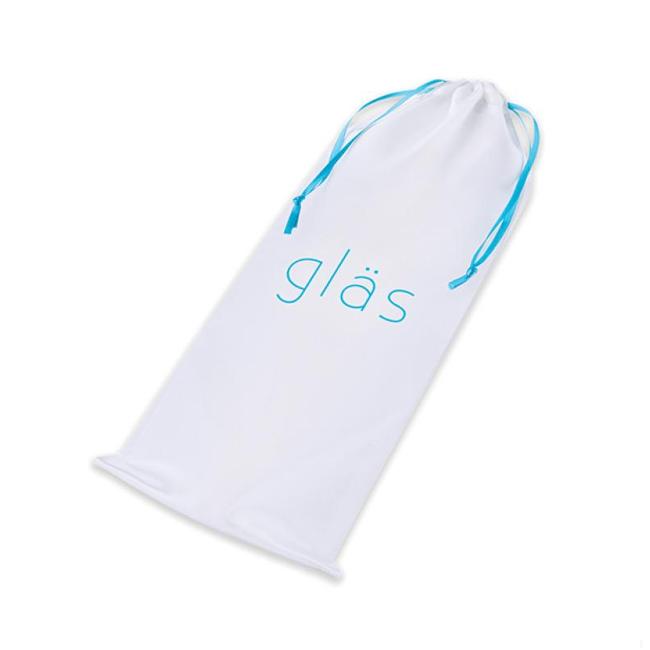 In summary, the Glas Pleasure Droplets Anal Training Kit is a high-quality and aesthetically pleasing collection of glass butt plugs suitable for both beginners and experienced individuals. Explore new sensations and intensify your pleasure with this versatile and user-friendly kit. Perfect for individuals and couples alike, this kit is a must-have addition to your collection of sensual toys.