Sale!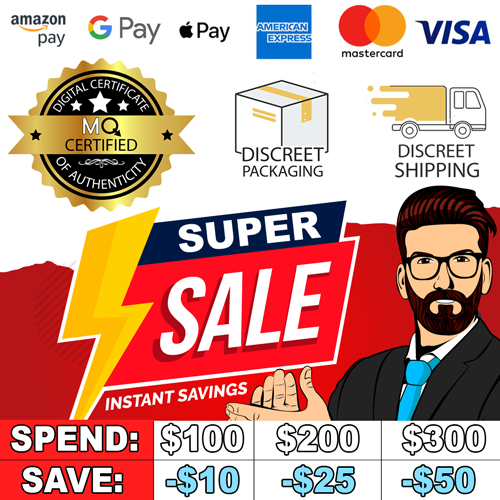 Automatic Discount at Checkout!
Fukuoku 12K World's Original Fingertip Massager
Description
Male Q Adult Store Featured Body Massagers – FUKUOKU 12K PINK released on 12/7/2011, by Doctor Love.
FUKUOKU 12K PINK
Fukuoku 12K Pink World's Original Fingertip Massager is the patented and stimulating smallest most powerful fingertip massager. It is sleek and compact design has an adjustable finger-fitting ring and it is multiple speed power sends up to 12,000 vibrations per minute yet extremely silent! And with three different 100% surgical grade silicone textured stimulation tips all with a different sensation, it is like turning one massager into three! Great clitoral stimulation and arousal. Think about the enjoyment you will experience alone or with a friend. Contains no phthalates. Leatherette belt looped carrying bag and batteries are included. Features: 12,000 vibrations per minute. Powerful and extremely quiet. Silicone textured stimulation tips. Adjustable finger fitting ring. Batteries included Fuzuoku is synonymous with unique and innovative when it comes to vibration technology. Fuzuoku offers sophisticated high-frequency vibrating massage devices in a tiny, discreet and versatile design. Ideal for relaxation and stimulation of massaged body parts. The Fukuoku 12K Pink Massager from DeeVa Toys. DeeVa is a registered trademark owned or used under license by DeeVa, Granby, Quebec Canada. Assorted colors pink or purple.
Dimensions
Height: 1.2  Length: 11.95 Diameter: 6.05  Weight: 0.28
Features
Color: Pink  Material: Phthalate free Barcode: 8.31868E+11
MQ Sex Toy Store Health & Beauty product collection.