Sale!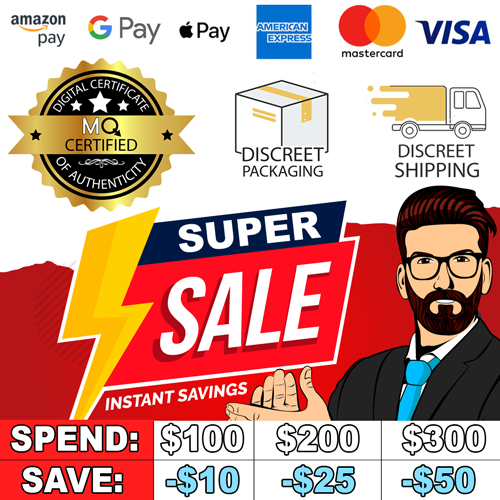 Automatic Discount at Checkout!
Fifty Days Of Play Couples Game
Description
Male Q Adult Store Featured Party Games, Gifts & Supplies – FIFTY DAYS OF PLAY GAME released on 8/9/2013, by Creative Conceptions.
FIFTY DAYS OF PLAY GAME
New adult game based on the blockbuster paperback book series by E L James Fifty Shades of Grey. Fifty Days of Play offers 50 invitations for exciting, pleasurable adventures for loving couples who want to play. Fifty Days of Play has five levels of sexy game-play with ten secret envelopes for each level from Virginal White through Vanilla, Light and Dark Grey to Seductive Black and is packed with intimate and romantic gestures, stimulating scenarios, naughty suggestions and erotic surprises. Players are invited to roll the die to see what shade of naughtiness they will both be enjoying. The color co-ordinated envelopes then decide who will be the dominant player and who will play a more submissive role today. Features: Indulge in 50 tantalizing shades of naughtiness. With 50 invitations for pleasurable adventures. 10 secret envelopes at each of the 5 levels. 50 Days of Play is packed with intimate and romantic gestures. Fifty Days of Play Game from Creative Conceptions.
Dimensions
Height: 6  Length: 8.5 Diameter: 2  Weight: 0.78
Features
Color: assorted  Material: game Barcode: 8.47878E+11
MQ Sex Toy Store X-rated Adult Games product collection.