Description
The Essentials Creamer prostate stilulator is here. Tailor made to three unique sizes, choose the stimulator according to your height for maximum prostate stimulation and more effective results.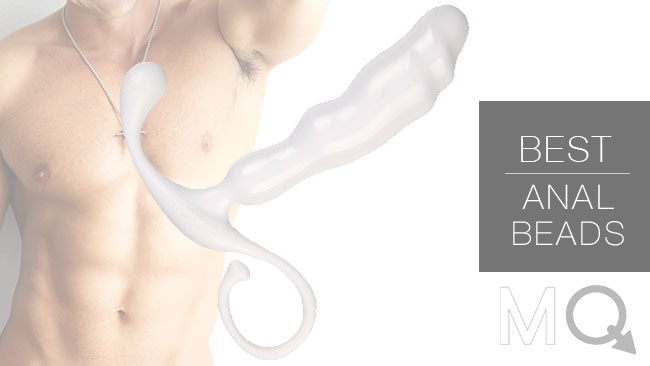 Essentials Creamer Prostate Massager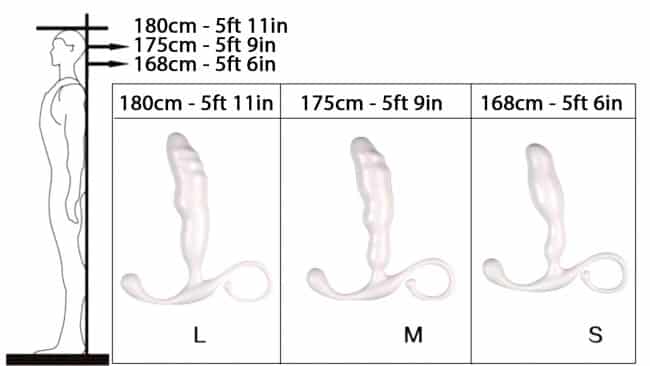 The sculpted design contors to your body's shape for precise prostate control.  The rounded bullet head shape allows for easy entry. Pair with your favorite lube! The smoothed surface is seamless and nearly friction free.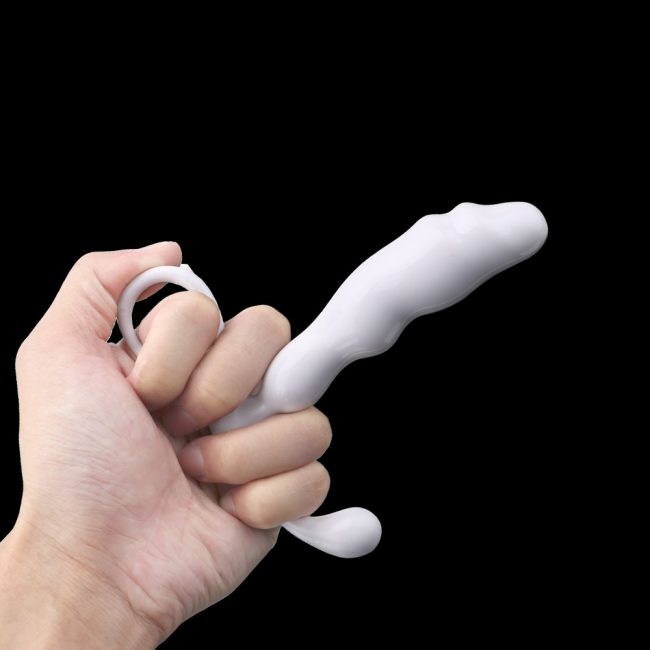 This Quality made Male Prostate Massager is designed for ultimate P-Spot stimulation.
The ultimate tool for anal masturbation, prostate milking, and prostate massaging.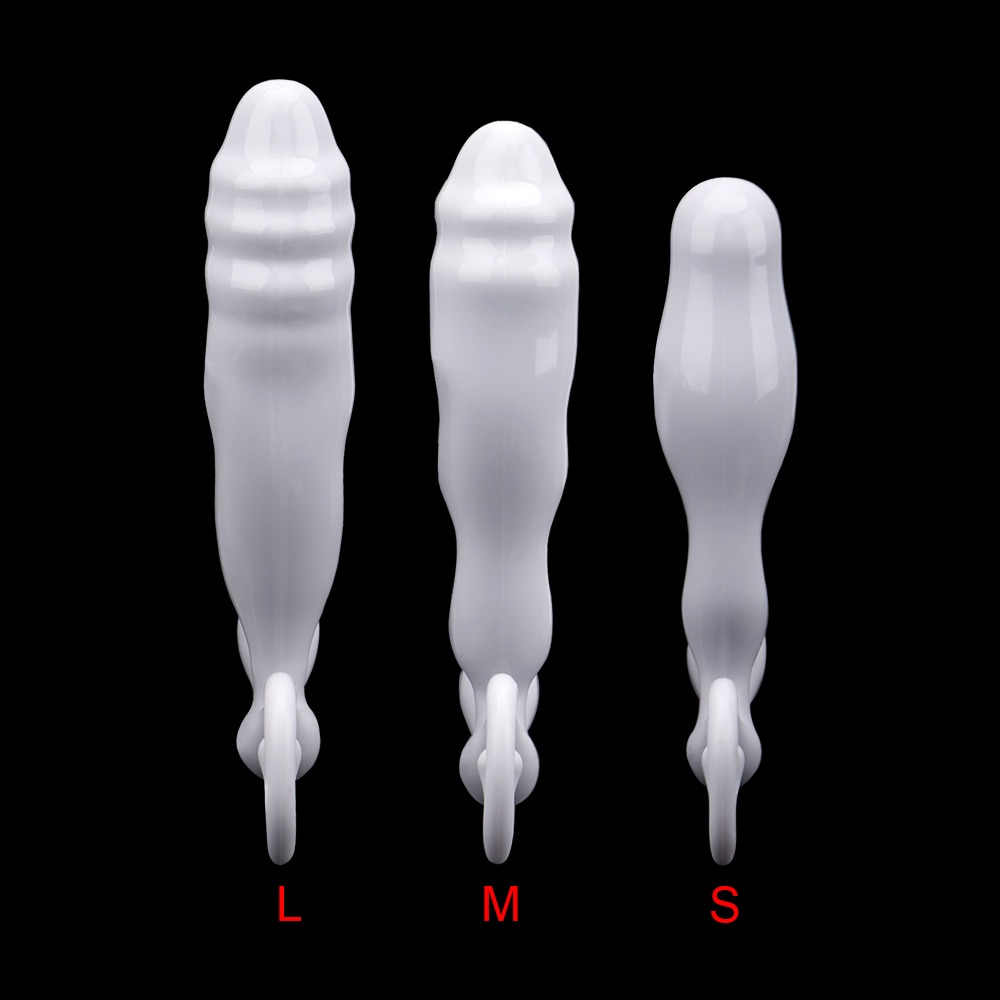 Features:
3 unique sizes, combined with an ergonomical design.
Improve your prostate health.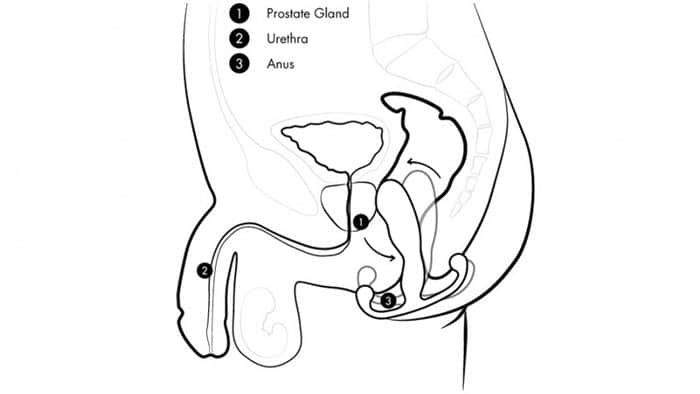 Essentials by MQ is the perfect starter toy.
Comes in soft plastic packet.