Description
The Edonista Rocco Anal Plug with Rotating Beads is a versatile and exciting sex toy designed for anal pleasure. It features rotating beads inside the plug that create a vibrating sensation as you move, providing a unique and pleasurable experience.
Edonista Rocco Anal Plug W/ Rotating Beads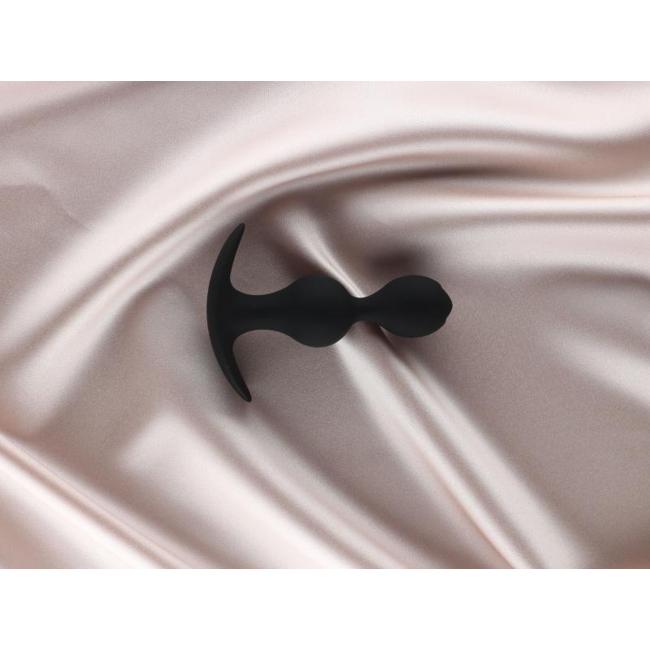 This anal plug is perfect for those who want more than just a regular butt plug, but less than a vibrating one. It eliminates the need for controlling vibrations, as the beads inside the plug provide the desired stimulation.
The Rocco Anal Plug is made from high-quality silicone, ensuring a smooth and comfortable feel. To enhance the glide, it is recommended to use a water-based personal lubricant. The slightly pointed tip allows for easier insertion, while the smooth surface ensures easy handling and removal.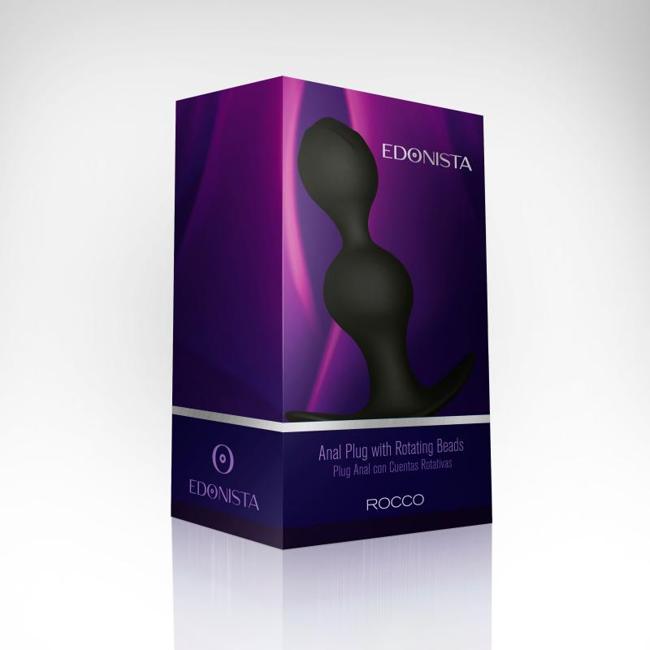 For hygiene purposes, it is essential to clean the anal plug before and after each use. It can be rinsed under warm soapy water or cleaned with a favorite adult toy care fluid/foam. After cleaning, ensure the toy is completely dry before storage.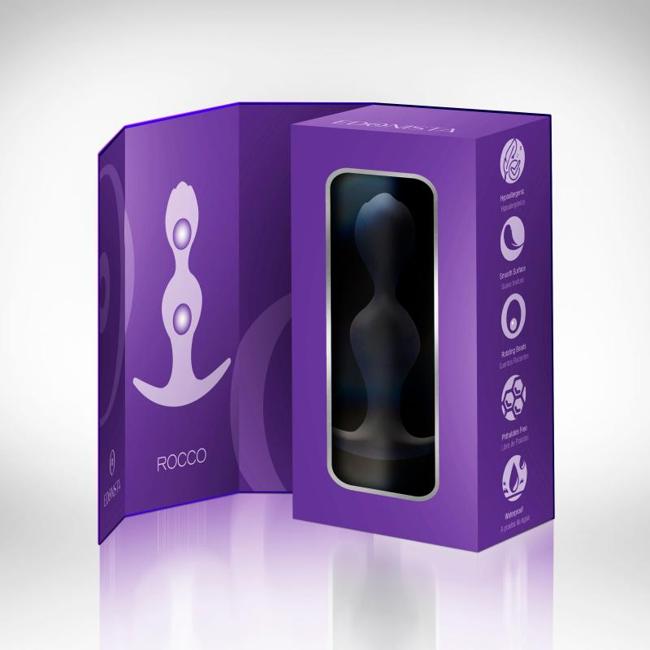 The Rocco Anal Plug is compatible with any water-based lubricant, making it easy to customize your experience. With a total length of 4.5 inches and an insertable length of 3.5 inches, it offers a comfortable fit. The width at the largest point is 1.3 inches, allowing for a satisfying sensation.
This anal plug is not only pleasurable but also safe to use. It is hypoallergenic and phthalates-free, ensuring it is gentle on the skin. The rotating beads create waterproof vibrations, making it suitable for use in the bath or shower.
The Edonista Rocco Anal Plug with Rotating Beads is categorized under Anal Toys, Prostate Massagers, Small and Medium Butt Plugs, Vibrators, Rechargeable Vibrators, and Anal Beads. It is a versatile and exciting toy that is sure to enhance your anal play experiences in a safe and pleasurable way.