Description
Dr Joel Kaplan Erection Pump by Cal Exotics in MQ featured Male Sex Toys and Penis Enhancers.
Dr Joel Kaplan Erection Pump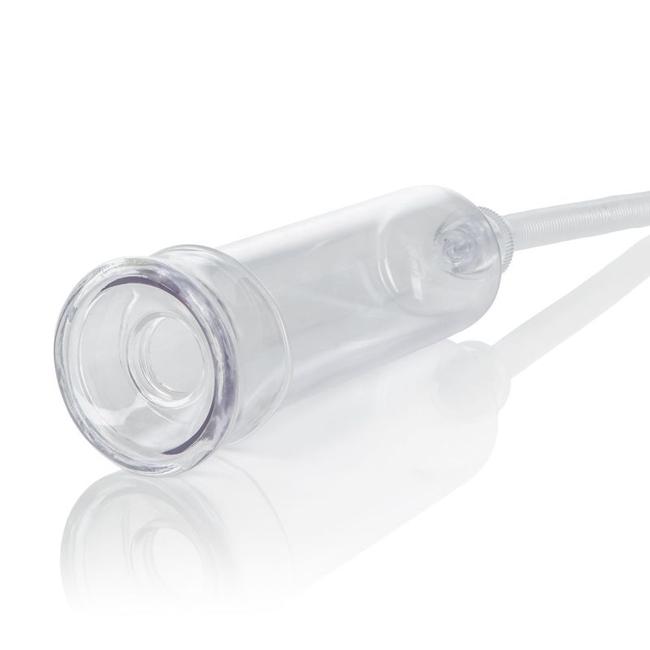 Upgrade your tool with the Dr. Joel Kaplan Erection Pump. This all inclusive system includes a clear cylinder pump with a flanged base, soft detachable donut, easy squeeze bulb, and flexible non-crimp hose. The cylinder pump is designed to slide comfortably on and create the seamless suction with every pump of the EZ squeeze bulb. Once peak suction is reached, use the quick air release button to break the seal or decrease pressure.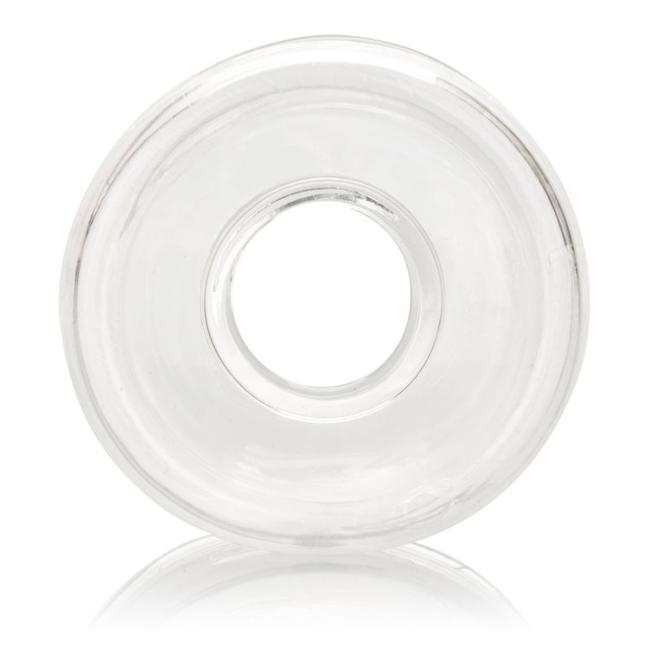 The Dr. Joel Kaplan Erection Pump is meticulously crafted for those seeking to elevate their intimate moments. This is not just a tool but a system, designed for comfort, efficacy, and the promise of enhanced stamina and sensation.
Key Features:
Crystal Clear Cylinder: Visualize your progress through a clear, high-quality cylinder that ensures you're in control every step of the way.
Flanged Base: The thoughtfully designed base ensures a snug fit, optimizing suction for maximum efficacy.
Soft Detachable Donut: For an added layer of comfort, this malleable donut ensures a perfect, air-tight seal without any compromise on comfort.
EZ Squeeze Bulb: With an ergonomic design, achieve optimum pressure with ease. Each squeeze promises increased suction to deliver noticeable results.
Flexible Non-crimp Hose: No more worrying about kinks or obstructions. Our flexible hose ensures a steady flow and seamless operation.
Quick Air Release Button: Safety and comfort are paramount. Release or adjust the pressure with the touch of a button, offering you full control and peace of mind.
Enhancement Benefits: Regular use can potentially amplify girth, stamina, and overall erotic sensation, making intimate moments even more memorable.
Effortless Cleaning: A durable, easy-to-disassemble design ensures that maintaining hygiene is hassle-free.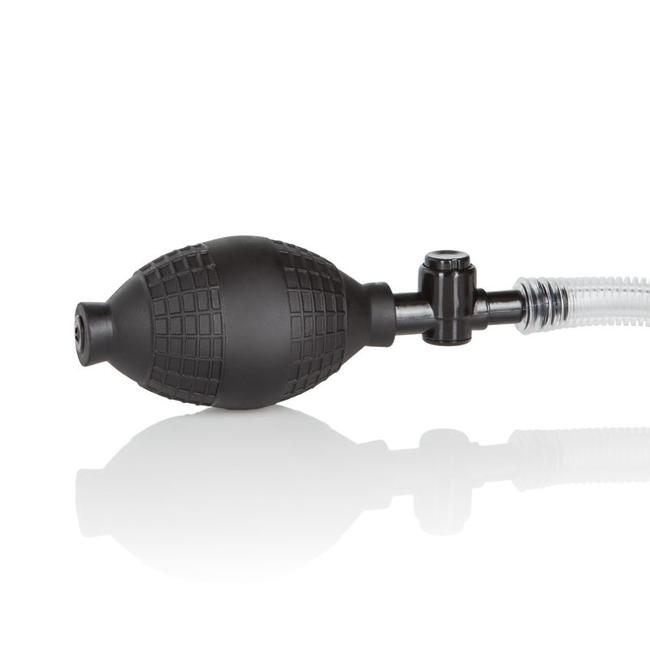 Specifications:
Color: Clear
Materials: Polystyrene, PVC Plastic, ABS Plastic, Thermoplastic Elastomer
Measurements: 7.5 inches in length and 2.25 inches in diameter for the cylinder
Warranty: Confident in its superior design and functionality, this product comes with a 90-day warranty.
Whether you're embarking on this journey for the first time or are a seasoned user looking for an upgrade, the Dr. Joel Kaplan Erection Pump offers a holistic experience tailored to your enhancement needs. Elevate your confidence and pleasure with this state-of-the-art enhancement tool.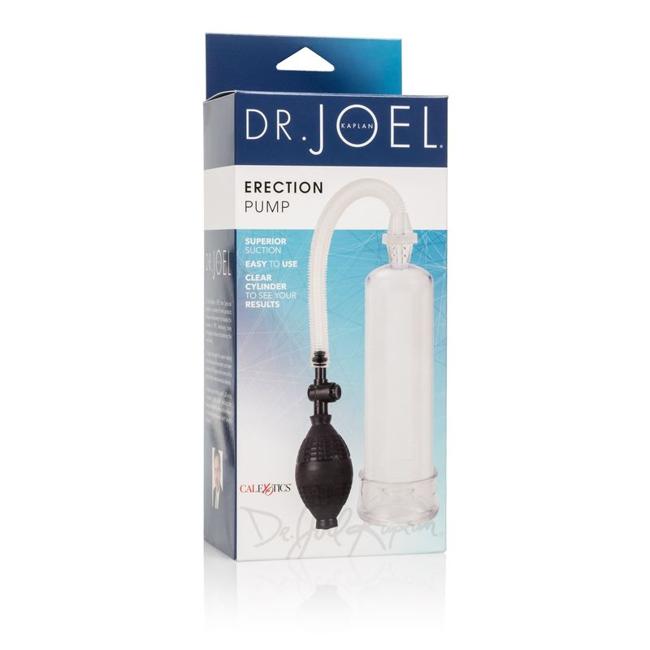 When used regularly, this passionate pump can increase girth, stamina and erotic sensation. Whether you are a first time pumper or experienced enhancer, our erotic enhancement set has you covered. For easy cleaning, this powerful pump disassembles easily.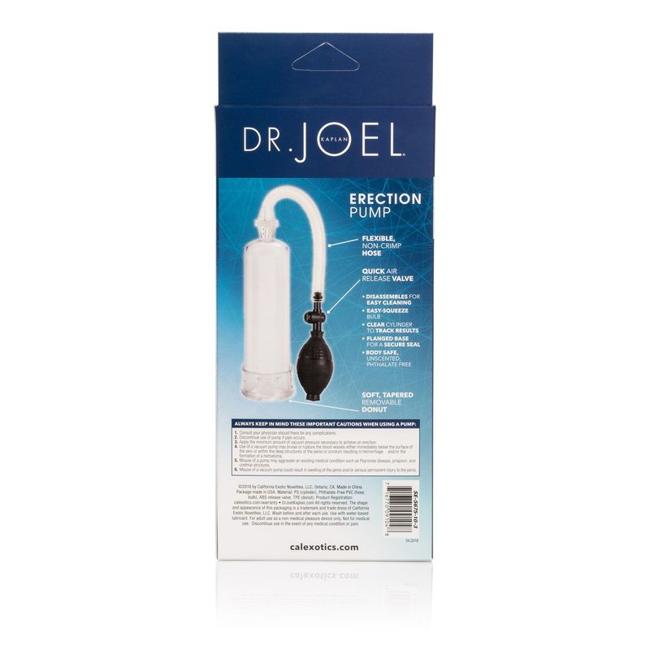 Color Clear. Materials Polystyrene, PVC Plastic, ABS Plastic, Thermoplastic Elastomer. Measurements 7.5 inches by 2.25 inches cylinder. 90 day warranty.
Weight: 0.57 pounds. Length: Inches
Released on 2018/11/19