Description
The Dolly Pink Silicone Mini Wand is a rechargeable massager from Maia Toys. Despite its small size, this mini wand is not lacking in power. It features a 10 function motor that provides strong vibrations.
Dolly Pink Silicone Mini Wand Rechargeable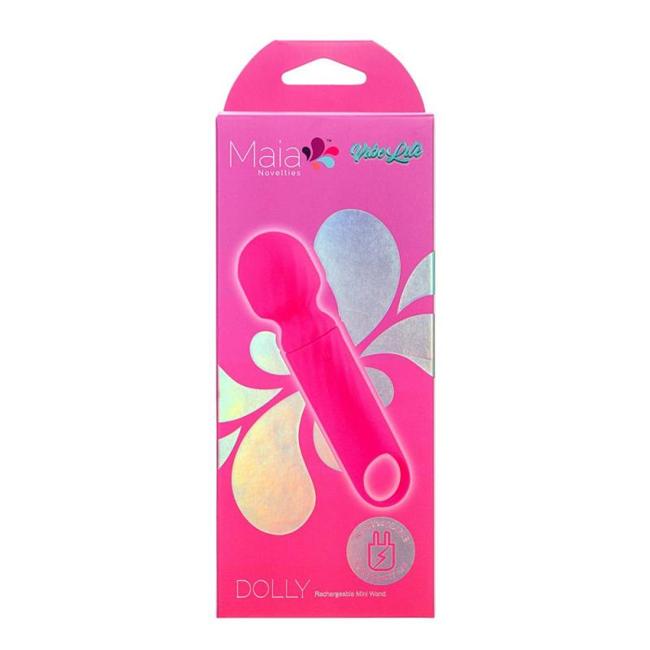 The Dolly Mini Wand is made from 100% body-safe, silky soft silicone, ensuring a comfortable and pleasurable experience. It is also fully rechargeable, allowing you to conveniently power it up for your next use. The package includes a charger cable for easy charging.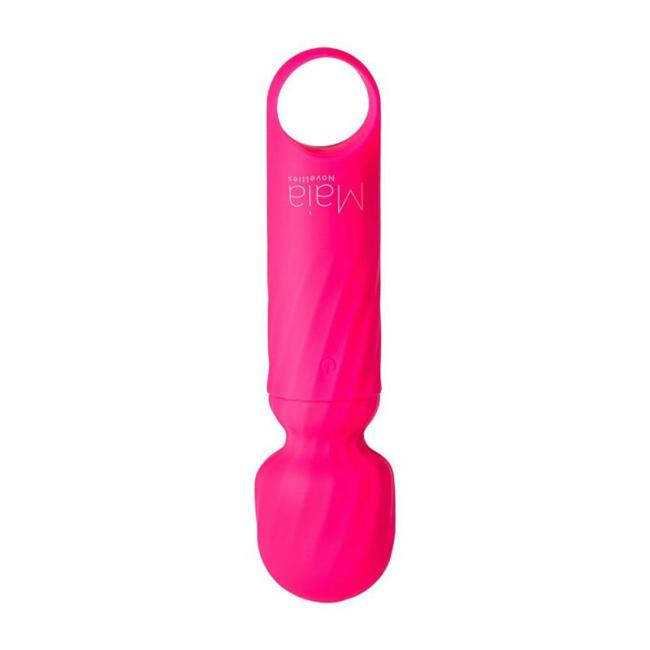 Controlling the Dolly Mini Wand is a breeze with its push button interface. It offers 10 different vibration modes, allowing you to customize your experience according to your preferences.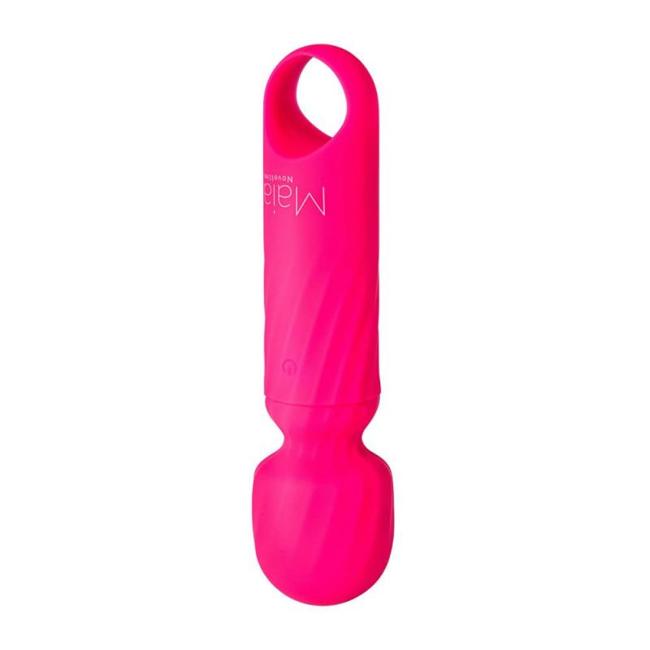 Additionally, this mini wand is 100% waterproof, making it safe for use in the shower or bath.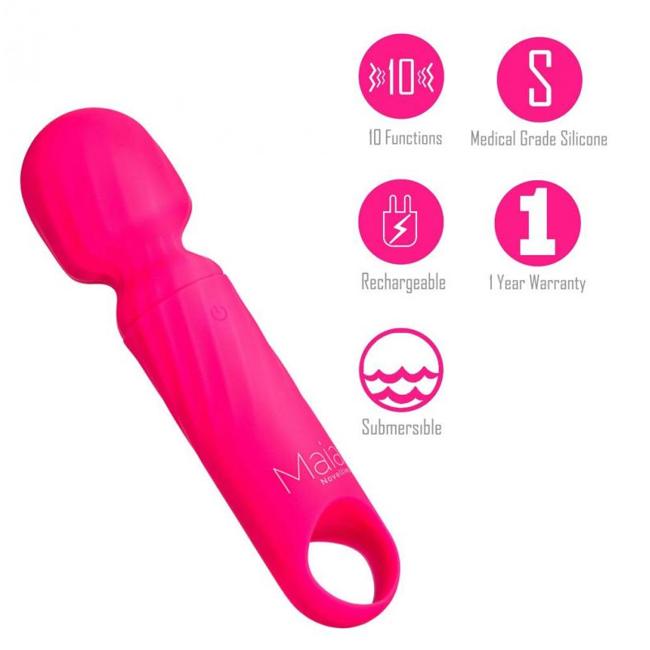 The Dolly Mini Wand measures a little over 5 inches in length, making it compact and travel-friendly.
When you purchase a Maia Toys rechargeable product like the Dolly Mini Wand, you also receive a 1 Year Replacement Warranty, providing peace of mind and ensuring the quality and durability of your purchase.
Overall, the Dolly Pink Silicone Mini Wand is a powerful and versatile massager that offers a range of features to enhance your pleasure. It is perfect for use as a vibrator, palm-sized massager, or for general health and beauty purposes.