Description
The Delicious Destiny Blow Up Doll is a product designed for adult entertainment and role-playing. This inflatable love doll is made from body-safe PVC material, ensuring safety during use. With its realistic size and features, the doll stands at a height of 5 feet 6 inches, making it life-sized.
Delicious Destiny Blow Up Doll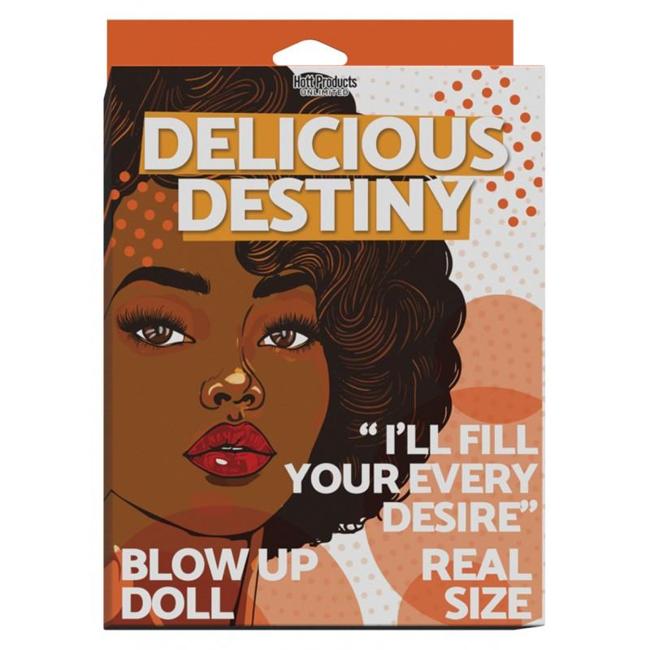 Destiny, the wild chick, promises to fulfill your every desire and is always up for a crazy adventure. The doll features big boobs, adding to its allure and providing an enhanced visual experience. The package includes not only the inflatable female love doll but also a repair patch to fix any potential damages.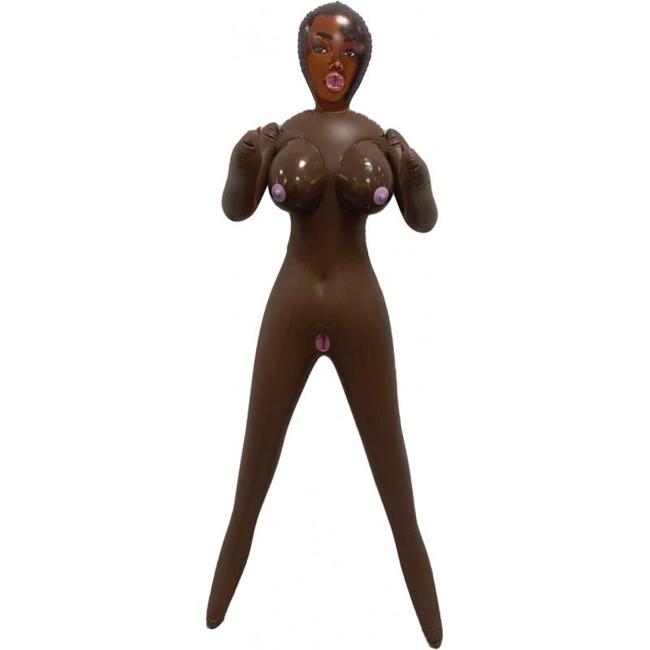 Measuring 12.00 inches in length, 12.00 inches in width, and 14.00 inches in height, the packaged doll weighs approximately 3.00 pounds. This product falls under various categories such as party games, gifts, supplies, adult party supplies, specifically for bachelor parties, sex dolls, and female love dolls.
Please note that this product is intended for adult use only and should be used responsibly and consensually.