Description
The Cyberskin Vibrating Cybercock with Balls Light is a realistic sex toy designed to provide a lifelike and pleasurable experience. It is made from Cyberskin, a material known for its close resemblance to real skin, giving you a realistic feel during use.
Cyberskin Vibrating Cybercock With Balls Light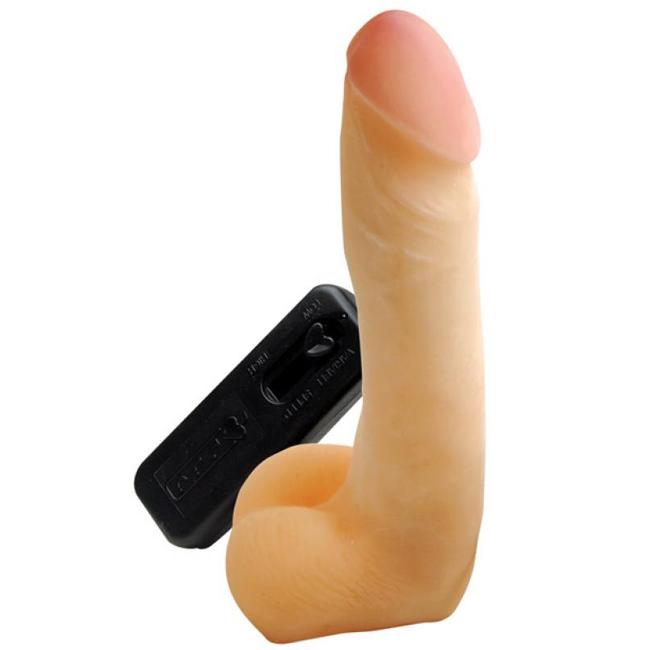 This particular model measures 8 inches in length and 1.75 inches in width, with a 4.75-inch diameter cock and realistic balls. It is designed to be inserted up to 6 inches safely.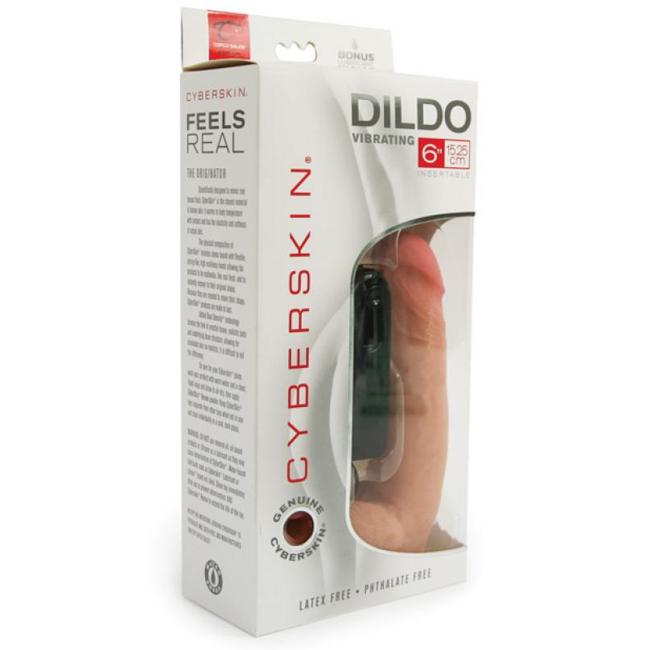 The vibrating feature adds an extra level of stimulation and pleasure. It is powered by a powerful multiple-speed love bullet that is embedded inside the cock. You can adjust the vibration speed to suit your preferences.
In addition to the toy, the package also includes a 1 ounce bottle of Climax Personal Lubricant and a 0.3 ounce tube of Cyberskin Renew. The lubricant enhances comfort and ease of use, while the Cyberskin Renew helps maintain the longevity and quality of the toy.
The dimensions of the toy are 3 inches in width, 7.50 inches in height, and 2.5 inches in depth. The package dimensions are 5.75 inches in width, 13 inches in height, and 3 inches in depth.
It is important to remove the batteries from the vibrator between uses to prevent drainage. If the vibrator fails to operate, it is recommended to check the batteries, their position in the battery compartment, and the metal spring clips that hold them in place. Proper cleaning before and after use is also advised.
The Cyberskin Vibrating Cybercock with Balls Light is part of the TLC Adult Toys line from Topco Sales. It falls under the Cyberskin sub-line and is categorized as a dong with vibrating features. The materials used include Cyberskin for the cock and ABS plastic for the power supply. It is phthalate-free, dual-density, and offers multiple speeds for customizable pleasure.
Overall, this realistic vibrating dildo is designed to provide a lifelike and satisfying experience, made from high-quality materials and offering multiple features for enhanced pleasure.