Description
The Cleanscene 90Ml Travel Bulb Douche is a convenient and discreet product designed to keep you feeling fresh and clean wherever you go. This 4-piece set includes a 90ml squeezable bulb that can be easily packed away without drawing attention. The compact size makes it perfect for travel.
Cleanscene 90Ml Travel Bulb Douche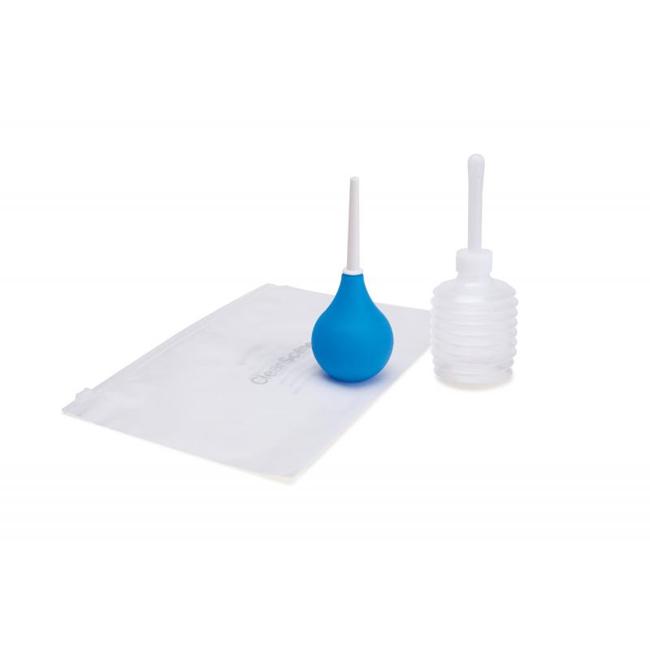 The set also includes a 150ml travel bulb douche, which is easy to grip and use. It features a one-way air valve and a soft, flexible silicone tip for comfortable and safe cleansing. The bulb itself is made of hypoallergenic and body-safe materials, ensuring that it is suitable for all users.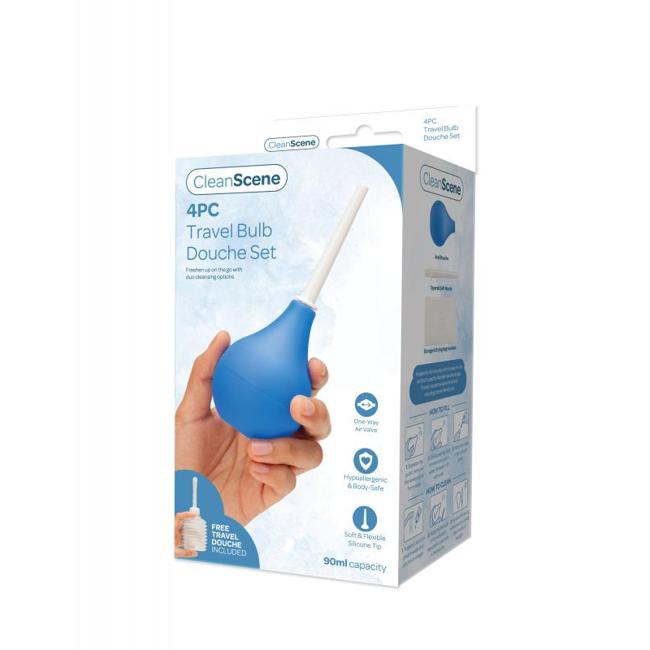 The product comes with clear instructions on the outside of the package, making it easy to understand and use. It also includes a removable nozzle for the 90ml bulb and a storage and travel bag for convenience.
The Cleanscene 90Ml Travel Bulb Douche falls under categories such as anal toys, health and beauty aids, anal douches, enemas, hygiene, and hygiene and intimate care. With its practical and compact design, it is an essential item for those who value cleanliness and personal hygiene, whether at home or on the go.