Description
Candy Rimmer Kit Black Butt Plugs by Blush Novelties in MQ featured Male Sex Toys and Anal Sex Toys.
Candy Rimmer Kit Butt Plugs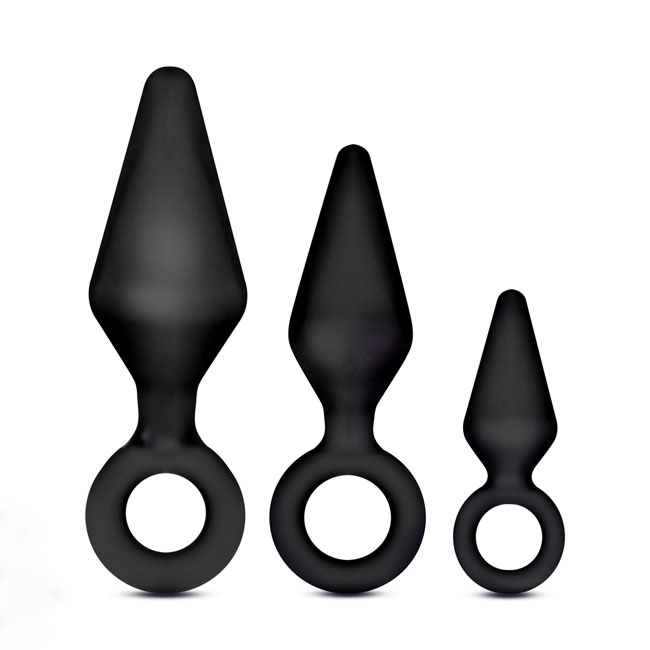 Introducing the Luxe Candy Rimmer Kit, a versatile and beginner-friendly set of butt plugs that are perfect for those seeking to explore anal play. This kit includes three different-sized plugs, each available in three color options: Pink, Purple, or Black. Made from phthalate-free materials, you can enjoy the pleasure of these plugs with peace of mind.
The Candy Rimmer Kit offers three sizes to cater to your comfort and experience level. The small butt plug measures 2.8 inches in length, the medium butt plug measures 4.3 inches, and the large butt plug measures 5.2 inches. Each plug provides a comfortable insertion length, starting with 1.75 inches for the small, 3 inches for the medium, and 3.5 inches for the large. The widths also vary, with the small being 1 inch, the medium being 1.3 inches, and the large being 1.55 inches.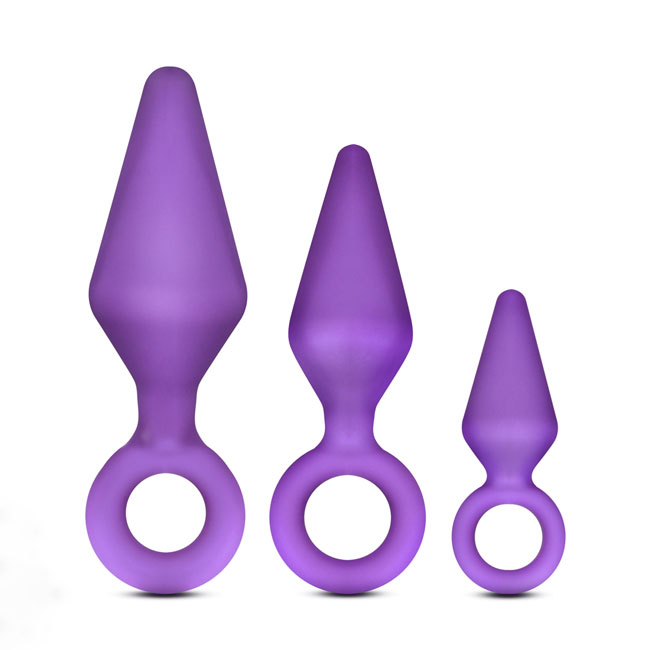 Designed with beginners in mind, the Candy Rimmer Kit serves as an anal training kit, allowing you to gradually and comfortably explore anal play. Start with the smallest size if you're new to anal play and gradually progress to the medium and large sizes as you become more comfortable. The ring/handle not only facilitates easy manipulation and retrieval of the Candy Rimmer but also acts as a safety measure to prevent over-insertion.
Crafted from pure silicone with a smooth satin finish, these plugs offer a luxurious and body-safe experience. They can be easily sanitized by boiling for proper hygiene. The convenient loop handle ensures effortless retrieval and adds a safety feature to the design.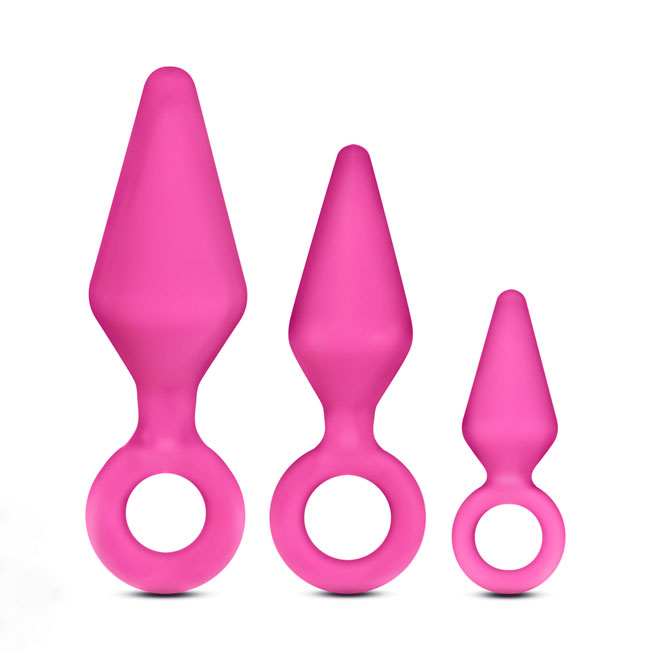 The Candy Rimmer Kit is made from pure body-safe silicone and complies with international safety standards set forth by CE and ROHS directives. It is also phthalate and latex-free, prioritizing your health and well-being.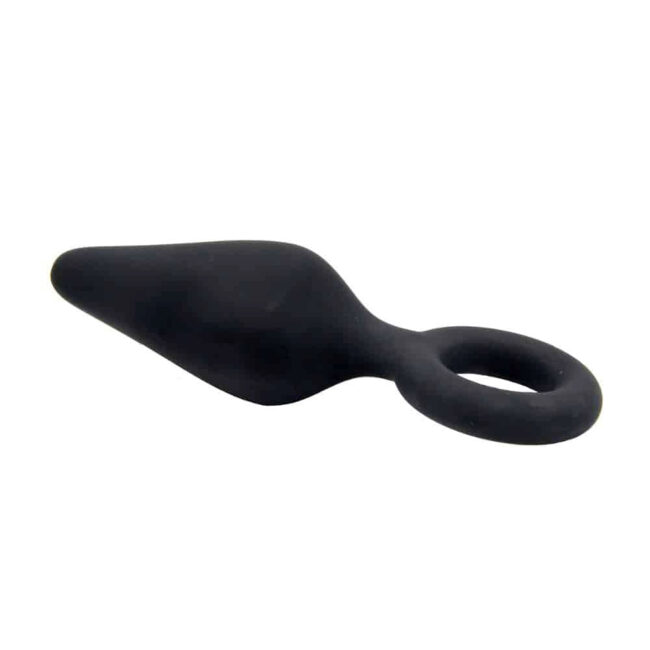 Remember, it's your body, so be mindful of what you put in it. With the Luxe Candy Rimmer Kit, you can confidently and comfortably explore the world of anal play, either on your own or with a partner, and add an exciting new dimension to your erotic experiences.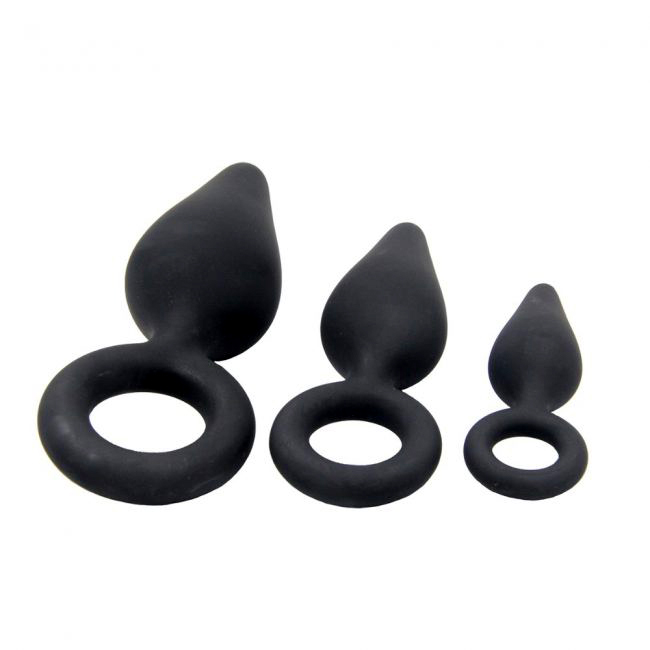 The ring/handle is used to manipulate and retrieve the Candy Rimmer and is also a safety measure to prevent over insertion. Made from Pure silicone with a smooth satin finish. It can be boiled for proper sanitizing.
Insertable Length:
Small plug 1.75 inches.
Medium plug 3 inches.
Large 3.5 inches.
Circumference:
Small plug 3 inches.
Medium plug 4 inches.
Large plug 5 inches.
Weight: 0.4 pounds. Length: Inches
Released on 2015/12/29