Description
The Butt Banger is a male masturbator designed for intense pleasure and to fulfill wild fantasies. Made by California Exotic Novelties, this erotic toy is discreetly sized for self-gratification whenever you desire never-ending, butt-slapping action.
Butt Banger
The Butt Banger is made from ultra-soft and sensually smooth Soft Touch Thermoplastic Rubber (TPR) material for a lifelike experience. It measures a compact 5.25 inches in length, 3.25 inches in width, and 4.5 inches in depth. The chamber features a super-tight anus and a teasingly realistic cock and balls, enhancing the overall stimulation.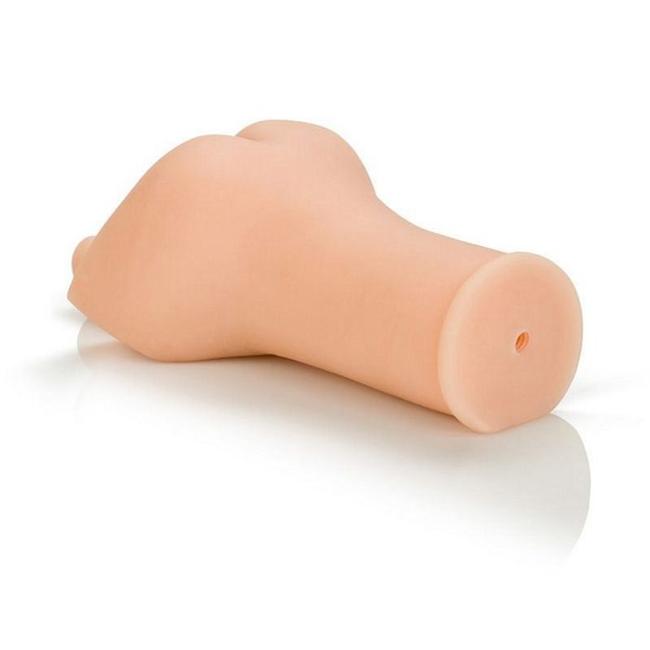 This handheld masturbator is easy to use and provides arousing gliding and sliding action for extended solo play. To increase sensitivity, it is recommended to use a good-quality lube. The soft and pliable butt-shaped stroker delivers a lifelike experience, allowing you to indulge in secret fantasies and wild desires.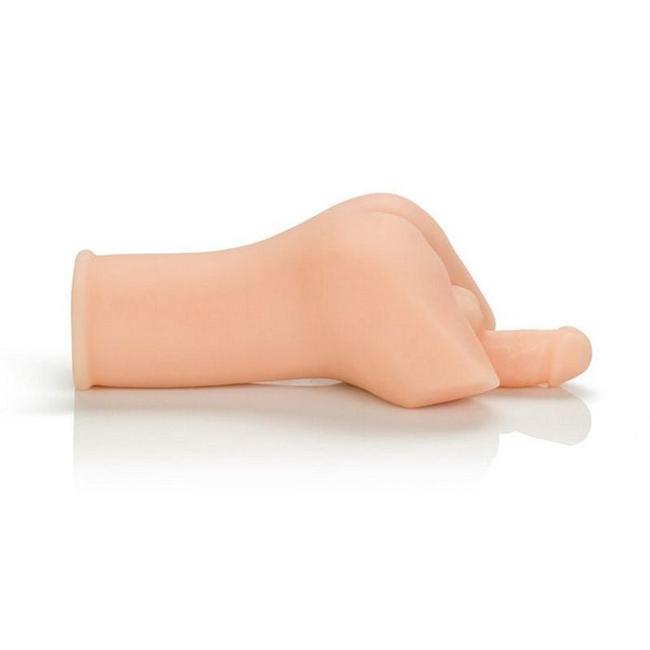 The Butt Banger is suitable for both first-time and experienced users, and is particularly great for fast and intense anal sex action. It is important to clean the toy with mild soapy water or a toy cleaner before and after use.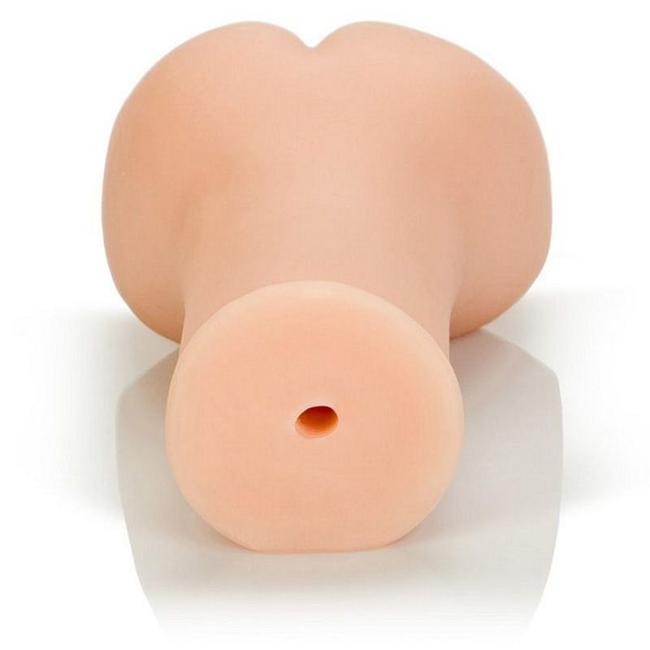 This male masturbation sleeve is made using phthalate-free and non-toxic materials, ensuring safety during use. It weighs 11.5 ounces and is recommended to be used with a water-based lubricant. The product is covered by a 1-year warranty.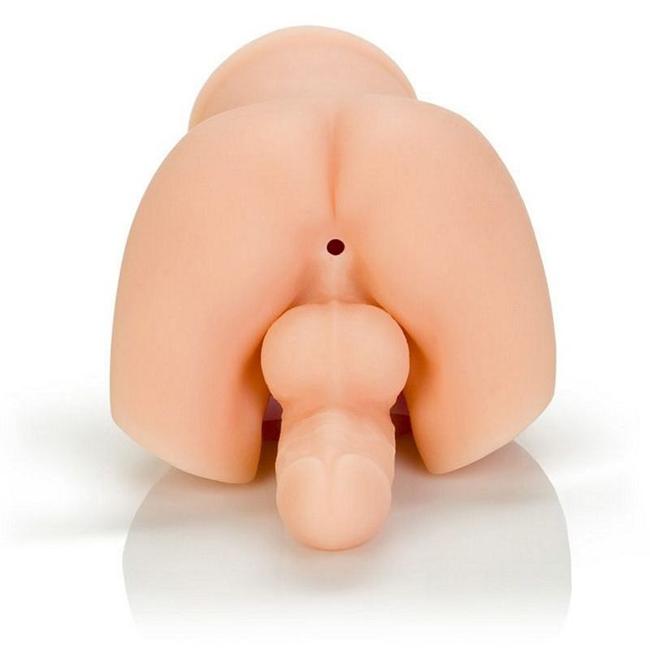 Please note that the Butt Banger is categorized as an anal toy and is intended for use by men. It is restricted for sale on certain platforms, such as Amazon Restricted.