Sale!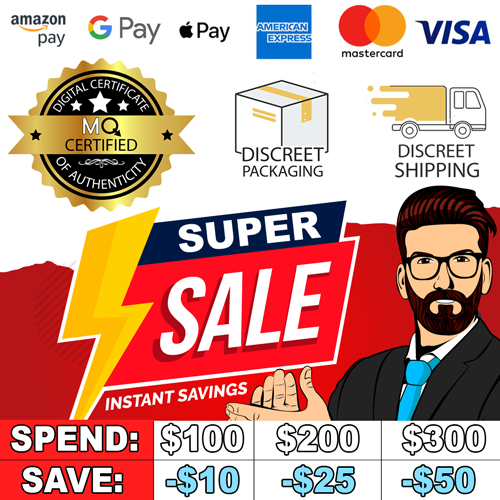 Automatic Discount at Checkout!
Bride to Be Where Is He Dice Hunt Game
Description
Male Q Adult Store Featured Party Games, Gifts & Supplies – WHERE IS HE DICE released on 4/10/2015, by Ball and Chain.
WHERE IS HE DICE
Where Is He Dice. The Ultimate Guy Hunt Party Dice! Forget about looking for Mr. Right, this dice game is all about looking for Mr. Right now! From ridiculous to outrageous, Bride to Be Where is He? will provide countless hours of side splitting entertainment. Perfect for bachelorette parties, birthday parties, hen night, or girls night out. Decide who rolls first, and then roll all four dice together. Once rolled, follow the steps 1 thru 4 below! For example, find the tattoo guy, chug his beer, pinch his butt, and then choose a player from the party group to perform oldies dance. Once the dares have been performed, the next player will roll the dice and so on.
Dimensions
Height: 5.5  Length: 4.25 Diameter: 0.75  Weight: 0.07
Features
Color:   Material: Barcode: 1.76554E+11
MQ Sex Toy Store Adult Party Games product collection.