Sale!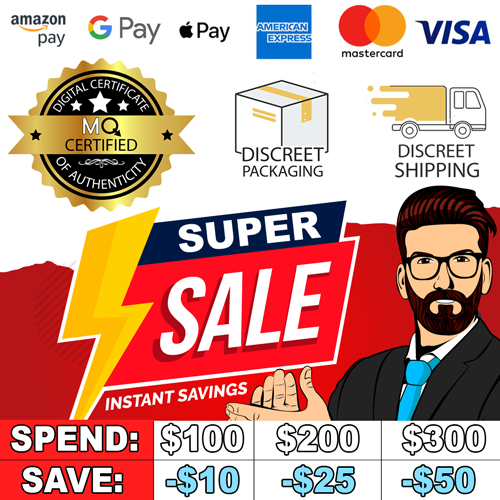 Automatic Discount at Checkout!
Bride-to-Be Ultimate Roll Dice Game
Description
Male Q Adult Store Featured Party Games, Gifts & Supplies – BRIDE TO BE ULTIMATE ROLL DICE released on 4/10/2015, by Ball and Chain.
BRIDE TO BE ULTIMATE ROLL DICE
Bride to be Ultimate Roll Dice from Ball and Chain Fun. Bride-to-Be Ultimate RollThe Ultimate Drink and Dare Party Dice. It is her last night out as a single lady and there is no better way to create an unforgettable event then with our Bride-to-Be Ultimate Roll drink and dare party dice. Take turns rolling the dice to create hilarious dares that will have you and your friends, laughing, drinking and partying all night long. How to play: bride to be rolls first, rolling all four dice together. Once rolled, follow the instructions that correspond with the roll of the dice, lightest to darkest. For example, the girl on right, will take a sip, use a foreign accent, and then spank guys butt. Once the dares have been performed (and witnessed by all) the next player (on the left) will roll the dice and so on. Perfect for the bachelorette party, hen party, or girls night out. The ultimate drink and dare dice.
Dimensions
Height: 5.5  Length: 4.25 Diameter: 0.75  Weight: 0.07
Features
Color:   Material: Barcode: 1.76554E+11
MQ Sex Toy Store For the Bachelorette Party product collection.