Description
The Bodywand Mini Pocket Wand Neon Purple is a compact and powerful massager designed for intimate pleasure. It features a bulbous and vibrating tip that delivers intense vibrations to stimulate the body. With multiple vibration patterns, you can customize your experience and find the perfect rhythm for you.
Bodywand Mini Pocket Wand Neon Purple (Net)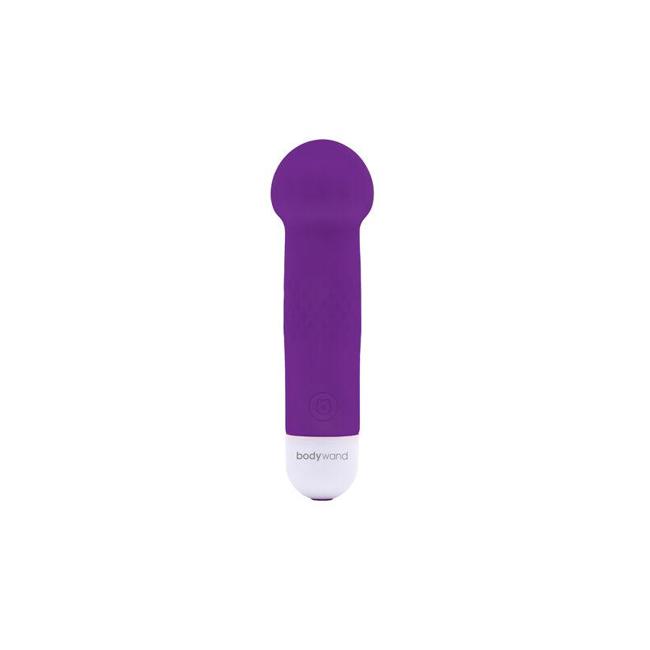 This mini wand is USB rechargeable, making it convenient and eco-friendly. Simply plug it into a USB port to recharge and enjoy hours of continuous use. The wand is also splashproof, allowing you to use it in the shower or easily clean it without worry.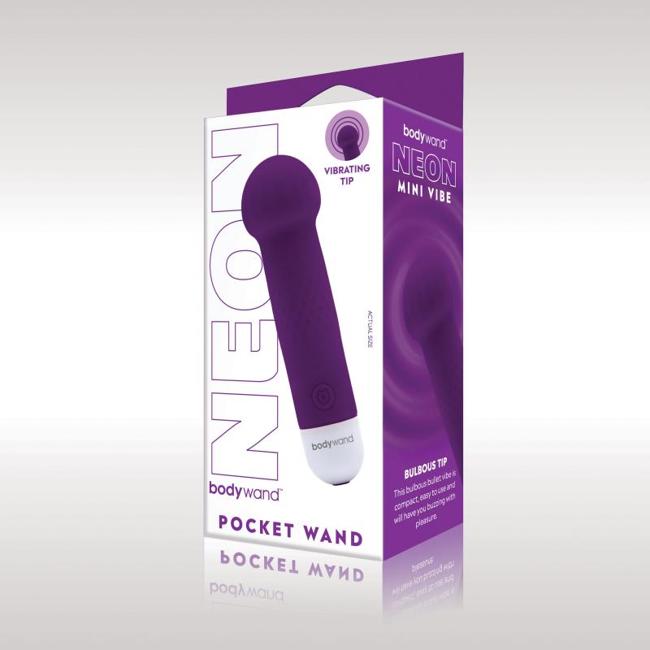 Made from body-safe silicone, the Mini Pocket Wand is gentle on the skin and feels luxurious to touch. The handle is made from ABS plastic, which provides a sturdy grip and ensures durability.
Measuring at 4.72 inches in length and 0.79 inches in diameter, this mini wand is the perfect size to slip into your pocket or purse for on-the-go pleasure. Despite its small size, it delivers intense and rumbling vibrations to satisfy your desires.
Included in the package is the wand itself, a USB cable for recharging, and detailed instructions on how to use it. The small bulk weight of only 0.12 pounds makes it easy to carry around discreetly.
The Bodywand Mini Pocket Wand is suitable for both internal and external use, making it a versatile addition to your collection of pleasure toys. Whether you're looking to unwind after a long day or enhance your intimate moments, this mini wand will provide the stimulation and satisfaction you desire.
Categories for this product include USB Rechargeable Vibrators, Body Massagers, Palm Size Massagers, and Health and Beauty Aids. Its sleek design and neon purple color add a touch of fun and excitement to your personal pleasure experiences.