Description
The Bodywand Mini Lipstick Vibrator in Neon Purple is a compact and powerful sex toy designed to provide pleasure and satisfaction. This vibrator features a vibrating tip that delivers intense stimulation to your most sensitive areas.
Bodywand Mini Lipstick Neon Purple (Net)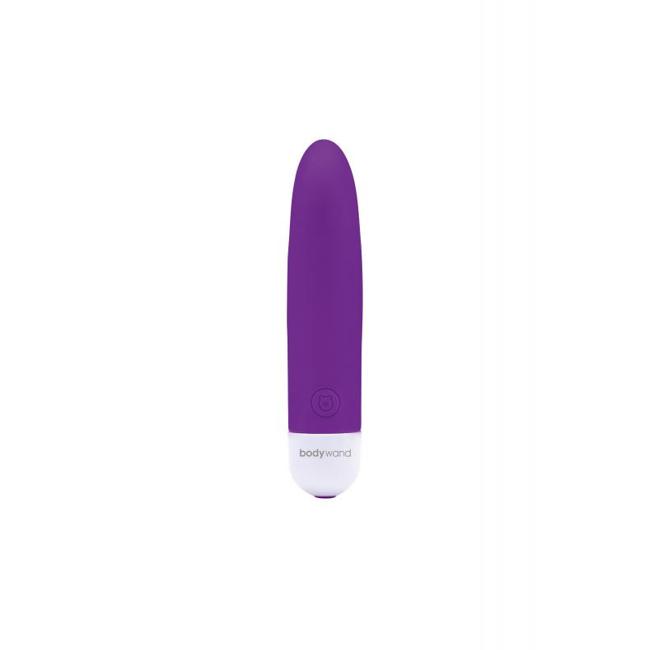 One of the standout features of this toy is its multiple vibration patterns, allowing you to customize your experience and find the perfect setting that suits your desires. It is USB rechargeable, eliminating the need for batteries and making it convenient to charge anytime, anywhere. The USB cable is included in the package.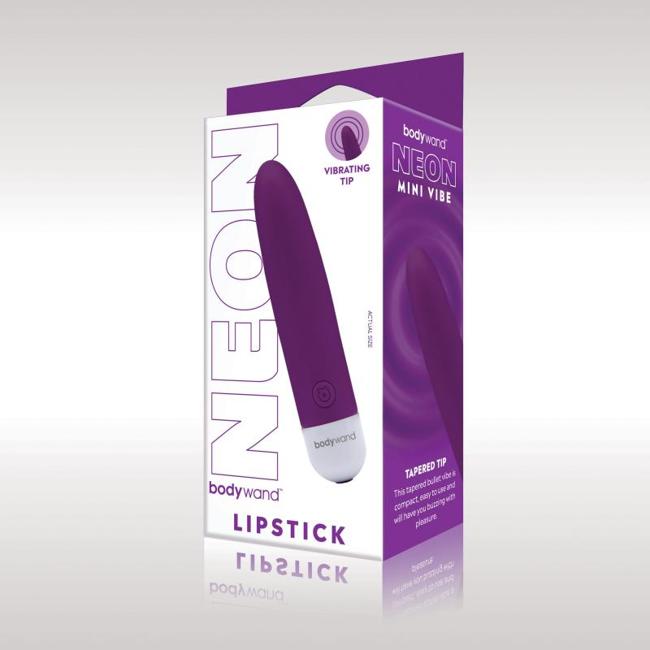 This mini vibrator is also splashproof, making it suitable for use in the shower for added excitement and easy cleaning afterward. The compact size of 4.72 inches by .79 inch makes it travel-friendly and discreet, perfect for those who like to take their pleasure on the go.
The materials used in the construction of this toy include a silicone head for a soft and smooth touch, as well as an ABS plastic handle for durability. These materials are body-safe and designed to provide comfort during use.
In the package, you will receive the wand vibrator, a USB cable for charging, and instructions for use. With a bulk weight of only .12 pounds, this toy is lightweight and easy to handle.
The Bodywand Mini Lipstick Vibrator is a versatile sex toy that falls under various categories including USB rechargeable vibrators, body massagers, palm size massagers, and health and beauty aids. It is a high-quality product from X-Gen Products, a reputable manufacturer known for creating pleasure products that deliver satisfaction and enjoyment.
Overall, the Bodywand Mini Lipstick Vibrator in Neon Purple is a sleek and powerful sex toy that is perfect for those looking to enhance their pleasure and add some excitement to their intimate experiences.