Description
The Bodywand Mini Lipstick Neon Pink is a powerful and compact vibrator designed to provide pleasure on the go. This mini pocket wand features a bulbous and vibrating tip, allowing for precise stimulation of your most sensitive areas. It offers 10 different rumbling vibration patterns, allowing you to customize your experience to suit your desires.
Bodywand Mini Lipstick Neon Pink (Net)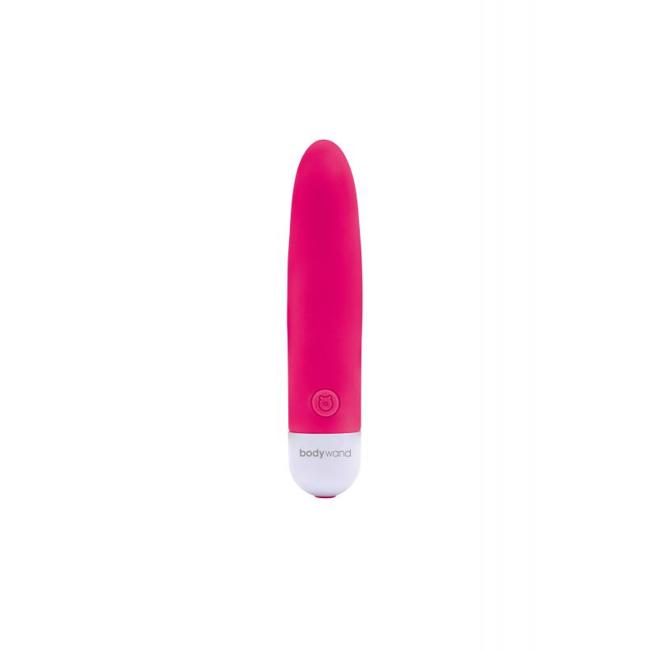 Made from body-safe silicone and ABS plastic, this lipstick vibrator is both safe and comfortable to use. It is also splashproof, making it suitable for use in the shower and easy to clean. The compact size of 4.72 inches by .79 inch makes it discreet and travel-friendly, fitting perfectly into your purse or pocket.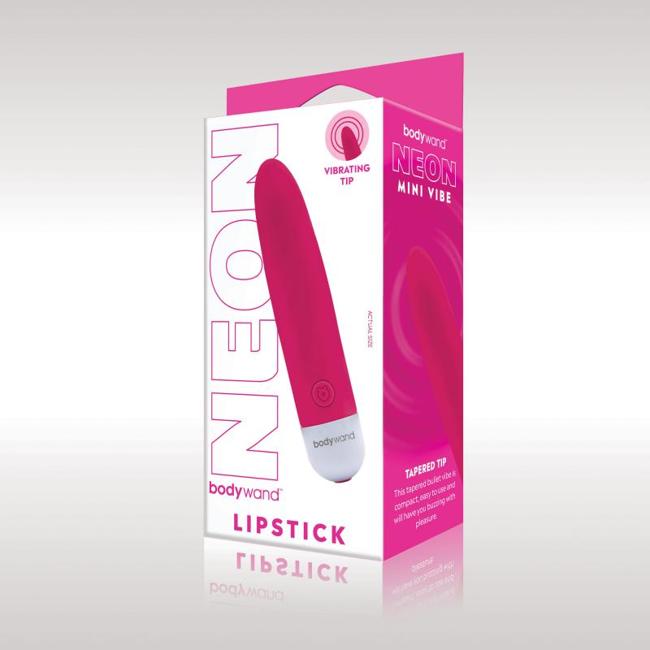 One of the key features of this vibrator is that it is USB rechargeable, eliminating the need for batteries. It comes with a USB cable for convenient charging. Simply connect it to your computer, wall adapter, or any other USB port to recharge.
Included with this mini lipstick vibrator are the wand, USB cable, and instructions. The vibrator has a bulk weight of .12 pounds, making it lightweight and easy to handle. Its attractive neon pink color adds a playful and vibrant touch to your collection of pleasure products.
This product is classified under various categories, including USB rechargeable vibrators, body massagers, palm-size massagers, and health and beauty aids. It is suitable for both solo play and partner play, allowing you to explore your sexual desires and enhance your intimate moments.
Overall, the Bodywand Mini Lipstick Neon Pink offers a compact and powerful solution for those seeking pleasure on the go. Its versatile vibration patterns, body-safe materials, and USB rechargeable design make it a reliable and enjoyable option for any intimate encounter.