Description
The Bodywand Dotted Mini G Neon Purple is a compact and versatile vibrator designed to provide pleasurable sensations. This vibrator features a vibrating tip that is perfect for stimulating various erogenous zones. It offers multiple vibration patterns, allowing you to customize your experience to suit your preferences.
Bodywand Dotted Mini G Neon Purple (Net)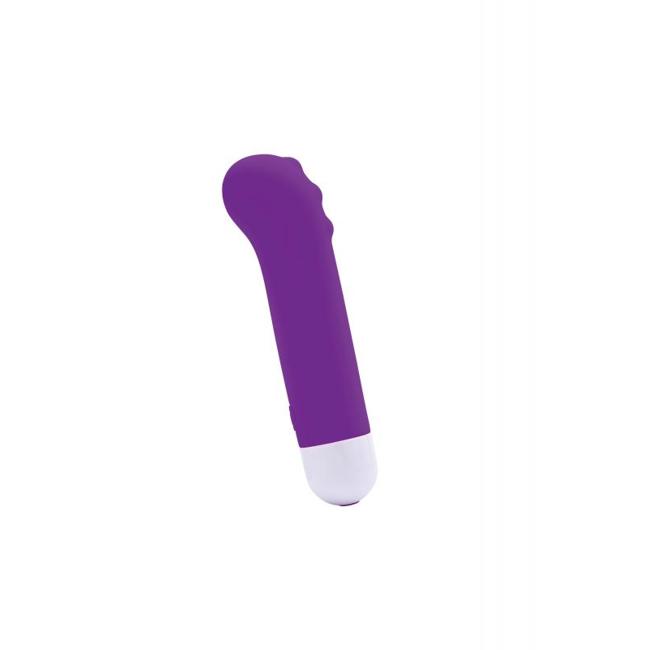 One of the key features of this vibrator is its USB rechargeable functionality, eliminating the need for batteries. Simply plug it into a USB port and let it charge for uninterrupted pleasure. Additionally, this vibrator is splashproof, making it suitable for use in the shower and easy to clean.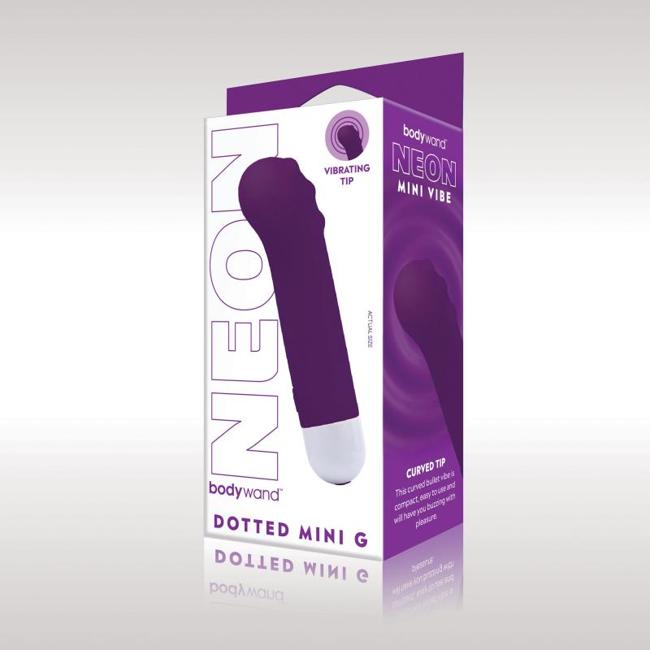 The Bodywand Dotted Mini G offers 10 rumbling vibrations, ensuring a wide range of sensations for your pleasure. It comes with a wand, USB cable, and instructions for easy setup and use.
Measuring at 4.72 inches in length and 0.79 inch in diameter, this vibrator is compact and portable, making it perfect for traveling or discreet storage. It weighs only 0.12 pounds, adding to its convenience and ease of use.
The materials used in the construction of this vibrator include a silicone head and an ABS plastic handle, ensuring a safe and comfortable experience. The vibrations are powered by a USB-compatible power source.
Overall, the Bodywand Dotted Mini G Neon Purple is a high-quality and versatile vibrator that offers pleasurable sensations and convenient features. It falls under the categories of USB rechargeable vibrators, body massagers, palm-size massagers, and health and beauty aids. Welcome to a new level of pleasure and relaxation with this top-notch product from X-Gen Products.