Sale!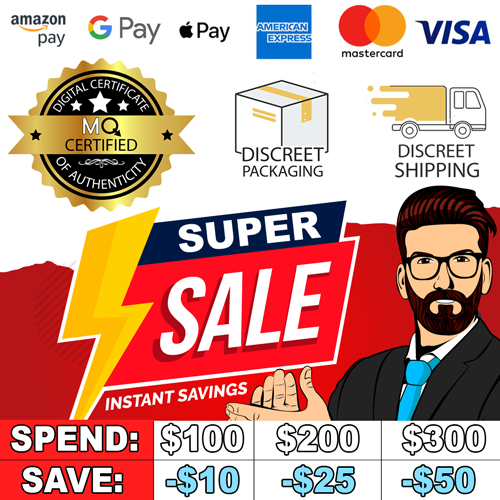 Automatic Discount at Checkout!
Blow Each Other Away Guide To Oral Sex
Description
Male Q Adult Store Featured Books, Adult Games & Music – BLOW EACH OTHER AWAY GUIDE TO ORAL SEX released on 1/8/2013, by Assorted Books and Mags.
BLOW EACH OTHER AWAY GUIDE TO ORAL SEX
Blow Each Other Away Guide To Oral Sex Book A Couples' Guide to Sensational Oral Sex Written by Jaiya. A playful, practical guide to adventurous and liberating oral sex from the author of Red Hot Touch. How can a book on going down change someone's life? How can having great oral sex be as important as having great intercourse? The truth is that oral sex can actually be the key to unlocking sexual confidence, excitement, and intimacy. With the increasing prevalence of oral sex in the media and news, thanks, politicians and the MTV generation, more people are looking to take their oral game to the next level. Unfortunately, shame, fear, and discomfort can stand in the way of a truly outstanding oral sex life. That is where author and sex therapist Jaiya comes in. Blow Each Other Away is the ultimate guide for couples to overcome the obstacles that stand in the way of incredible oral sex, from an author on the front lines of sex therapy and sexual wellness. Table of Contents: Introduction. Chapter One How Opera Taught Me to Give Amazing Oral Sex. Chapter Two Surfing the Pleasure Wave. Chapter Three A Woman's Pleasure Map. Chapter Four Connected Cunnilingus. Chapter Five Tips for Tasting Him. Chapter Six Fabulous Fellatio. Chapter Seven Kindly Kissing the Kinky. Chapter Eight Awesome Analingus. Chapter Nine Let's Eradicate Shame: There's Pleasure to Gain. Chapter Ten Mutual Positions and Marvelous Toys. Acknowledgments. Resources. References Category: Self-Help, Sexual Instruction. Pages: 256. ISBN: 9780770435547. About the author: JAIYA is a world-renowned, award-winning sexologist, author of Red Hot Touch Broadway Books, 2008, and the founder of New World Sex Education, a company dedicated to using real sex education to help men and women get the sex lives they desire.
Dimensions
Height: 0.95  Length: 6.2 Diameter: 8.05  Weight: 0.655
Features
Color: As Shown  Material: paperback book Barcode: 9.78077E+12
MQ Sex Toy Store Sex Instruction product collection.