Sale!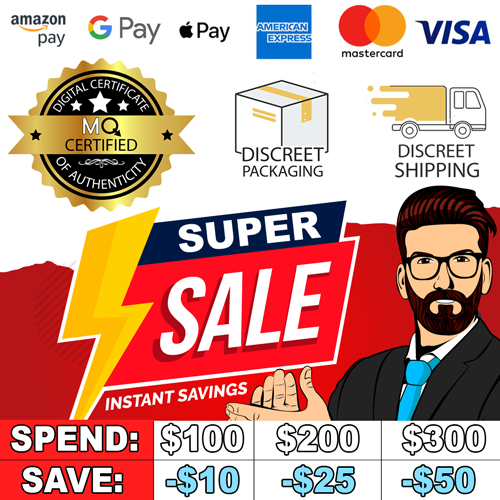 Automatic Discount at Checkout!
ASS X ASSLOCK BLACK (NET)
Out of stock
Description
Ass X Asslock Black from Oxballs. Whether you have a huge hog with a high and tight sack, a stubby dick with heavy bull balls, or anything in between, Ass-Xs sling grips your junk in all the right places. The attached butt plug is about the thickness of two fat fingers and blubbery and soft to the touch. The smooth shape and flexible material let you easily stuff your hole for hours of comfortable wear and use. If you are new to bottoming or just out of practice, Ass-X is the perfect toy for training your hole to take a proper pounding. Wrap the sling around your cock and balls, pop the plug up your greased up pucker, and you are ready to go! The built in sling and ass lock design create a locking effect that keep you plugged until you are ready to give your hole a rest. And it is not just for you bottom boys out there. Ass-X feels like someone tongue punching your hole or wriggling their fingers up your insides while you pound a beefy butt or beat your swollen meat. It is recommend using water based lube on the plug, sling and occasionally readjusting your junk if you plan on wearing Ass-X for extended periods of time. Stats approximate total length 11 inches, length between plug and sling 6.5 inches. Bulk weight 4.8 ounces. Plug height 3 inches, circumference 4.5 inches. Sling stretches to fit your meat. Height 2.25 inches, openings 3.75 inches to 4.25 inches.