Description
Anal Ese Collection Vibrating Anal Fantasy Kit Black from Nasstoys of New York. 5 vibrations speeds and 5 functions. 4 unique attachments.
Anal-ese Collection Vibrating Anal Fantasy Kit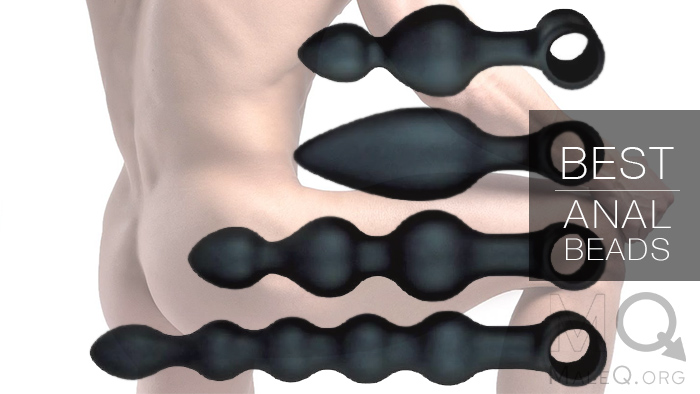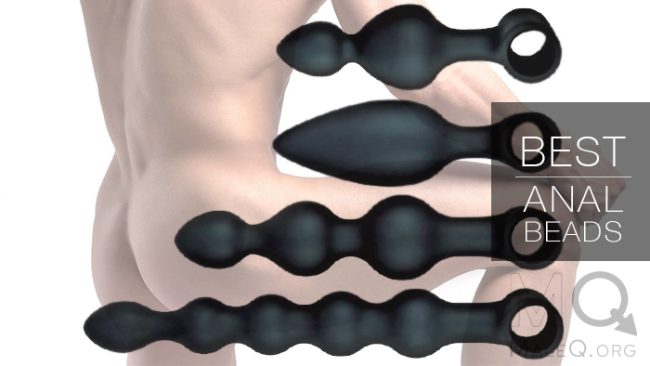 Introducing the Anal Ese Collection Vibrating Anal Fantasy Kit, designed for those seeking the ultimate pleasure experience. Crafted with premium quality body-safe silicone, this kit is not only aesthetically pleasing but also ensures your safety while indulging in your deepest desires. With 5 different vibration speeds and 5 functions to choose from, you can customize your experience to suit your every need.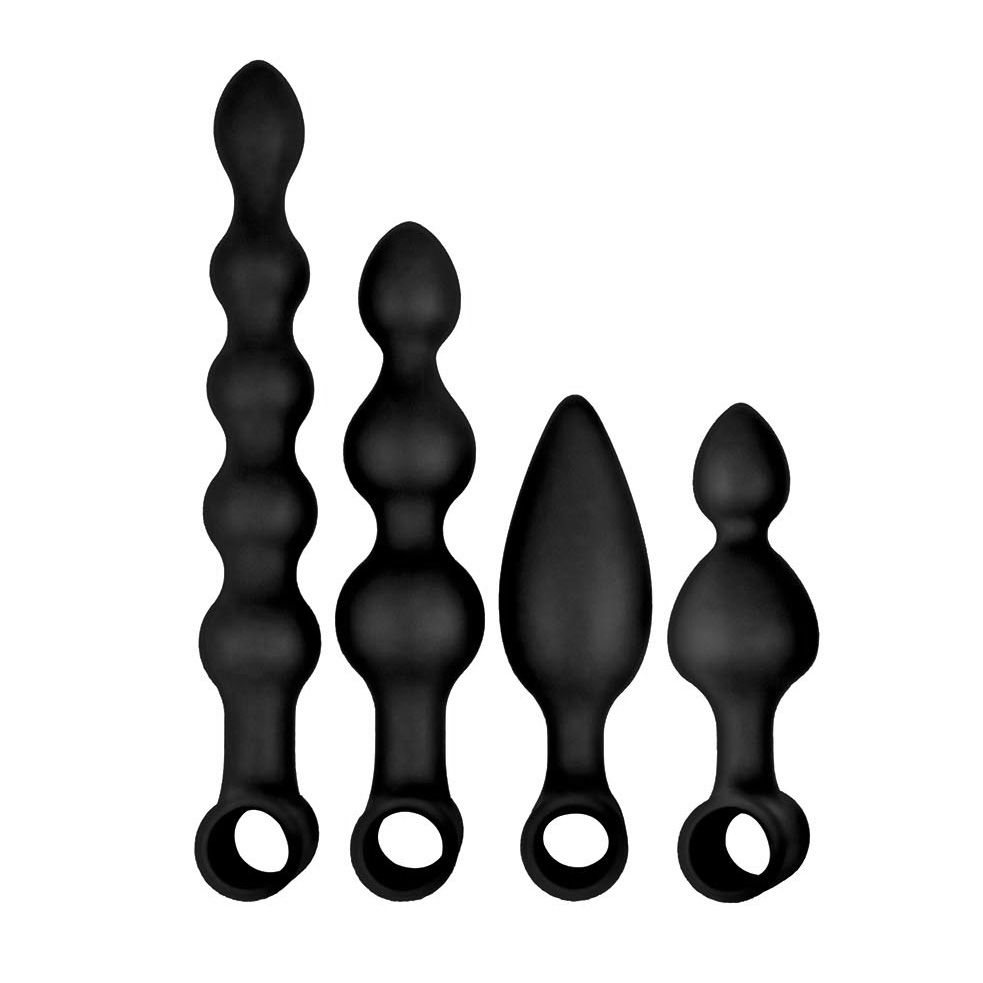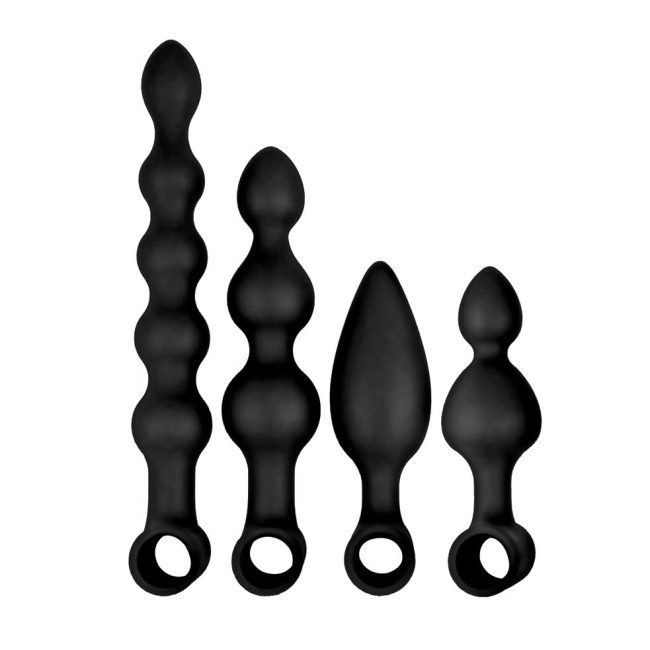 The kit includes 4 unique attachments, each designed to provide a different sensation and level of satisfaction. From the bullet length of 2.375 inches to the five bulb plug length of 7 inches, every size preference is covered. This kit is not only designed for your pleasure but also your peace of mind. The waterproof vibrations make it easy to clean and use in the shower or bath. The Phthalates free and RoHS compliant materials ensure that it is safe for your body and the environment.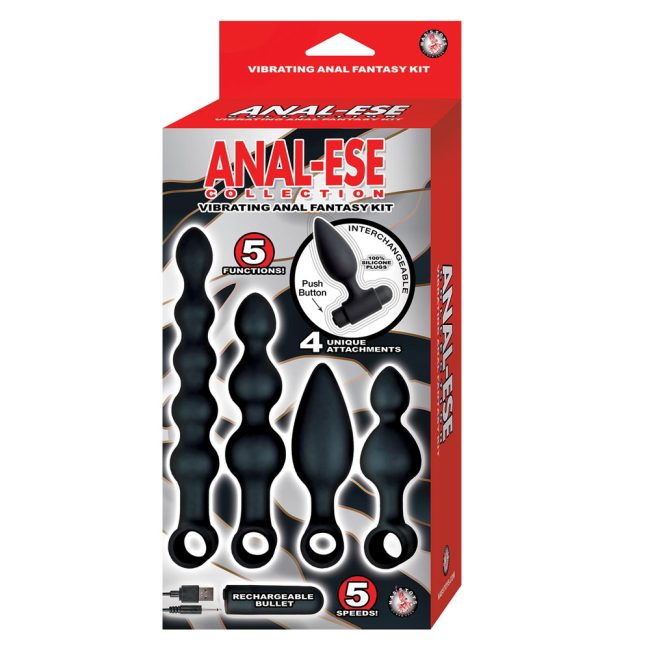 Say goodbye to the hassle of buying batteries with the rechargeable bullet that requires no batteries, and with a charging time of just 2 hours, you'll be ready to go in no time. Enjoy up to 40 minutes of uninterrupted pleasure with every charge. Indulge in your wildest fantasies with the Anal Ese Collection Vibrating Anal Fantasy Kit, and experience satisfaction like never before.