Description
The Anal Beads-Sm-Asst Colors is a product from California Exotic Novelties designed to provide pleasure and stimulation during anal play. These small pleasure beads come in assorted colors and are perfect for both beginners and experienced users.
Anal Beads-Sm-Asst Colors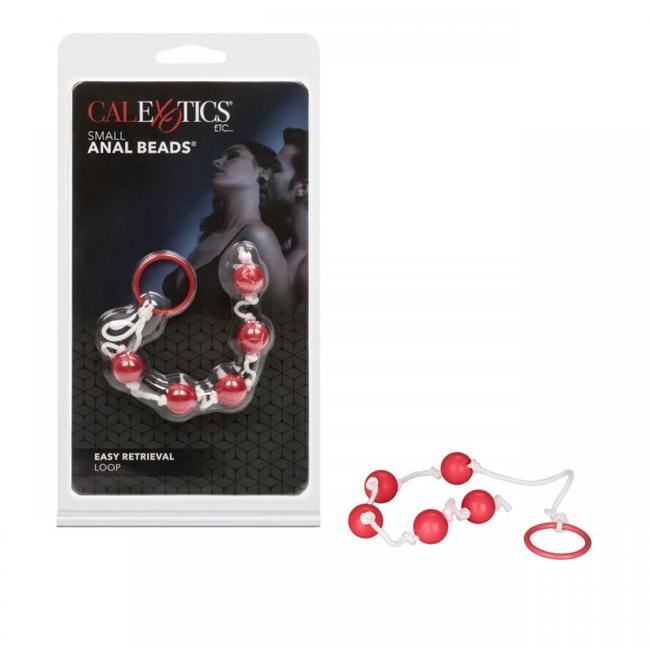 The beads are made from durable ABS Plastic and have a compact diameter of 0.5 inches. They are attached to a nylon cord, which is strong and has a retrieval ring for safe and easy removal.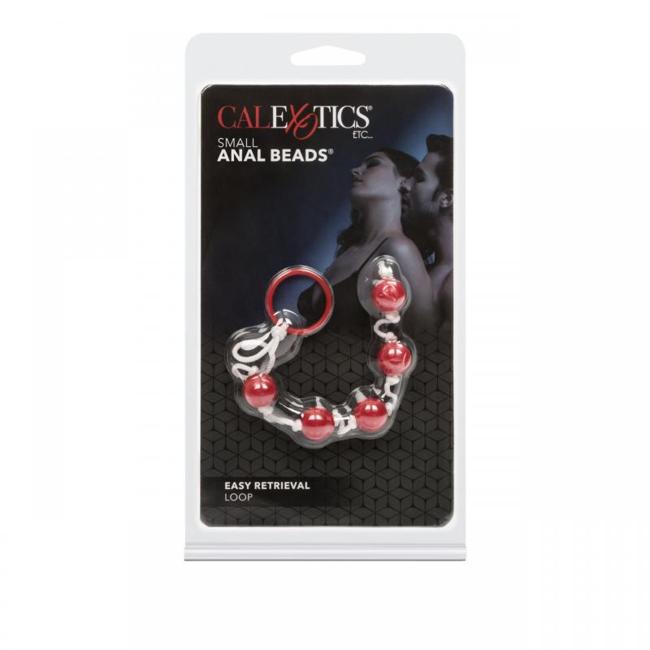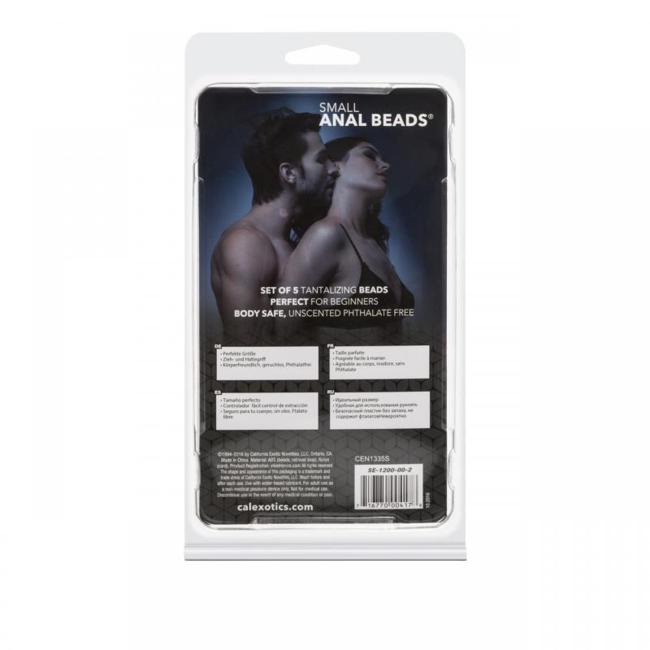 The beads are contoured and smooth, positioned at measured intervals for comfortable insertion and ultimate stimulation. The graduated diameter allows for a gradual and pleasurable experience.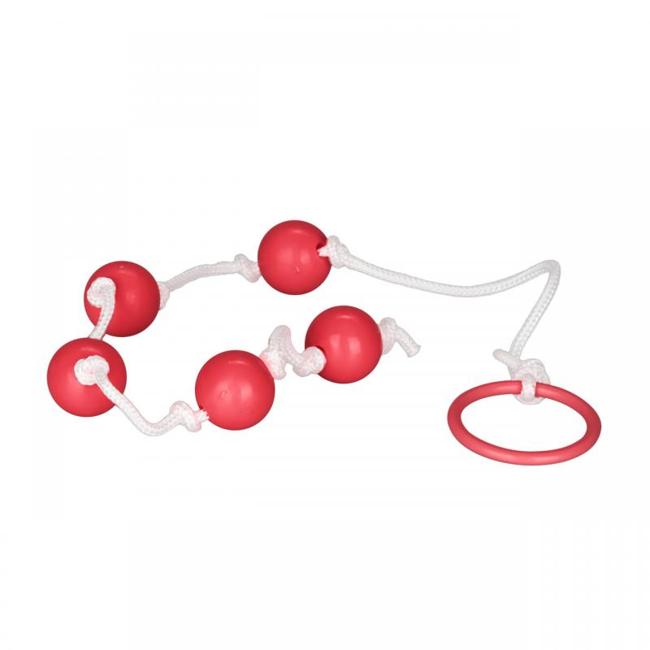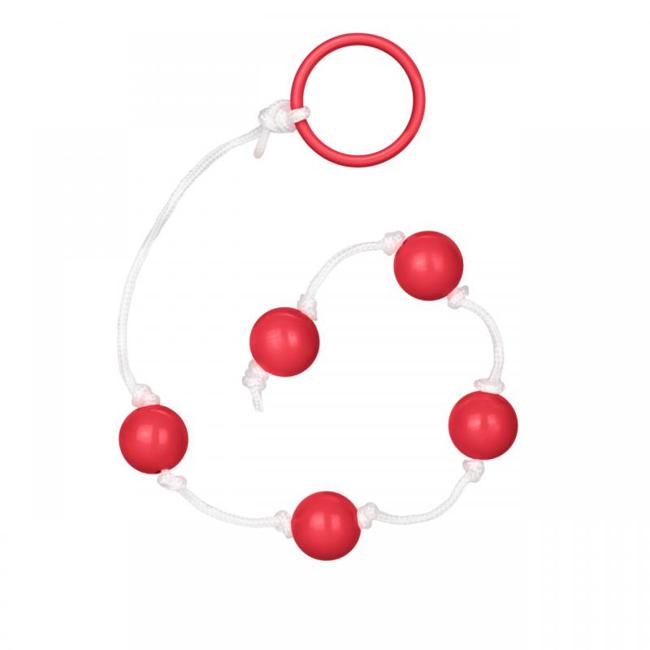 To use, simply insert one bead at a time for heightened sensitivity. You can insert as many beads as you desire to cater to your personal desires and preferences.
For maximum comfort and pleasure, it is recommended to use a quality personal lubricant. This will ensure easy insertion and smooth gliding during play.
The Anal Beads can be used during intimate solo play or for mutual exploration with a partner. They can also be used alongside other stimulating and vibrating toys to enhance the experience.
Before and after every use, it is important to clean the beads. They can be washed with warm, soapy water or cleaned with a toy cleaner spray.
The Anal Beads-Sm-Asst Colors is a registered trademark of California Exotic Novelties and comes with a 1-year warranty. It falls under the categories of Anal Toys, Sex Toys for Couples, Men, Women, and Anal Beads.
Please note that this product may have age restrictions or restrictions on certain platforms like Amazon. Always follow the recommended cleaning instructions and ensure safe and responsible use.