Description
Male Q Adult Store Featured Men's Toys – Performance Vx2 Penis Pump With Pressure Gauge released on 10/4/19.
Performance Vx2 Penis Pump With Pressure Gauge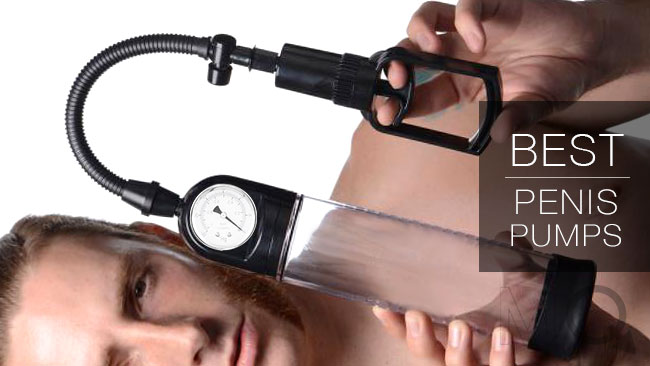 Performance VX2 Pump precision engineered for maximum results. Performance VX2 is a gentleman's enhancement system that consists of a precision gauge, vacuum chamber, trigger pump, a removable airtight seal, and a penis ring. The precision-engineered vacuum chamber is clear for viewing progress measuring 2.55 inches wide, 11.2 inches in total length, and accommodating 7.8 inches in penis length.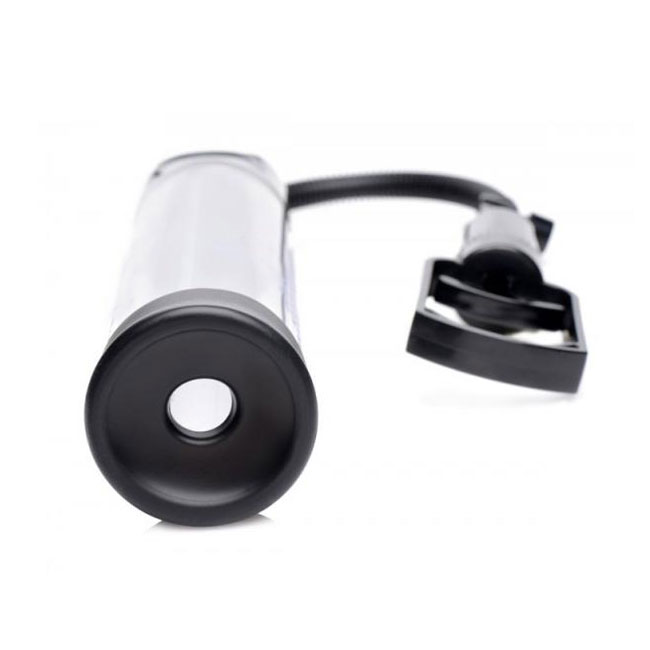 Regulate the amount of pressure with the precision gauge, adjust the intensity with the two-finger, trigger pump control handle and disengage with the quick-release valve. Bonus elastomer penis ring helps maintain erection and elongate each VX2 experience. Male enhancement system. Quality pump with good suction includes an easy release valve. Practice, practice, and more practice. This penis pump is a great way to prolong climax and as a foreplay tool. Solo for endurance and personal pleasure.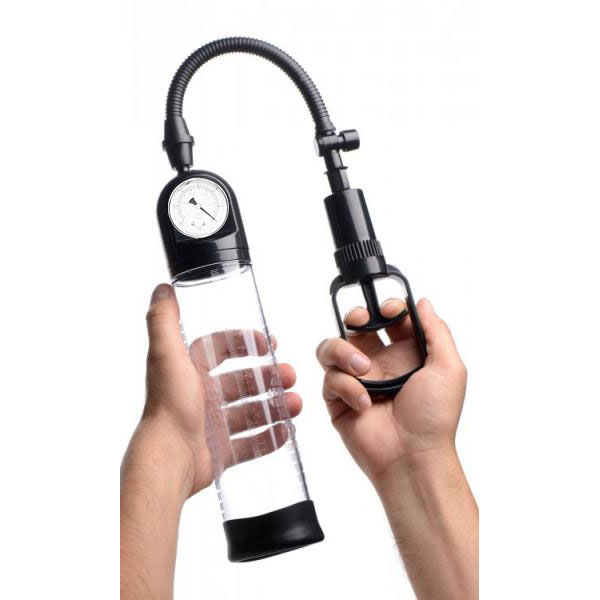 A clear collection cylinder with a black classic remote finger trigger provides for easy operation and a pressure gauge. How much can you take? Always clean before and after use. How to use: prepare by taking a warm shower and stimulate the penis. Stretch sleeve over cylinder opening. Apply lube to penis and sleeve. Motion insert the penis into cylinder. Press cylinder against the body to form an airtight seal. Pump the air out of the cylinder to form a vacuum around the penis. Pump to achieve an erection. Use cock ring to maintain an erection. Monitor with pressure gauge.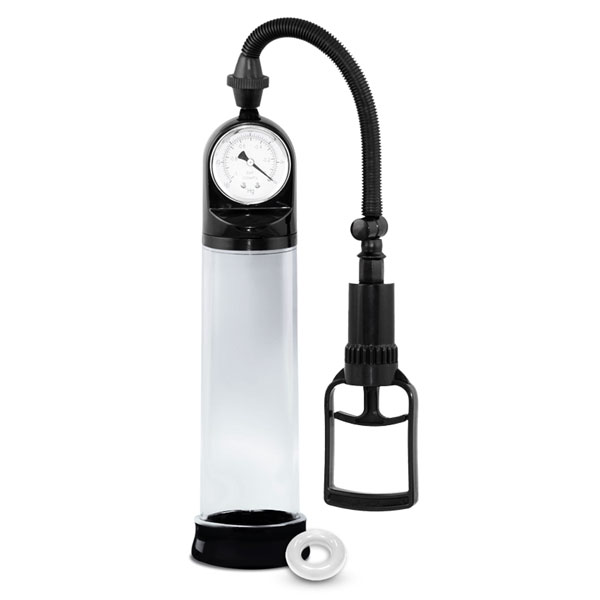 Cleanse and care: run water and apply a mild soap or wipe with a choice toy cleaner, then let air dry. Pump sessions should last no more than 15 minutes, wait 24 hours between each session, and no more than three to five sessions a week. Penis pumps are a method of achieving the maximum possible penis size for a temporary period of time. Penis pump results are temporary. There are no guaranteed results from penis pump usage. 18
Product Information
Weight: 0.84  UPC: 8.49E+11  Product Type: Penis Enhancers