Description
Introducing the Shane Diesel Dildo, a realistic replica of the legendary adult star Shane Diesel's massive manhood. Prepare yourself for an unforgettable experience with this big, black, and bold 10-inch dildo, lovingly crafted by NS Novelties.
Shane Diesel Dildo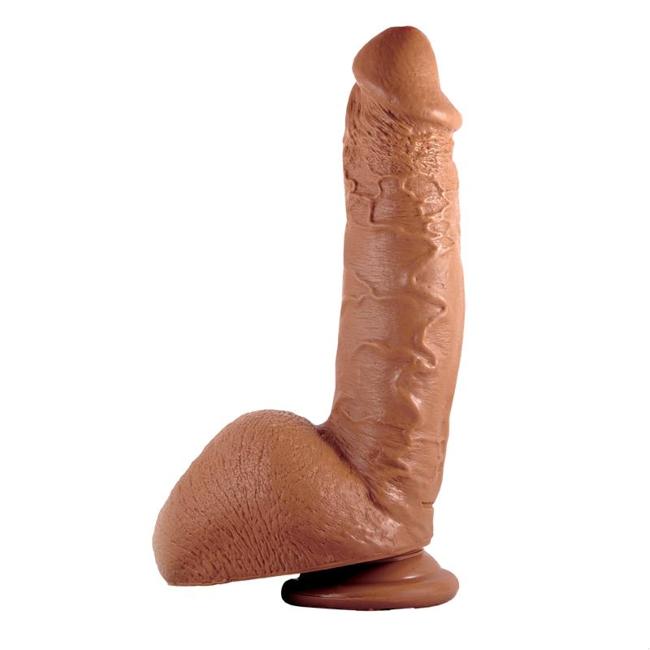 This Shane Diesel Realistic Dildo is designed to provide you with the same look and feel as the real thing. Its firm yet flexible design ensures maximum pleasure and a lifelike experience every time. Plus, it is entirely waterproof, adding versatility to your playtime.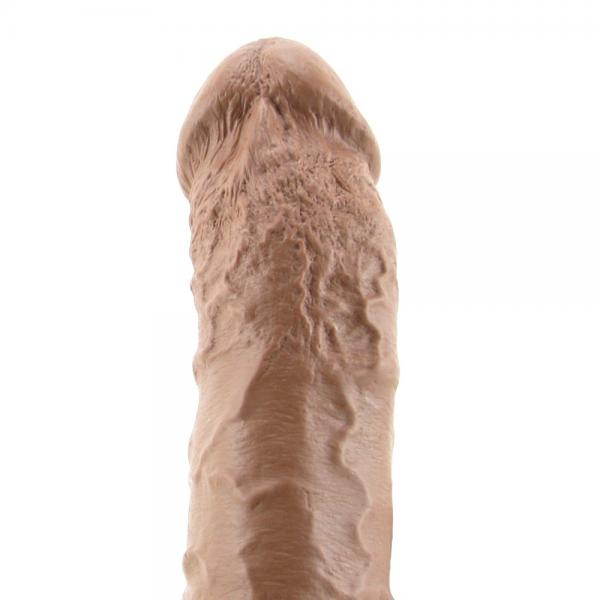 The suction cup base of this ebony dildo allows for hands-free fun, giving you the freedom to explore different positions and angles. Whether you're using it solo or with a partner, this dildo will stay securely in place.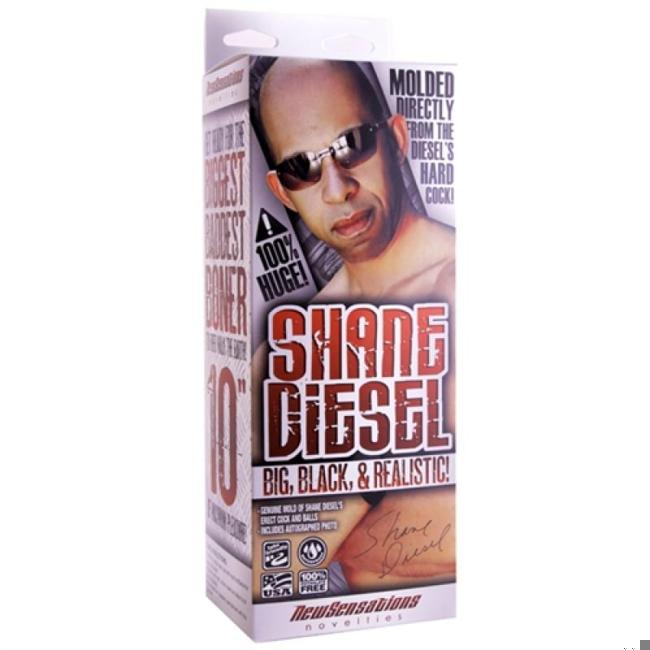 Made from high-quality materials, this Shane Diesel Dildo is 100% phthalate-free and safe for your body. It works perfectly with all types of lubricants, allowing you to customize your experience to your liking.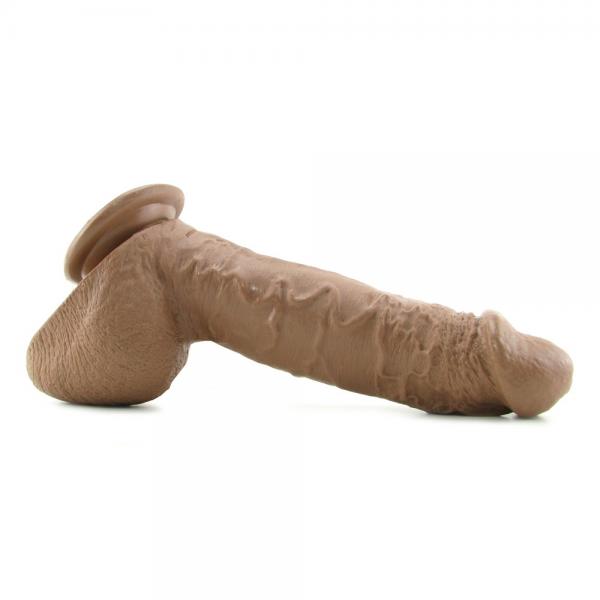 To make this experience truly special, the Shane Diesel Dildo comes with an autographed photo of the man himself, allowing you to add a personal touch to your collection.
Weighing a solid 32.70 ounces, this impressive sex toy is made in the USA by New Sensation Novelties NS Sex Toys. It falls under various categories, including Dildos, Dongs, Realistic Large, Porn Star Molded Dildos, and Dildos & Dongs Realistic.
Don't miss out on the opportunity to experience the Shane Diesel Dildo and take your pleasure to new heights. Order yours today and get ready for the ultimate erotic adventure.