Sale!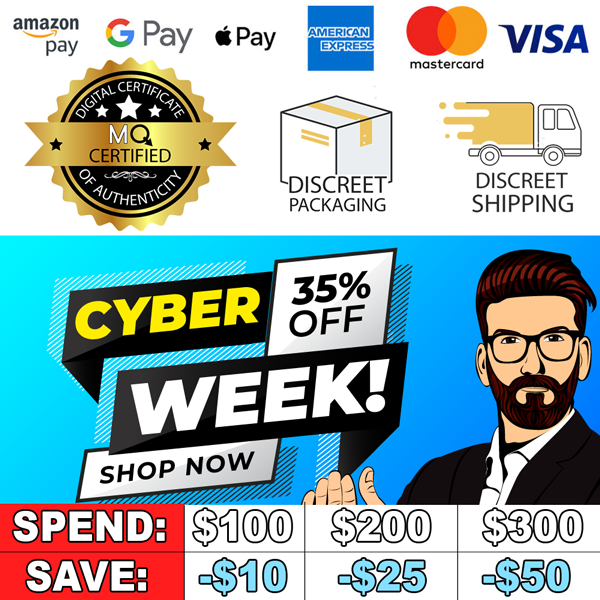 Automatic Discount at Checkout!
Aande Hog Tie
Description
Male Q Adult Store Featured Bondage – Aande Hog Tie released on 11/28/19, by Adam and Eve.
Aande Hog Tie
Lookin` to add a little Wild West kink to your next bedroom rodeo? The Hog Tie Kit lets you rope your lover and hold `em in place for whatever sexy moves you have in mind! And they`ll be sittin` pretty in total comfort – thanks to fully adjustable, faux fur-lined ankle and wrist cuffs. The Hog Tie Kit ensures all four limbs are safely held in place. And those metal buckles and rivets give you naughty bondage styling too! Hog Tie Kit for kinky role-playTie ankles and wrists together at the same timeSelf-releasable faux fur-lined cuffs are safe and comfortable2 adjustable hand cuffs2 adjustable leg cuffs1 hog tieMade of flexible vegan leather, soft faux fur and metalDimensions: 5.5 x 6.9 x 3.2 in.
Product Information
Weight: 1  UPC: 8.44E+11  Product Type: Restraints