About MQ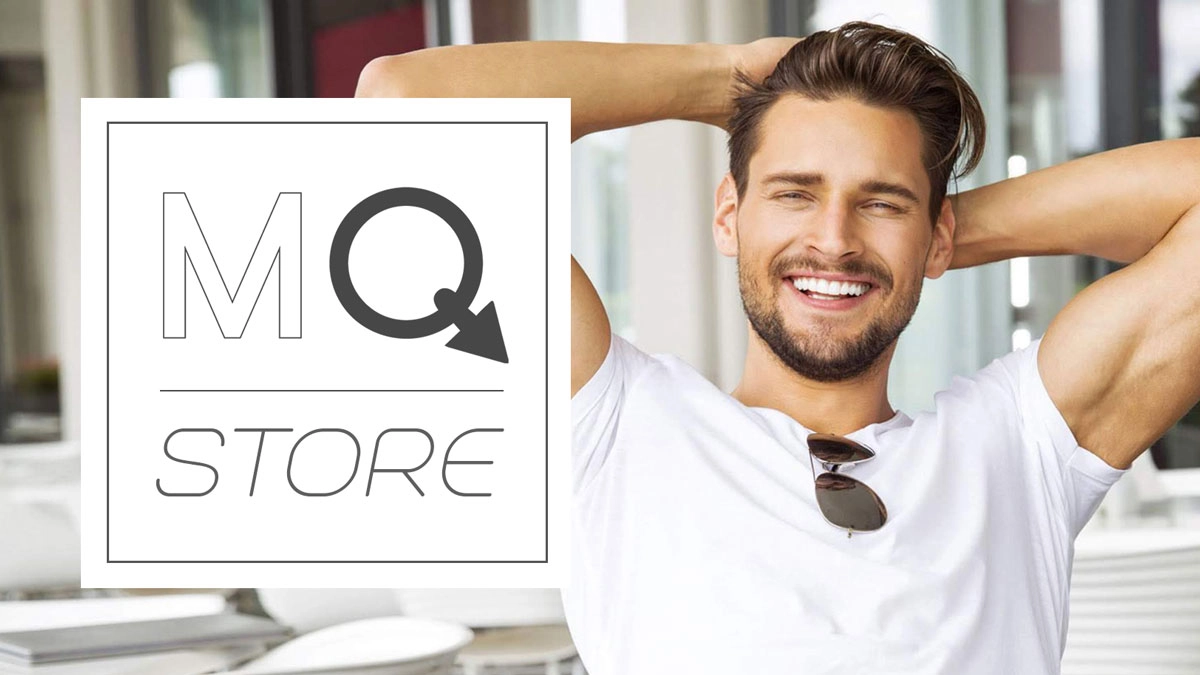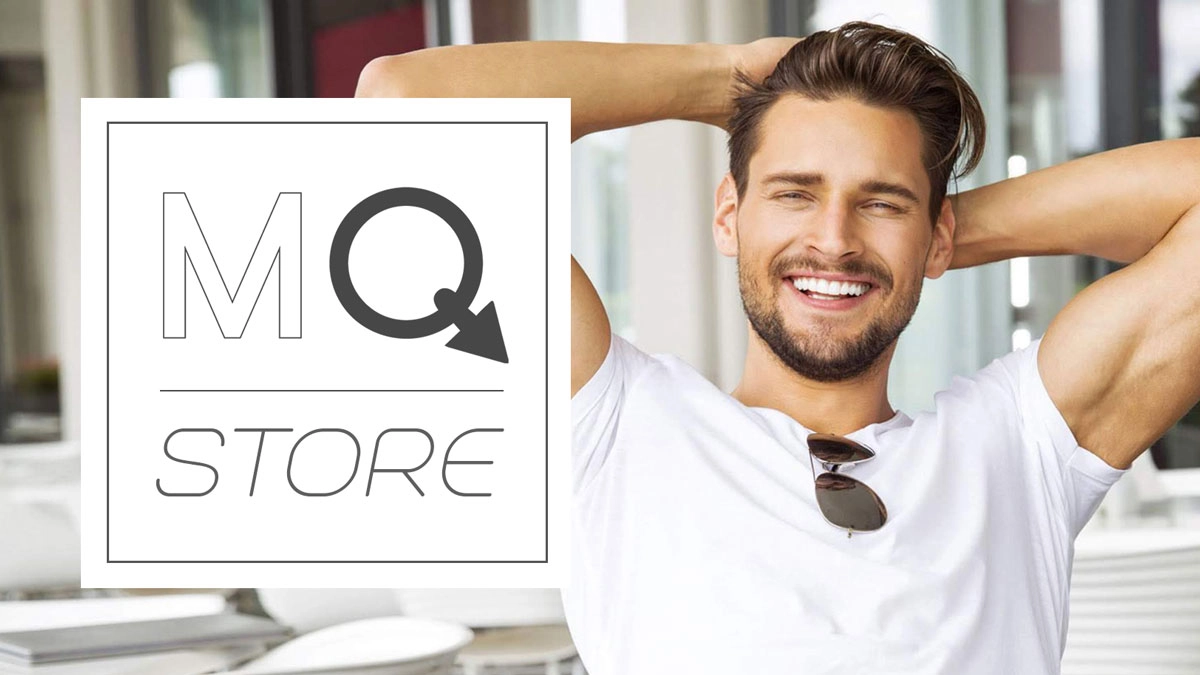 Male Q LLC is proud to celebrate nearly 10 years of business!
MaleQ.org was founded in 2012 as a health, sex, and relationship advice center. The platform has evolved over the years to become a one-stop resource for sexual wellness.
MQ offers advice in buying adult products to improve the sex life of its customers.
With the launch of Female Q in 2019, we have expanded to sell adult toys for both men and women. At MQ, we aim to support the sexual health of all genders and sexual identities.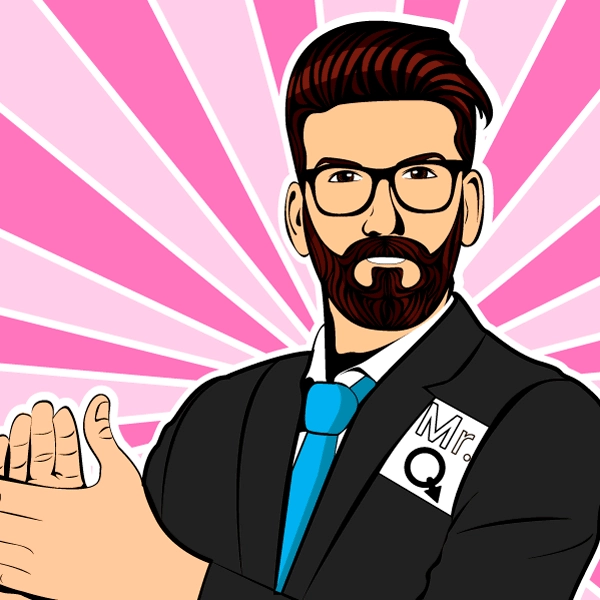 Contact Male Q
E-Mail: [email protected]
Phone: +1-603-733-4432
MQ Warehouse Locations
Hightstown, New Jersey
Pennsauken, New Jersey
Broomfield, Colorado
Ferndale, Michigan
Proudly incorporated in the State of New Hampshire.
Follow Us
---
Partners
We are proudly featured on WeThirft for exclusive deals and discounts.
Visit our sister company Sexy Lubes for more great products!
---