At Male Q LLC, we're proud to have been providing exceptional service and quality products to our customers for over 10 years. Our journey began in 2012 when we founded MaleQ.org as a platform to provide health, sex, and relationship advice. As we've grown and evolved, we've become a leading resource for sexual wellness, offering an extensive range of adult products and services to enhance our customers' sexual experiences.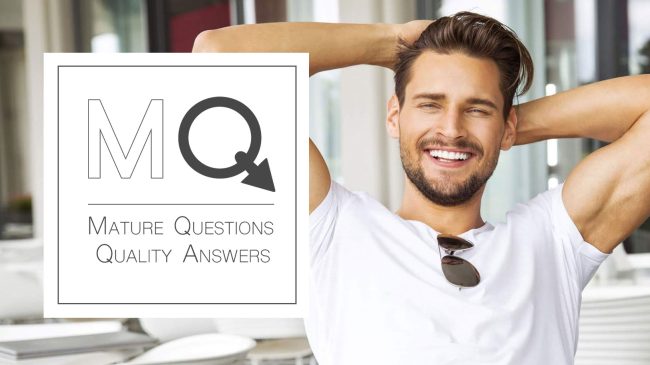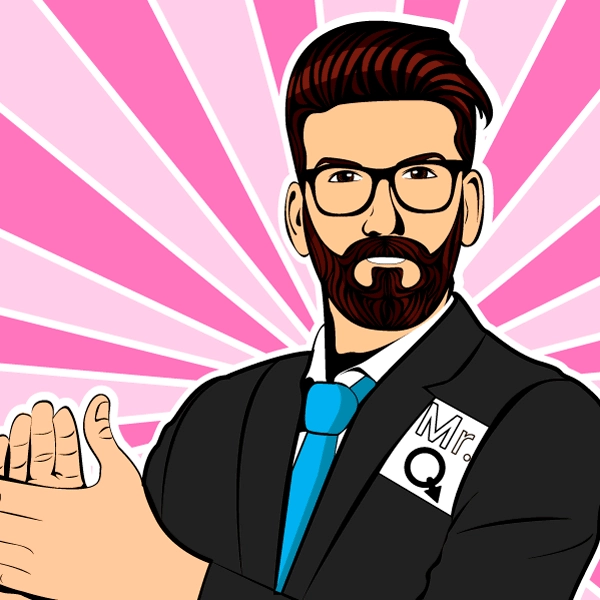 Male Q's Mission
Our mission is simple: to provide our customers with the advice and products they need to achieve optimal sexual health and wellness. We understand that exploring one's sexuality can be daunting, which is why we've made it our priority to provide in-depth guidance and support every step of the way. Whether you're looking to spice things up in the bedroom or address specific sexual health concerns, our team of experts is here to help.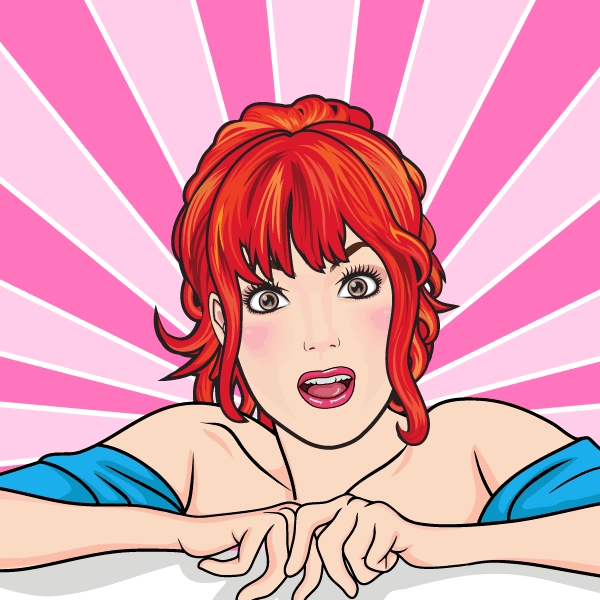 Introducing Female Q
At MQ, we're committed to inclusivity and diversity, and we're proud to offer products that cater to all genders and sexual identities. In 2019, we expanded our offerings with the launch of Female Q, a platform dedicated to providing sexual wellness products for women. With this expansion, we're excited to offer a wide range of adult toys for both men and women, as well as a selection of lubes, apparel, and accessories.
We believe that sexual wellness is an integral part of overall health and happiness, and we're honored to play a part in helping our customers achieve it. Thank you for choosing Male Q LLC as your trusted resource for sexual wellness.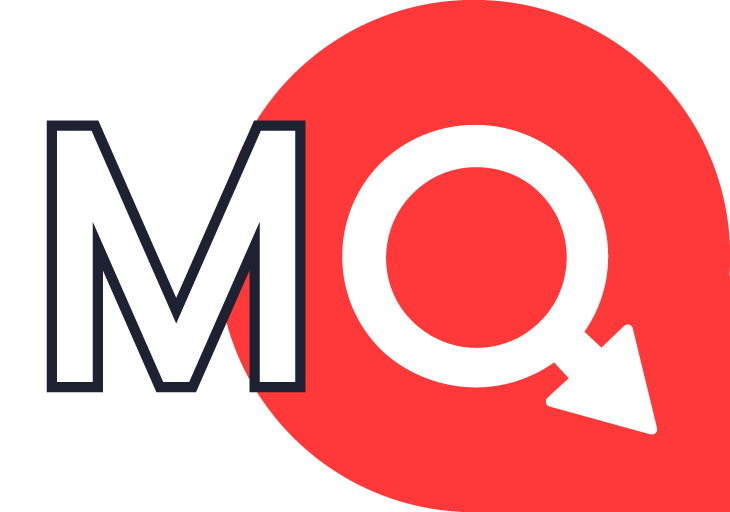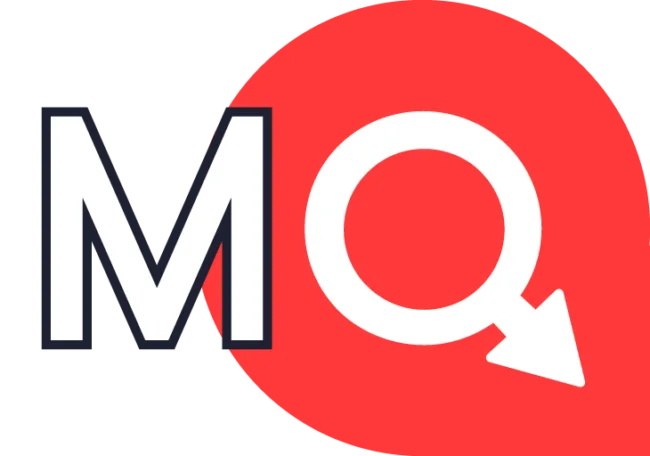 Contact Male Q
Male Q Warehouse Locations
Hightstown, New Jersey
Pennsauken, New Jersey
Broomfield, Colorado
Ferndale, Michigan
Proudly incorporated in the State of New Hampshire.
MQ Partners
Visit our sister company Sexy Lubes for more great products!