Squared: What Happens when Two Tops Hook-up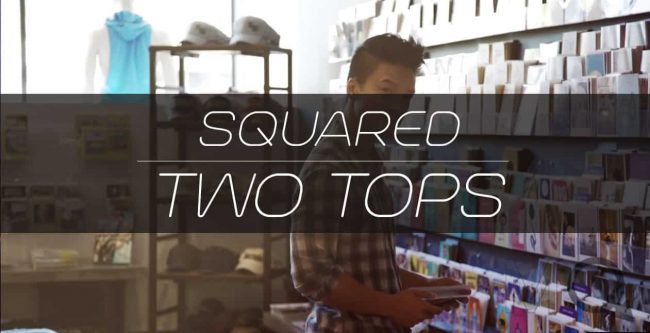 In a sex culture divided by tops and bottoms, the short film "Squared" explores what happens when two tops hookup. Hint – Lots and lots of sexual tension. Squared is only a 15 minute short but I am dying to see more of these two hotties after watching the trailer. I really want to know who ends up "on top" (pun intended). Let's hope there is a nude scene at the end.
One thing that I really like about this trailer is how it addresses the terrible stereotype that all Asian men are bottoms. This puts Wally played by Ethan Le Phong in a powerful, masculine image and it is hot. It's nice to see a movie that helps to push the envelope but still manage to make it interesting and intriguing. Hell, I would let him top me any day.
Squared is now free to watch (on a donation basis)! You can download it here and donate what you like!
Read More Male Sex Toy Buyer's Guides