Description
Male Q Adult Store Featured Lubricants – Swiss Navy Original Grease Fisting Cream released on 6/12/2012, by MD Science.
Swiss Navy Original Grease Fisting Cream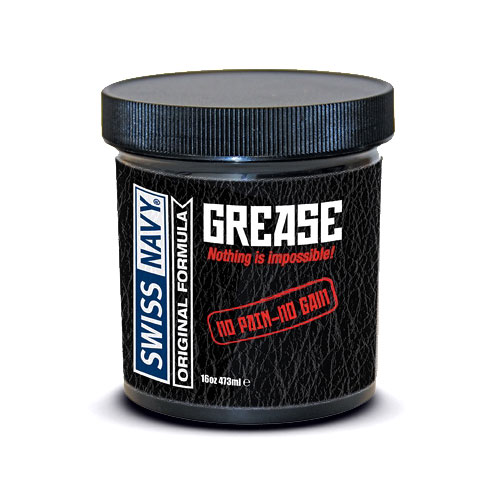 Introducing Swiss Navy Original Grease, the lubricant that defies limits and amplifies your pleasure. Available in two convenient sizes of 2 ounces and 16 ounces, this oil-based cream personal lubricant unlocks a world of possibilities for your intimate moments. With Swiss Navy Grease, nothing is impossible. This ultra-slick formula is designed to provide ongoing pleasure like no other. Its exceptional lubricating properties ensure a smooth and effortless glide, enhancing your sensual experience to new heights.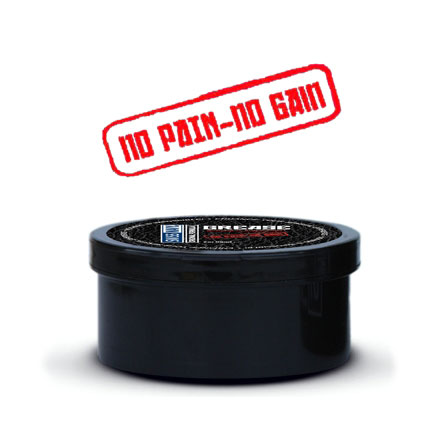 Perfect for solo or mutual masturbation, Swiss Navy Original Grease is the ideal companion for intimate exploration. Whether you're enjoying some self-indulgence or sharing the pleasure with a trusted partner, this cream lubricant delivers the satisfaction you desire. Please note that Swiss Navy Original Grease is not compatible with latex condoms.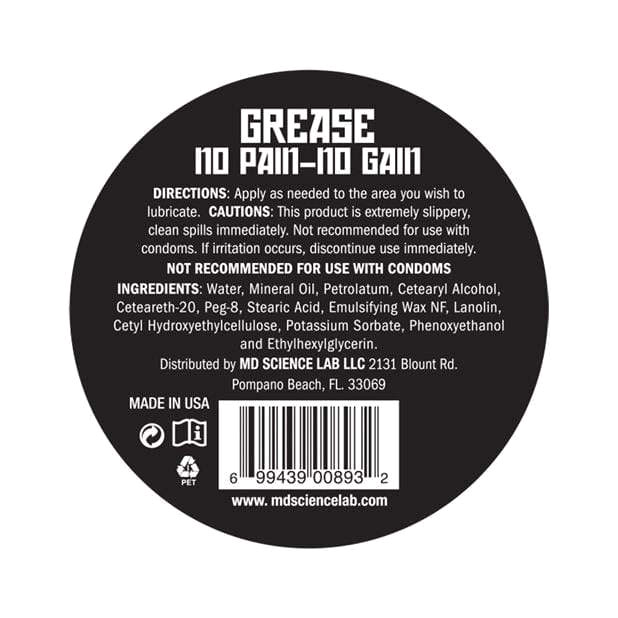 However, it is suitable for other forms of play and can be used in conjunction with alternative forms of protection or personal preferences. Unleash the power of Swiss Navy Original Grease from MD Science Labs and discover a lubricant that knows no boundaries. Embrace the slickness, embrace the pleasure, and elevate your intimate encounters to unprecedented levels. Trust in Swiss Navy for a lubricant that delivers on its promises and unlocks new dimensions of pleasure.
Dimensions
Height: 4  Length: 3.5 Diameter: 3.5  Weight: 1.09
Ingredients: Water, Mineral Oil, Petrolatum, Cetearyl Alcohol, Ceteareth-20, Peg-8, Stearic Acid, Emulsifying Wax NF, Lanolin, Cetyl Hydroxyethlcellulose, Potassium Sorbate, Phenoxyethanol and Ethylhexylglycerin.
Solo, mutual masturbation personal lubricant. Use with a trusted partner. Not latex condom compatible. Swiss Navy Original Grease from MD Science Labs.
Color:   Material: Barcode: 6.99439E+11
MQ Sex Toy Store Oil-Based product collection.