Description
 This Super Soft Performance cock ring is broad and made for comfort and safety.  Made form super soft silicone that is super stretchy, and comfortable to wear. A cock ring holds the testicles down and keeps the testes from contracting thus slowing down ejaculation.
Super Soft Performance Cock Ring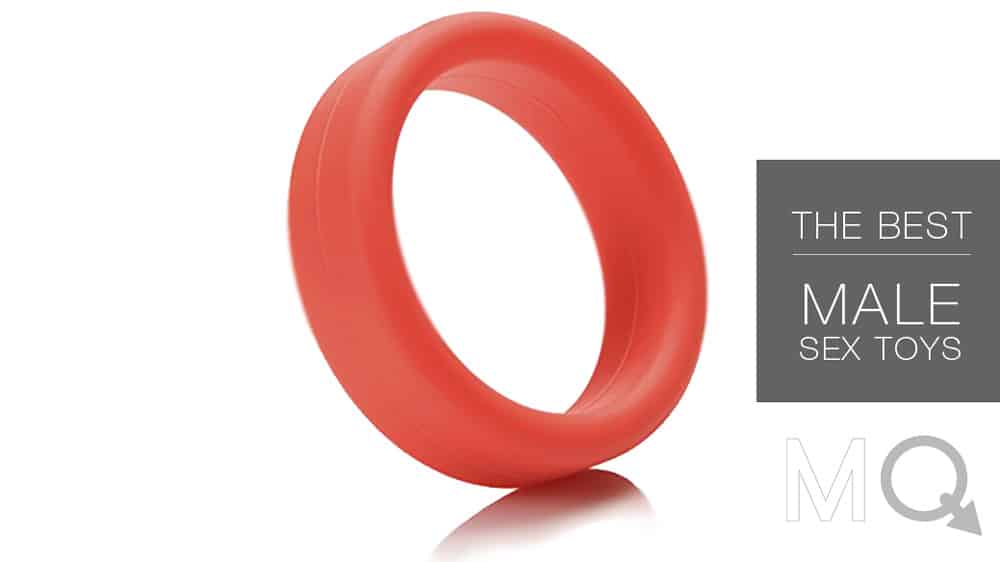 The constriction takes orgasm from about 6 seconds to up to 45 seconds. For best results, apply lube to the inside of the ring, then ease one testicle through at a time before finally pulling your penis through.
Unstretched inside diameter of cock ring is 1.5 inches, stretched diameter up to 4.75 inches.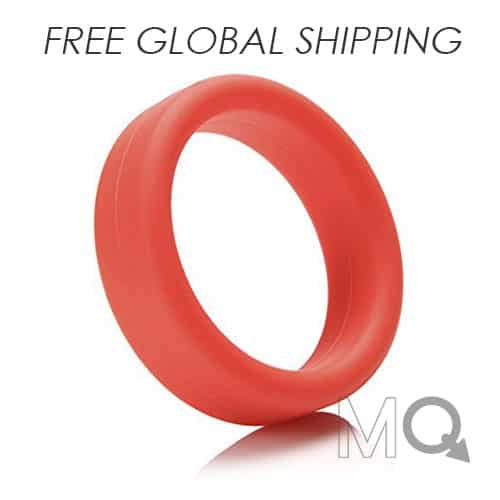 Comes in Random Color – Black or Red
Variant comes in Generic Packaging