Description
8Male Q Adult Store Featured Lubricants – SLIQUID SILVER released on 5/22/2013, by SLiquid Lubricants.
Sliquid Silver Silicone Lube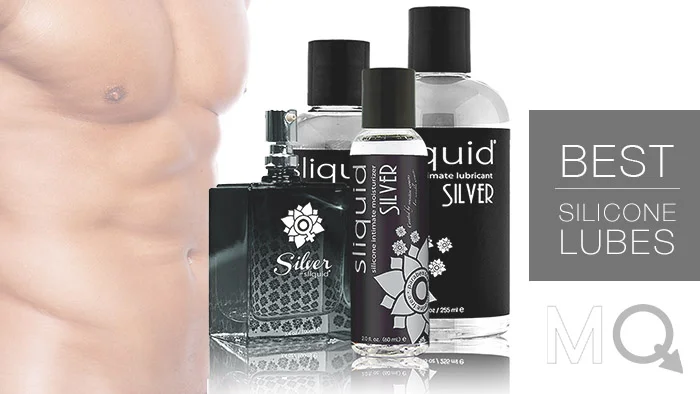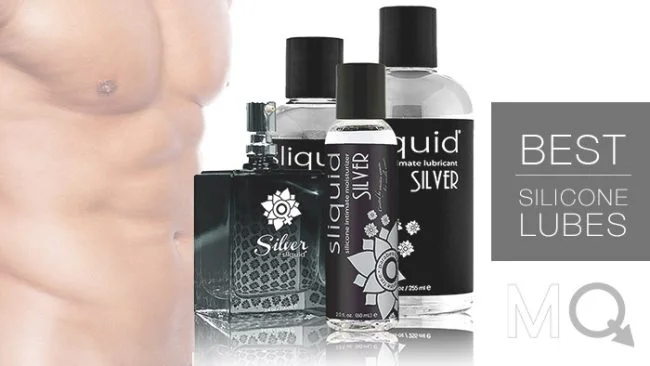 Sliquid Silver Premium Intimate Lubricant. Sliquid Silver is a natural lubricant is a glycerin-free and paraben-free line of female-friendly personal lubricants and intimate bath & body products made especially for women. Sliquid Silver Intimate Lubricant is long-lasting and made from the highest grade, ultra-concentrated silicone. Glycerin-free, Paraben-free.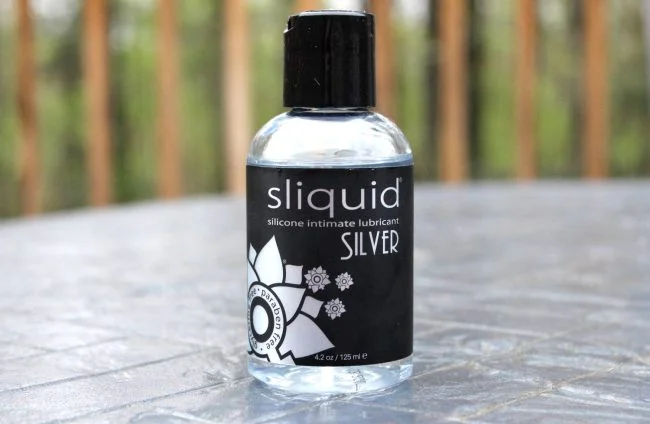 Blended to identical specifications as the German imports. Non-staining, not tested on animals, and latex-friendly, Sliquid is formulated to last longer than most Hollywood marriages. Features: hypoallergenic, fragrance-free, waterproof, great for sensual massage. Latex condom compatible. Not for use with some silicone-based toys.
Ingredients: Dimethicone, Dimethiconol, Cyclopentasiloxane. Sliquid from Dallas, Texas. Made in the USA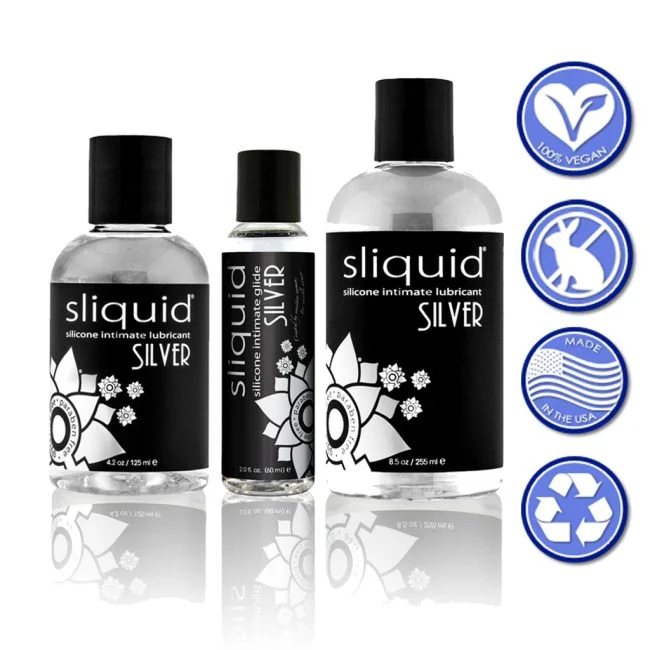 Dimensions
Height: 4.25  Length: 1.9 Diameter: 1.9  Weight: 0.37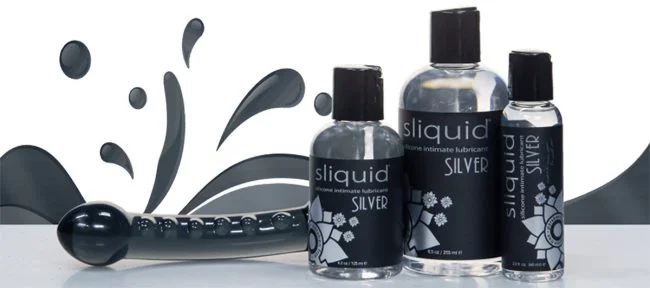 Features
Color:   Material: Barcode: 8.94147E+11
MQ Sex Toy Store Silicone-Based product collection.