Description
Introducing the Silicone Curve Anal Kit from California Exotic Novelties, the perfect set to open yourself up to a world of thrilling anal pleasure. This kit includes three graduated sizes of gently curved anal plugs with suction cup bases, ensuring a comfortable and pleasurable experience.
Silicone Curve Anal Kit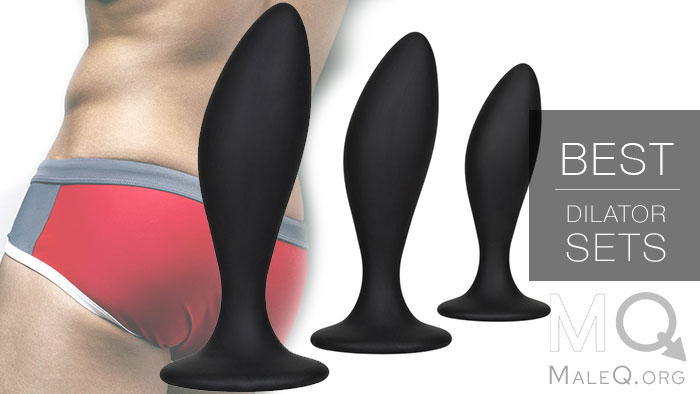 With the naturally curved design, these anal plugs are expertly crafted to hit all the right spots and provide knee-trembling pleasure. The graduated sizes allow you to gently increase your pleasure and explore new levels of satisfaction at your own pace. Each probe in the kit gradually increases in length and girth, making it suitable for beginners as well as more experienced users.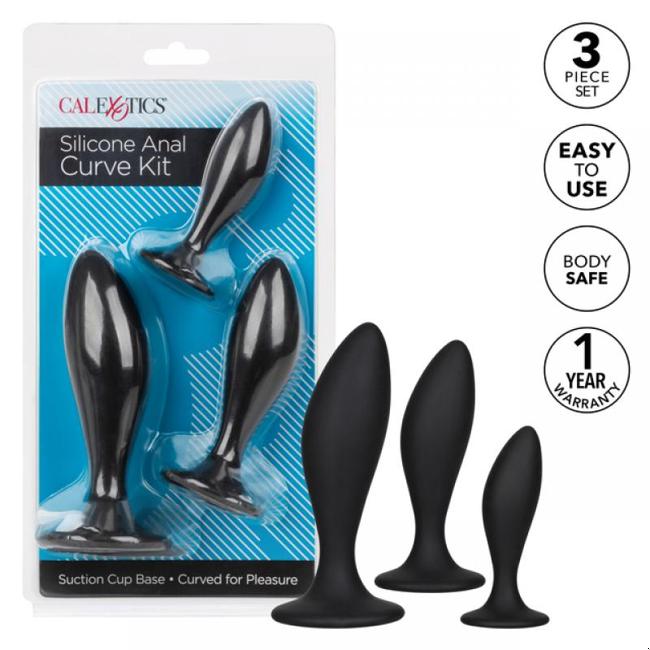 The convenient suction cup base adds to the excitement by providing steamy stimulation, effortless insertion, and gentle removal. This feature allows for hands-free play and offers a secure grip during use. The flexible probes are made from a smooth, seamless silicone material that is not only body-safe but also unscented and phthalate-free. This ensures that your most sensitive spots stay happy and healthy.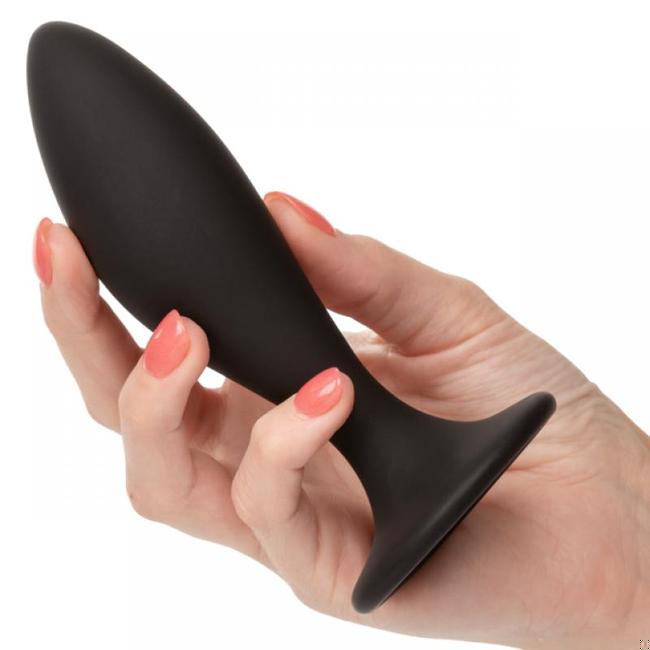 With a sleek black color, the Silicone Curve Anal Kit is visually appealing and discreet. The package is compact, measuring 2.75 inches by 5.5 inches by 10.5 inches, and weighs only 9.5 ounces.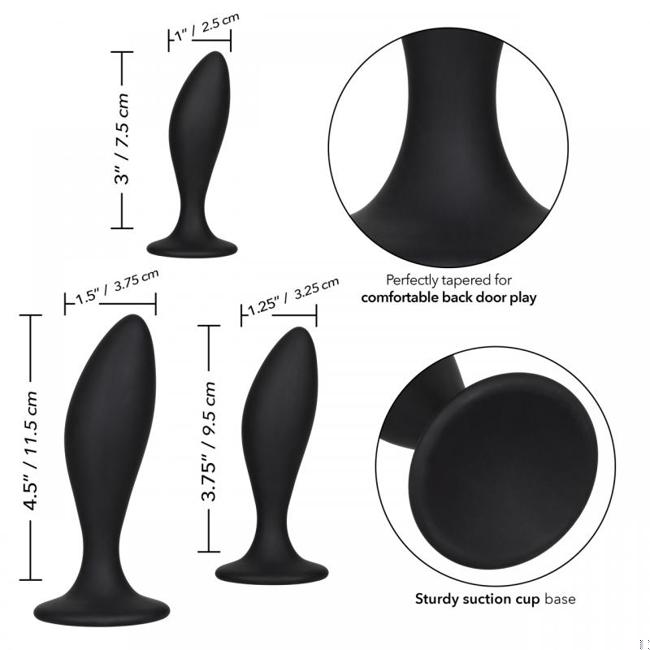 This anal kit falls under various categories from California Exotics, including Sex Toy Kits, Couple's Play, Anal Sex Toys, and Anal Play Anal Trainer. It is also backed by a one-year warranty, providing peace of mind and assurance of its quality.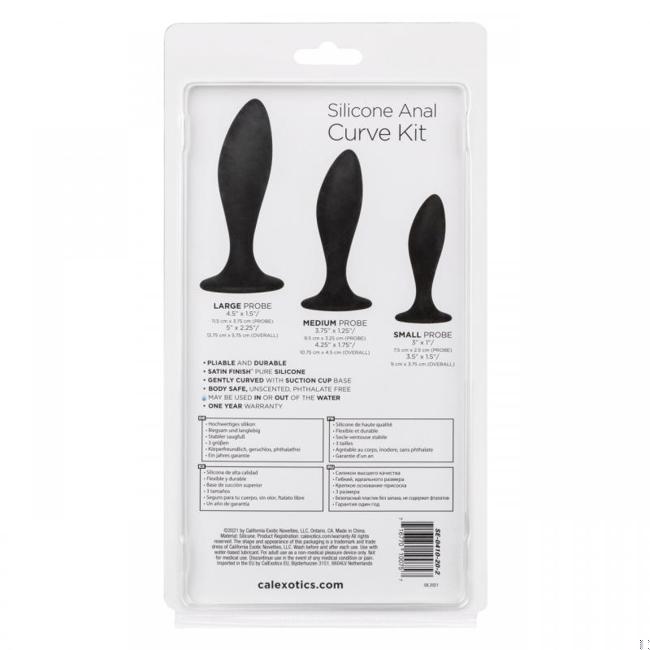 Whether you are a beginner or an experienced user, the Silicone Curve Anal Kit is designed to bring you maximum pleasure and satisfaction. Explore new heights of pleasure and indulge in unforgettable sensations with this high-quality anal kit.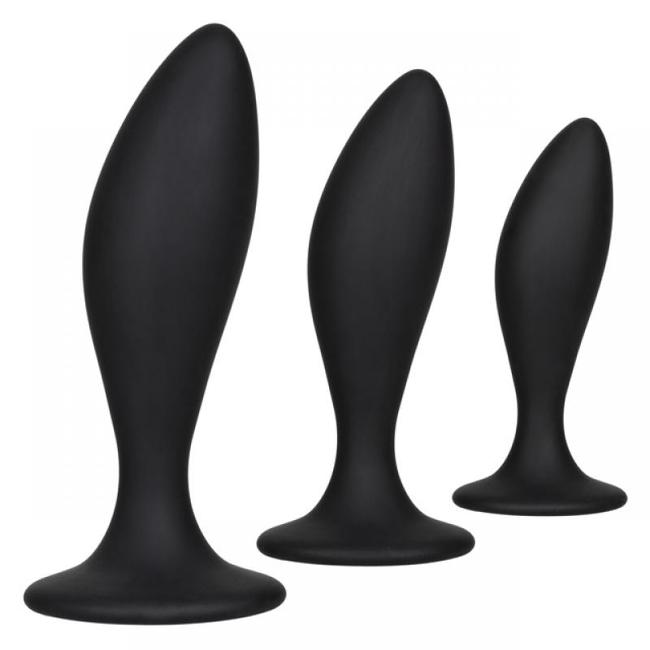 Don't miss out on this incredible opportunity for mind-blowing orgasms and intimate experiences. Order your Silicone Curve Anal Kit today and take your anal play to new heights in the year 2023 and beyond.