Description
The Sean Michaels Dong is a replica dildo modeled after the famous actor and director, Sean Michaels. This realistic and expertly designed toy measures 7.5 inches long and 2.25 inches wide, providing a deep and sensual experience.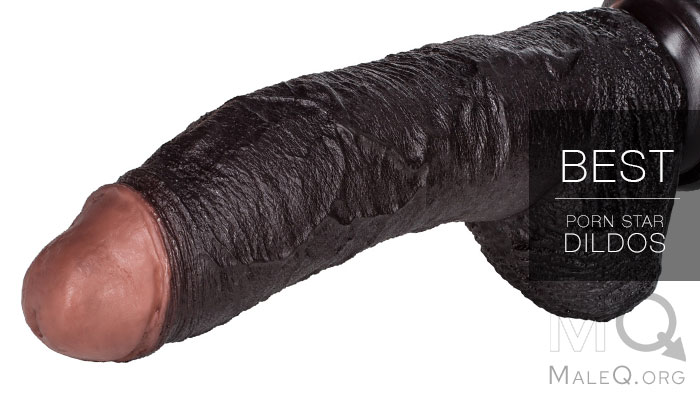 Sean Michaels Replica Dong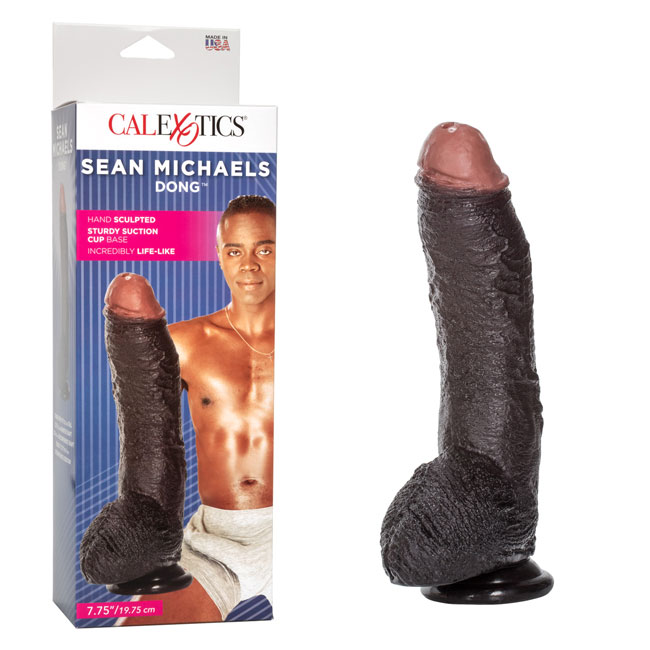 Every detail and intricate feature of this toy has been carefully hand sculpted to give you an authentic self-pleasure experience that feels, looks, and moves just like the real thing. The realistic design includes lifelike detailing and coloring, allowing for a true-to-life experience during your private playtime.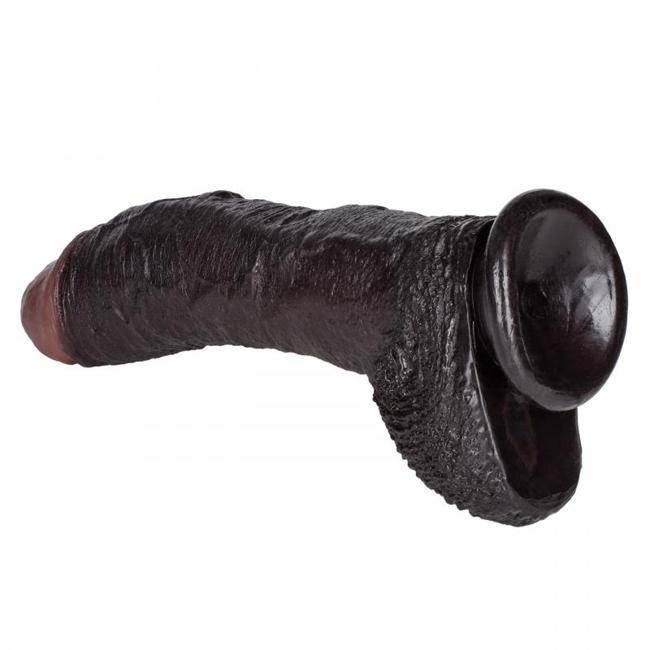 The Sean Michaels Dong also features a strong suction cup at the base, allowing you to securely attach it to any smooth surface for hands-free stimulation from any angle or position. This makes it perfect for both solo play and for use with a strap-on harness with an O-ring.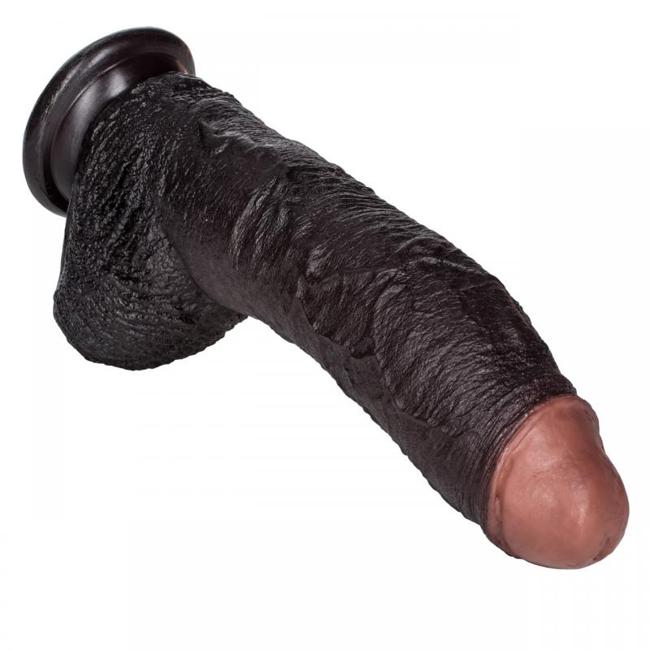 Made from body-safe PVC, this dildo is safe to use anywhere on your body. For maximum comfort and pleasure, it is recommended to use a high-quality water-based lubricant, such as the Universal Lube. To maintain hygiene, it is important to clean the dildo before and after use with soap and water or a preferred toy cleaner.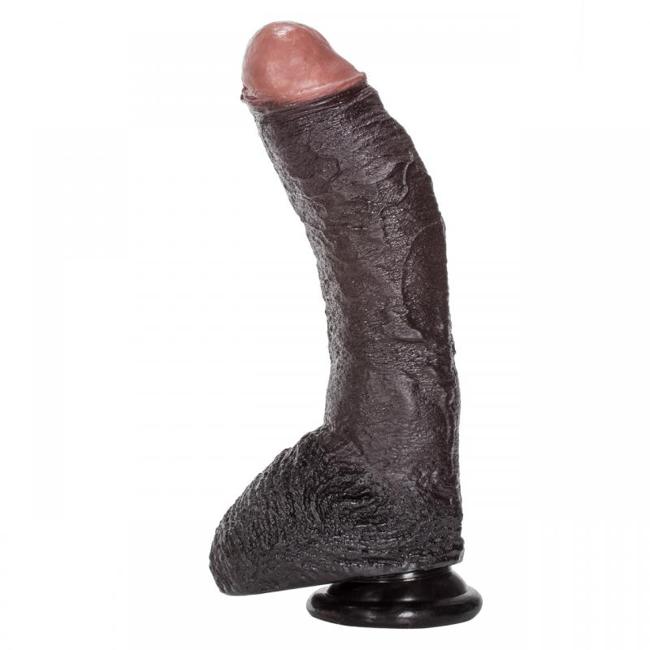 With a length of over 10 inches and a diameter of 2.25 inches, the Sean Michaels Dong offers a lifelike size and feel that is sure to please. The black color adds to the realism, and the phthalate-free and non-toxic PVC construction ensures safety during use.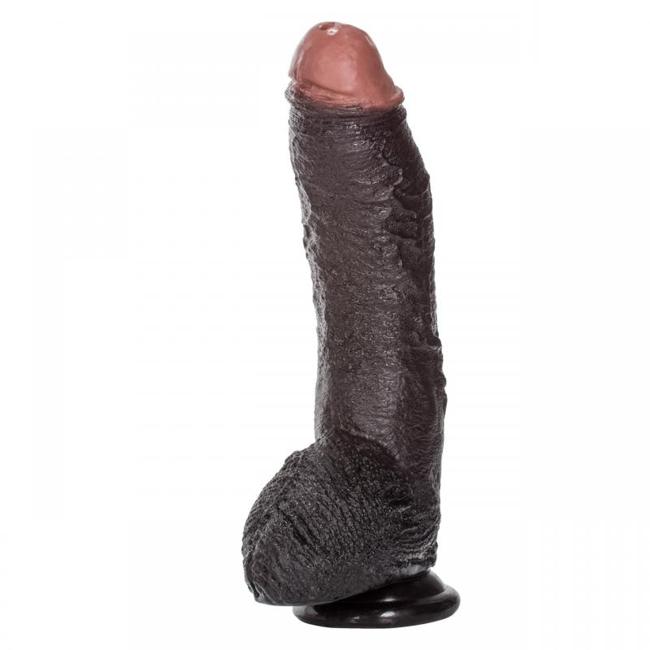 The Sean Michaels Dong is backed by a one-year warranty and is exclusively available from California Exotic Novelties. It is proudly made in the USA. This product falls under categories such as dildos, dongs, realistic large replica dildos, porn star molded dildos, and dildos and dongs realistic. It may have certain restrictions on online platforms, such as Amazon Restricted. The estimated release date for this product is 2023.