Description
Have a rock-hard erection.  Penis pump, cock ring and anal plug give a three-punch combination for the ultimate erection.
Rock Hard Penis Pump Starter Kit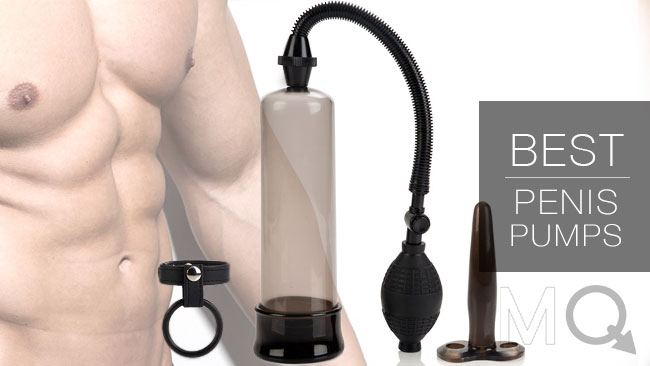 High quality assortment of products designed to enhance and stimulate
Smoked cylinder with flanged base, removable soft TPR donut, easy squeeze bulb, and flexible hose
Adjustable leather ball spreader with removable rubber ring
Smooth and pliable Silicone probe
ABS (cylinder) TPR (donut) PVC (hose and bulb) Silicone (probe) Leather (strap) Rubber (enhancer)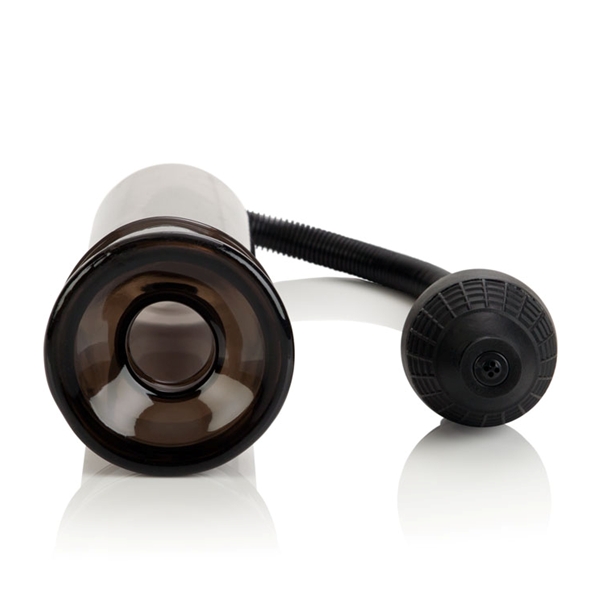 Plug total 4.75″ Insertable 4.5″ Width .92″ Neck .85″ Inner length of cylinder 7.5″ Inner diameter w/sleeve 1″ Inner diameter of cylinder 2.08″ Inner diameter of C-ring 1.75″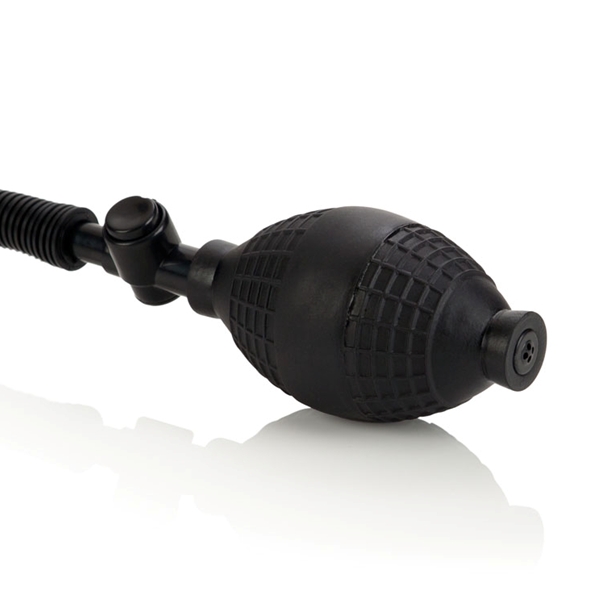 As the best value for a penis pump, the Rock Hard is well built, gives a great amount of suction, and is big enough to fit most users.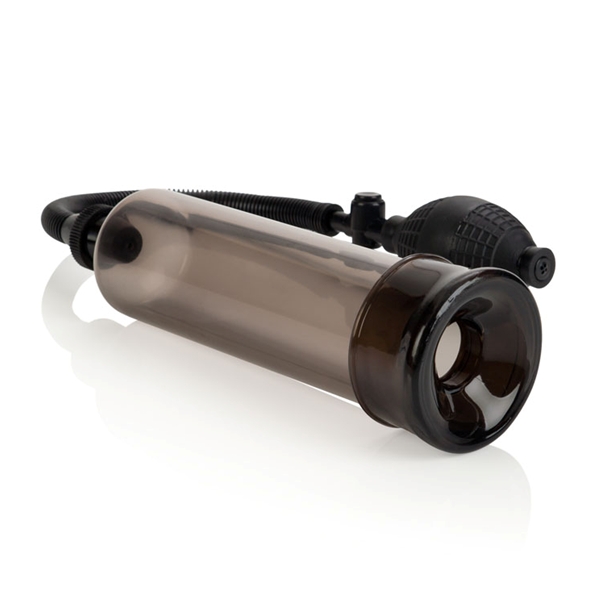 Best of all, the penis pump kit comes with a double-cock ring to tighten up around your cock base and balls which helps to make your dick firmer and stay hard longer.