Description
The Reflective Gel Veined Double Dong is a high-quality, double-ended sex toy designed for intimate and intense lovemaking with a partner. This toy is a lengthy 17.5 inches long, providing ample length for deep penetration and stimulation. It measures 1.75 inches wide, offering a satisfying girth for a fuller sensation.
Reflective Gel Veined Double Dong 17.5In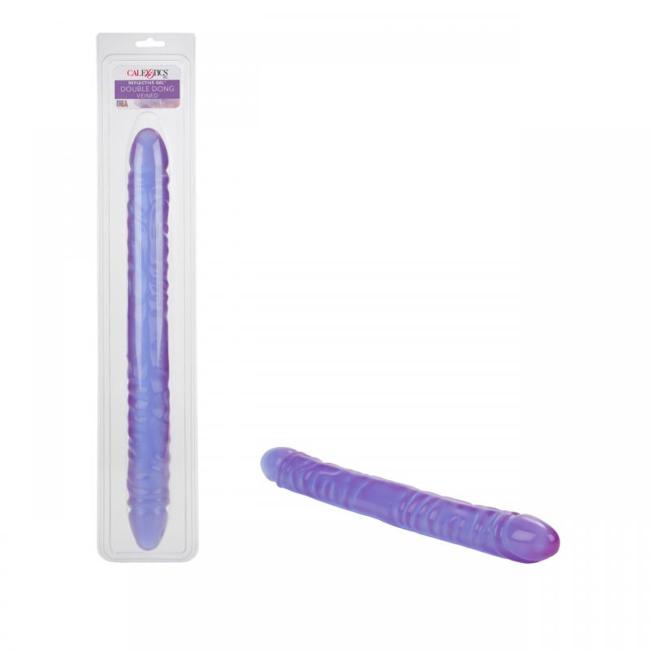 The dong is made from soft and pliable jelly material that provides a realistic feel, allowing you to experience lifelike stimulation during solo play or with a partner. It features a thick veined texture and a realistic head, imitating the natural contours of a real penis. These details enhance the sensations and pleasure felt during use.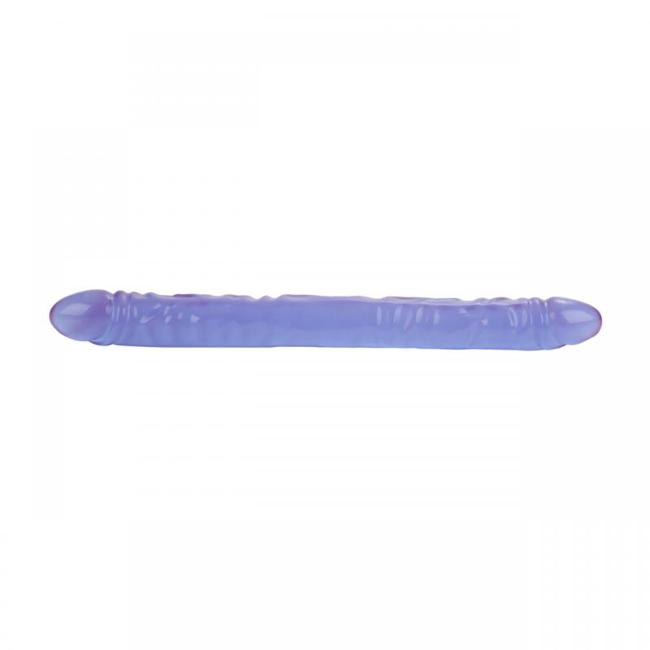 The Reflective Gel Veined Double Dong is part of the popular Reflective Gel series, known for its superior quality and lifelike imitation. All products in this series are hand-finished to ensure a high level of craftsmanship. The dong is phthalate-free and made from non-toxic materials, specifically high-quality PVC.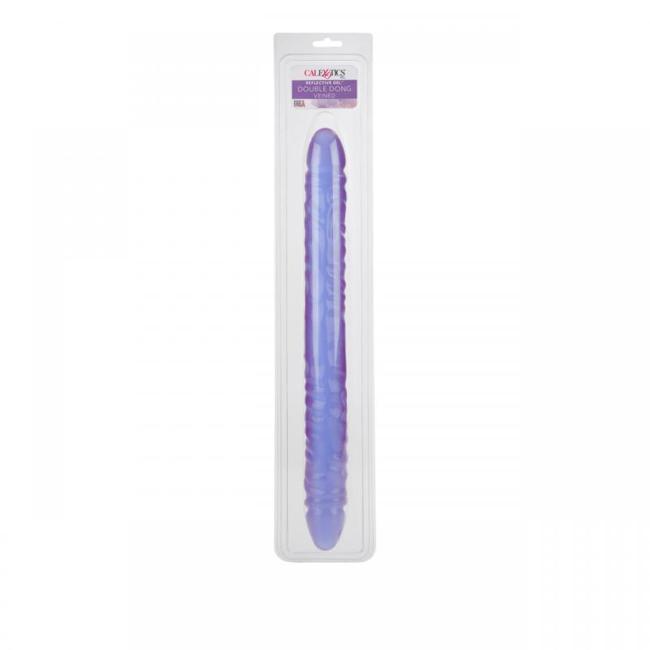 This versatile dong can be used for various types of stimulation, including anal, G-spot, vaginal, and prostate stimulation. It is recommended to use a high-quality lubricant with this toy to enhance the experience and ensure comfort. Additionally, it is important to clean the toy before and after each use to maintain hygiene.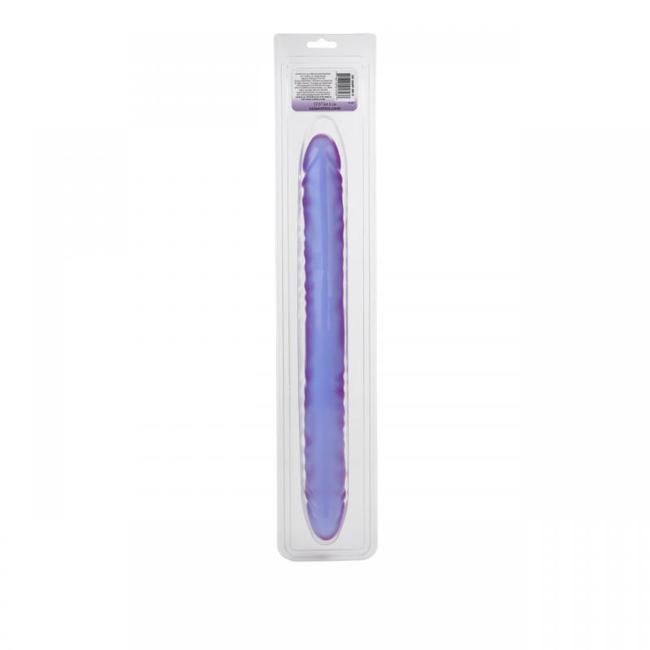 The Lavender Jelly Veined Double Dong is a visually appealing option from California Exotic Novelties. It has a soft lavender color and sparkling finish, adding a playful touch to your intimate moments. This dong is made in the USA and weighs 21.9 ounces when bought in bulk.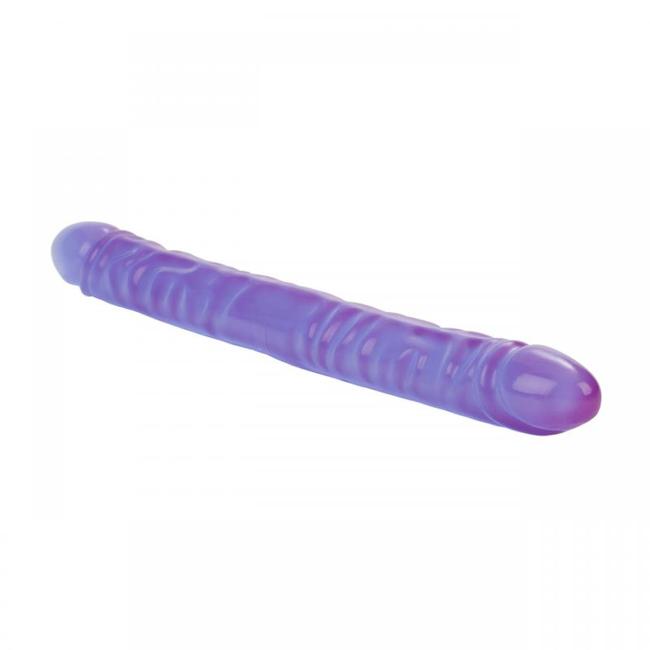 Overall, the Reflective Gel Veined Double Dong is an ideal choice for individuals or couples looking to enhance their pleasure and create deeper connections during intimate moments.